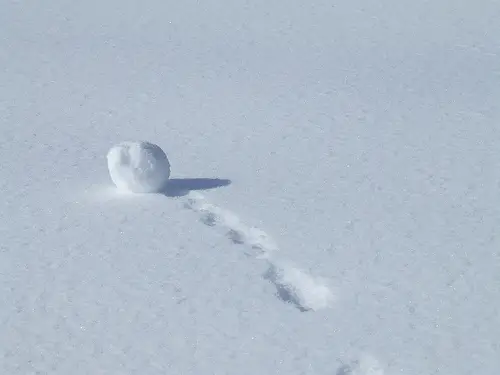 I don't care what you've heard about Dave Ramsey's debt snowball, the credit card debt-elimination method that calls for paying off cards with the lowest balances first — regardless of their interest rate. It's wrong.
Ramsey claims the debt snowball provides a psychological boost. Okay. But paying down credit cards charging 0% interest on, say, a $1000 balance, while simultaneously making minimum payments on others charging as much as 29% interest with even higher balances is, frankly, financial folly.
The bottom line: Forget feel-good psychology. Always start by paying off the highest-rate credit card first, then focus on your remaining cards in descending order.
Photo Credit: ff137