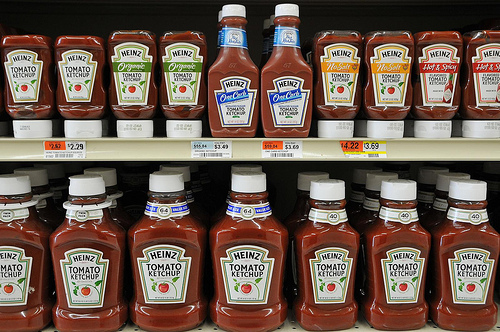 Ketchup is the most popular condiment in the United States, and if you ask one hundred people what their favorite brand is, ninety-nine will usually say Heinz. As for the other guy, he'll simply say he doesn't like ketchup, period. It's true.
Then there are the kids; I'm certain mine believe that if Heinz ever went out of business, then ketchup would become extinct.
There can be little doubt that the world definitely revolves around Heinz — at least when it comes to ketchup.
A fun article by Jane Black in the Washington Post recalled a ketchup taste-test published in Vogue where 35 different ketchup varieties were sampled and placed into the following categories: Worse Than Heinz, Heinz, Better Than Heinz and Not Really Ketchup.
Heinz Ketchup And Conventional Wisdom

When it comes to all things ketchup, I think most people subscribe to the conventional wisdom that says Heinz is virtually unbeatable.
In fact, Black's article cites a piece in the New Yorker magazine that makes a credible case why Heinz is essentially ketchup perfection — or at least as close to perfection as any brand could possibly get. Perhaps this is why Heinz ketchup is so dominant, with a market share of 60% in the United States, and 70% in Canada.
Anyway, with such a strong headwind against Heinz's competition, conducting a ketchup taste-test initially seemed like an obvious waste of time. However, in a stunning upset for the ages, a clear majority of my expert panel actually crowned an underdog brand as the best tasting ketchup, which proves the old maxim, "That's why they play the game."
How the Test Was Conducted
As with most of my other taste tests, I recruited a bunch of family members as an expert panel — this time there were 11 eager volunteers (plus the dog, of course).
With the panel in place, I prepared individual ketchup samples in separate bowls. To ensure the taste test was a blind comparison, the samples were marked 'A' through 'E.'
To sample each ketchup, the panel was given a generous supply of french fries.
The experts were asked to rank each ketchup solely for taste, from best to worst, with five points for the top performer and one point for the worst. The panel was also free to note any accompanying comments they had regarding each sample.
When comparing products, panelists that could not discern a clear taste advantage between two or more brands were allowed to give identical rankings.
The Expert Panel
Before we get to the results, let's once again meet our distinguished panel of experts: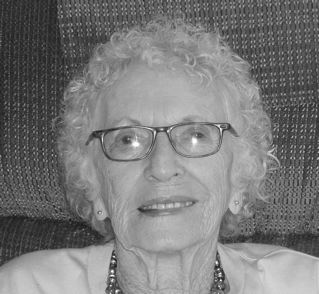 Aunt Doris
Birthplace: London, England
Age: Old enough to know better, young enough not to care.
First Car: 1950 Pontiac Chieftain

Tony
Birthplace: New Haven, Connecticut
Age: 67
First Car: 1958 Chevy Impala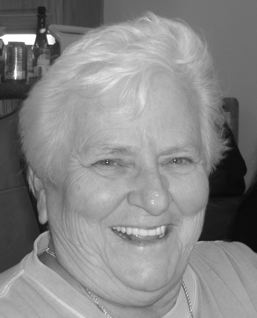 Mom
Birthplace: Youngstown, Ohio
Age: 70
First Car: 1956 Chevy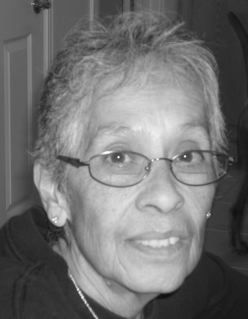 Rose
Birthplace: Los Angeles, California
Age: Old enough to be my mother-in-law.
First Car: 1958 Chevy Impala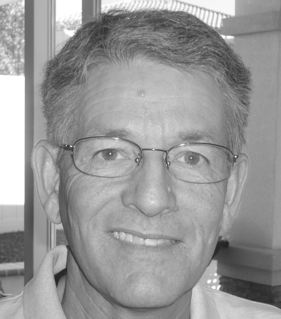 Kevin
Birthplace: Youngstown, Ohio
Age: 58
First Car: 1961 Volkswagen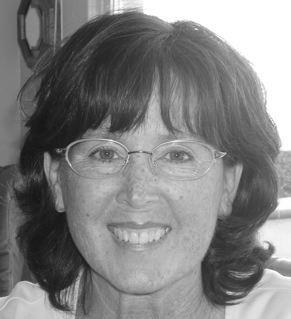 Chris
Birthplace: Hemet, California
Age: Classified (but if you're interested, it's on WikiLeaks).
First Car: 1967 Ford Galaxy 500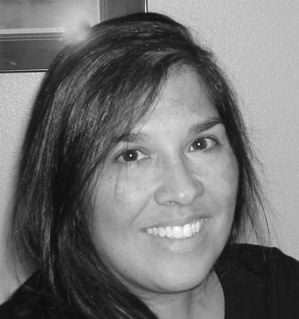 The Honeybee
Birthplace: Whittier, California
Age: 42
First Car: 1969 Volkswagen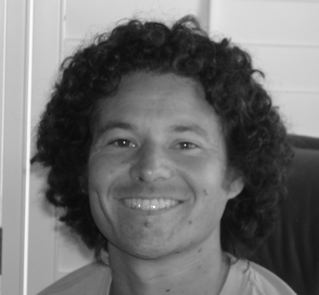 Evan
Birthplace: Escondido, California
Age: 32
First Car: 1999 Mitsubishi Galant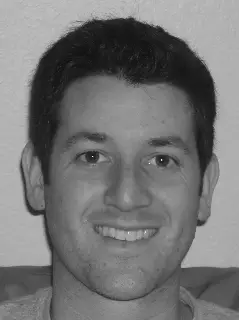 Mark
Birthplace: Escondido, California
Age: 30
First Car: 1984 Toyota Camry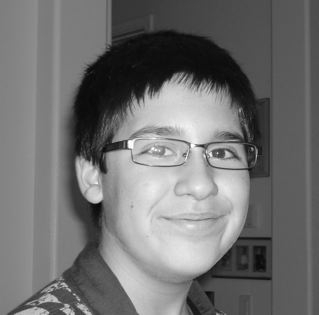 Matthew
Birthplace: Fontana, California
Age: 13
First Car: Hoping to score Dad's 1997 Honda Civic. (Fat chance).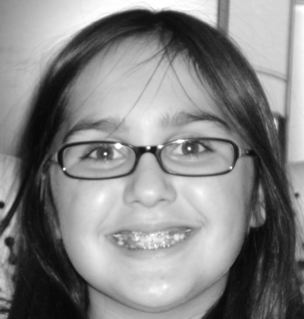 Nina
Birthplace: Fontana, California
Age: 11
First Car: 2001 Fisher-Price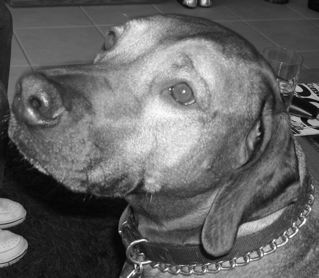 Major
Birthplace: Julian, California
Age: 7
First Car: 2005 BMW M3 (Just the bumper.)
Introducing The Ketchup Competitors
I ran down to my local Albertsons supermarket and bought all five brands of ketchup that they were offering for sale.
In addition to Heinz, I also selected an organic variety by Wild Harvest, a bargain-brand with the Shoppers Value label, Hunts — which happens to be Heinz's biggest name-brand competitor — and, lastly, the Albertsons store brand.
Here now, in reverse order, is a summary of the ketchup taste test results, based upon the inputs of my expert panel:
5. Hunts Ketchup
Price per ounce: $0.08
Panel Scoring: 34 points
Average Score (5-point scale): 2.8
Human Judges Who Deemed It the Best: Zippo.
Although it did manage to score four runner-up ribbons from the panelists, the Hunts brand was unable to garner a single vote for the best-tasting ketchup. Those disliking the Hunts had the strongest opinions. Mark noted the ketchup was bland, while the Honeybee was a bit more, um, direct: "It tastes like crap." Judging by how quickly my dog ate his french fry, it's obvious he didn't agree. Hmmm. On second thought, maybe the dog did agree with my wife's assessment — er, if you know what I mean.
4. Albertsons Ketchup
Price per ounce: $0.09
Panel Scoring: 34 points
Average Score (5-point scale): 2.8
Human Judges Who Deemed It the Best: 2
Although the Albertsons brand didn't fare much better than Hunts, it did at least pick up two votes for the best-tasting ketchup. Mark said he picked this brand as his favorite because of its "classic taste."
3. Wild Harvest Organic Ketchup
Price per ounce: $0.15 (the most expensive of all brands tested)
Panel Scoring: 35 points
Average Score (5-point scale): 2.9
Human Judges Who Deemed It the Best: 1
Even though it was not part of the judging criteria, several panelists noted the uniquely darker color of the organic ketchup from Wild Harvest. Perhaps not surprisingly, this was the most expensive ketchup sampled, however it didn't perform as well as one might expect considering the price premium (it was a penny per ounce more expensive than Heinz). Only one judge, Aunt Doris, gave it the nod for the best tasting ketchup. According to her, the Wild Harvest brand "had the best tomato flavor" of all the competitors.
2. Heinz Ketchup
Price per ounce: $0.14
Panel Scoring: 42 points
Average Score (5-point scale): 3.5
Human Judges Who Deemed It the Best: 2
Almost all of the judges noted the thicker consistency of the Heinz ketchup. In all, two judges selected the Heinz as the best tasting brand. Five others picked Heinz as the runner up. Rose liked "the fresh flavor" while the Honeybee thought this one "had the best combination of sour and sweet."
1. Shoppers Value Ketchup
Price per ounce: $0.06 (the least expensive of all brands tested)
Panel Scoring: 51 points
Average Score (5-point scale): 4.3
Human Judges Who Deemed It the Best: 6
My cousin Kevin jokingly remarked that, although he loves it as much as the next guy, he still considers ketchup to be "a hillbilly condiment." Perhaps that's why, somewhat unbelievably, the most popular ketchup with the panel was also the least expensive one. With blue ribbons from six judges, the Shoppers Value brand not only vanquished Heinz, but it thoroughly trounced all of the competition. The victory was so impressive that all but one of the judges ranked it either first, second, or third on their list. Nina and the Honeybee liked the Shoppers Value brand for its sweetness, and Kevin selected it because he thought it had a nice vinegar flavor. The dichotomy suggests that, flavor-wise, the Shoppers Value ketchup is actually a very well-balanced condiment — something that is typically considered a key strength of the Heinz brand.

The Moral of the Story: Brand Loyalty Can Be Costly
Our brand loyalty is often determined by what we grew up with as kids — especially when it comes to groceries. I grew up with Heinz ketchup and, until now, have never once considered abandoning it for a less expensive brand such as Shoppers Value.
As always, my best advice to you is to never make assumptions as to which product is superior.
If anything, I think my ketchup taste test just goes to show that it pays to not get complacent with your shopping habits. Go ahead and take a chance every once in awhile; challenge your brand loyalty by occasionally "testing the waters" with a competing label.
You never know; why risk settling for a familiar but more expensive brand when there might be better-tasting, less expensive, alternatives just waiting to be discovered?
Photo Credit: Pixel Drip