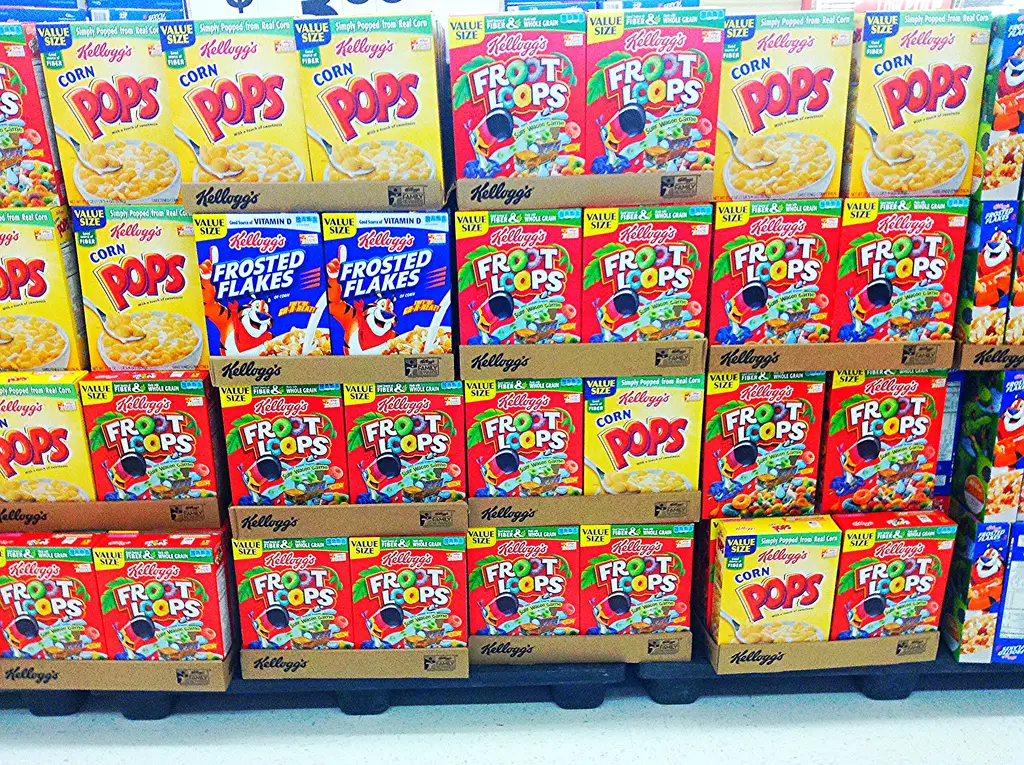 When it comes to breakfast, kids can be real cereal killers. Unfortunately, for those of us trying to lower our grocery bill, name-brand cereals can be a very expensive proposition.
That got me thinking: Can kids really tell the difference between those pricey name-brand cereals and their far-less expensive generic counterparts?
Well, I was determined to find out! So I ran down to my local grocery store and purchased six popular name-brand kid cereals and their generic counterparts.
The Experiment
As with all of my store-brand vs. name-brand taste test challenges, I convened a panel of experts to sample the cereals in a blind taste test. Of course, for this challenge I could think of no better panel of experts than the kids in my neighborhood.
To ensure the taste test was a blind comparison, each sample was marked only as either 'A' or 'B.' The panel was then asked to taste and record which product they preferred; they were also free to give me any accompanying comments they had regarding a particular product. When comparing cereals, panelists that could not discern a clear winner were allowed to give a vote for both products.
As always, before we get to the results, I want to introduce our distinguished panel of experts: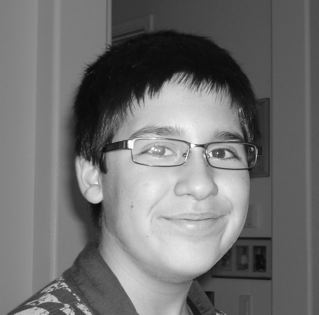 Matthew
Grade: 7th
Age: 12
Favorite Color: Purple
.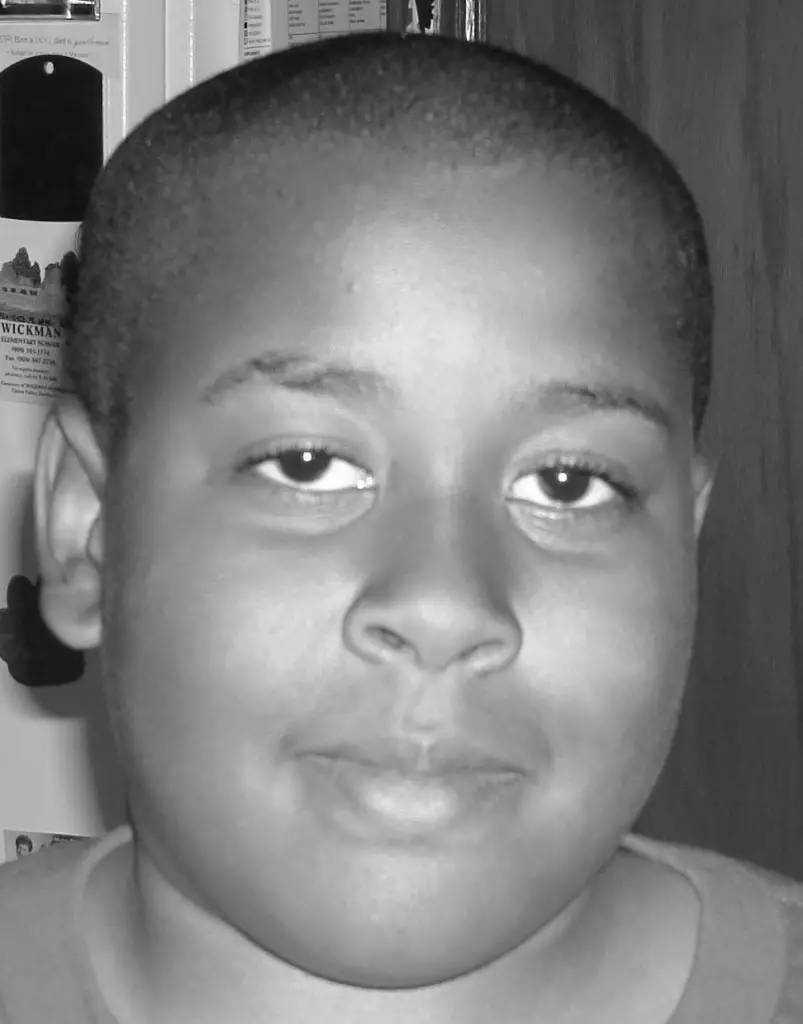 Jordyn
Grade: 6th
Age: 11
Favorite Color: Purple
.
.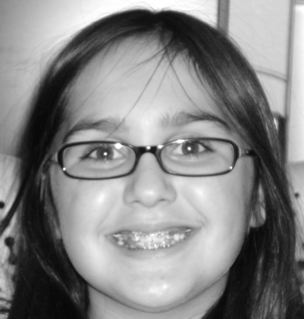 Nina
Grade: 5th
Age: 10
Favorite Color: Midnight Blue
.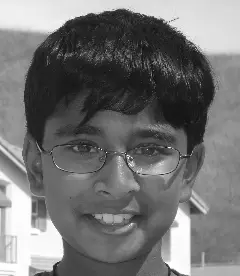 Rohaan
Grade: 4th
Age: 9
Favorite Color: "Can I pick two, Mr. Len, because I really like red and blue." No, Rohaan. You can't. (Trouble maker.)
.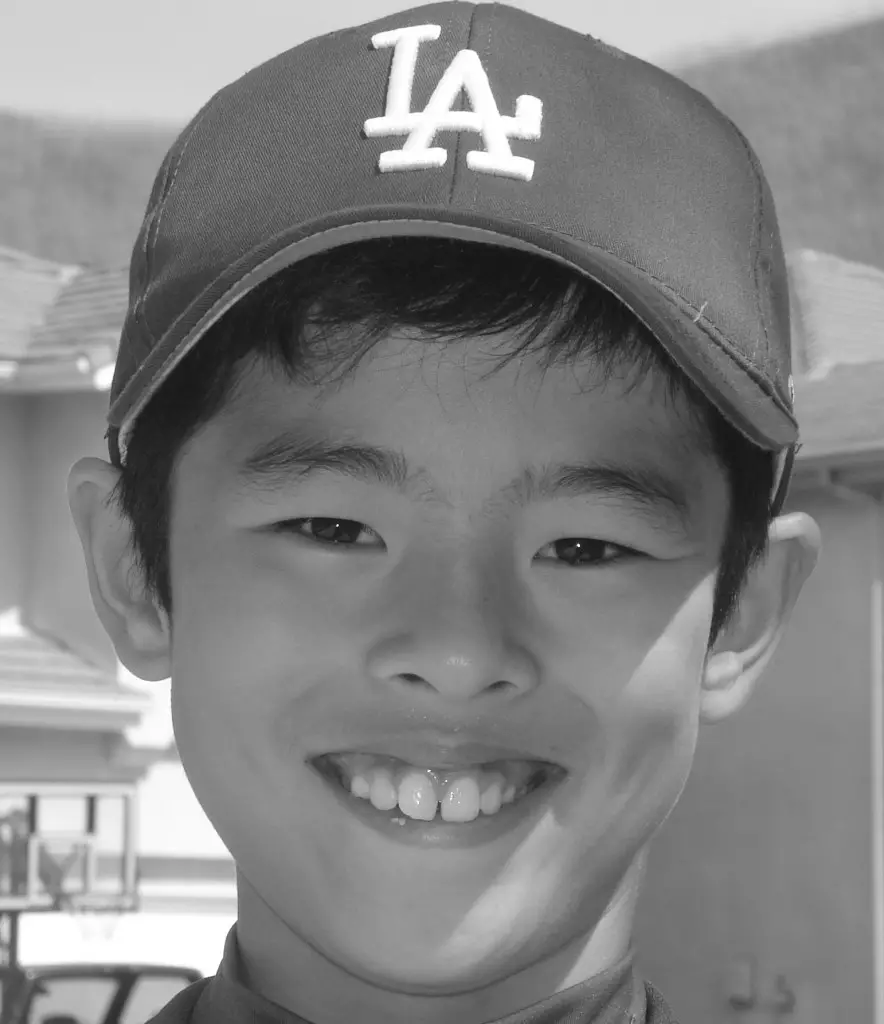 Brennan
Grade: 4th
Age: 9
Favorite Color: Black
.

Jameson
Grade: 4th
Age: 9
Favorite Color: Red
.
.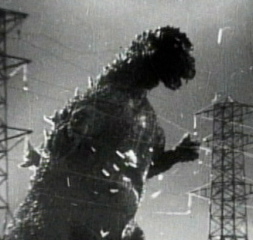 MJ
Grade: 4th
Age: 9
Favorite Color: Blue
.
.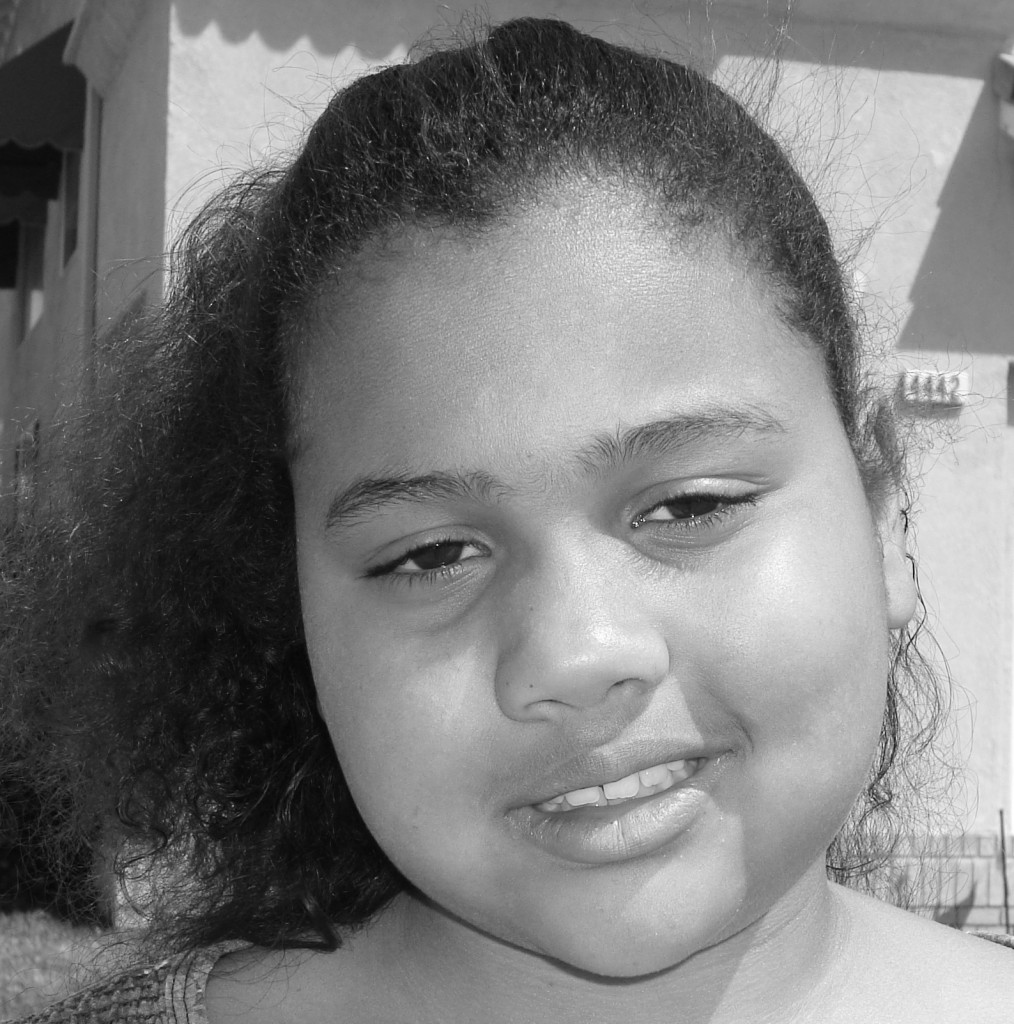 Mariah
Grade: 2nd
Age: 8
Favorite Color: Red
.
.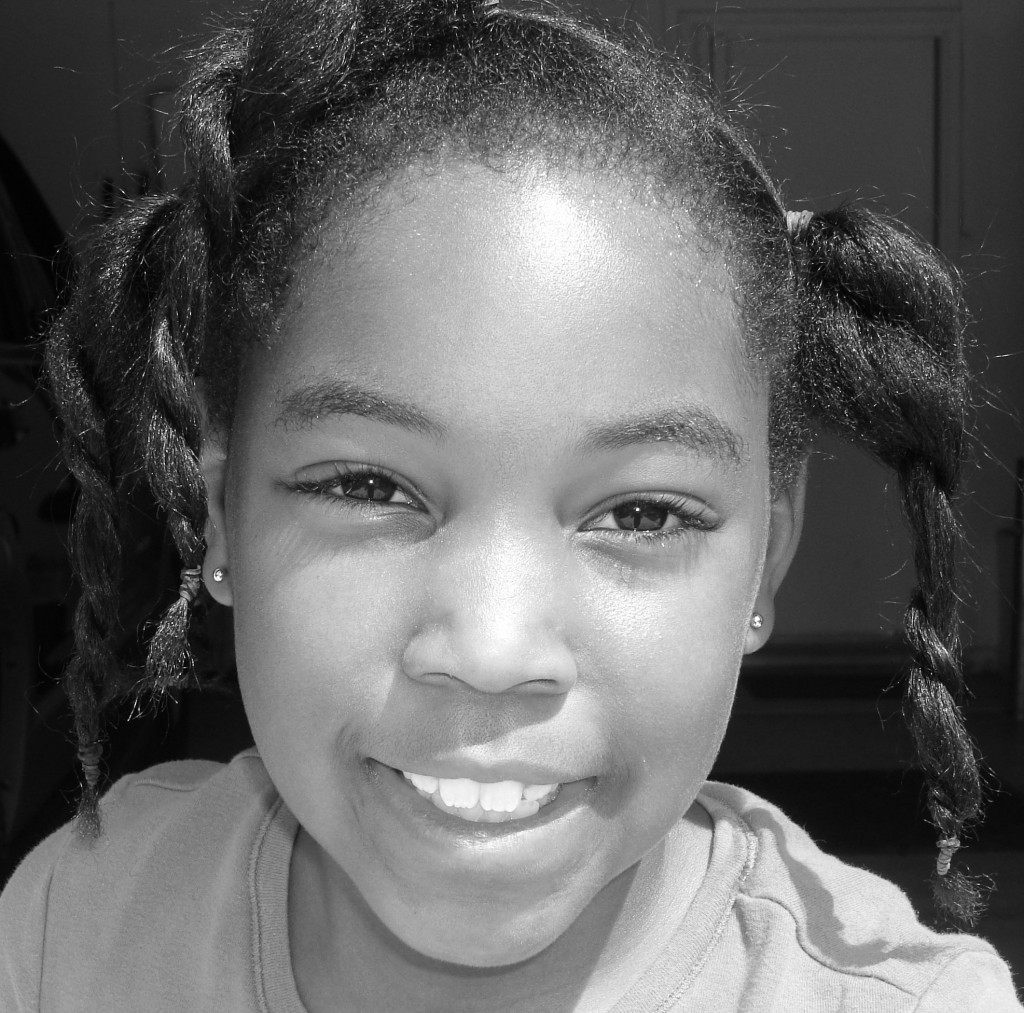 Makayla
Grade: 2nd
Age: 7 (and a half!)
Favorite Color: Pink
.
.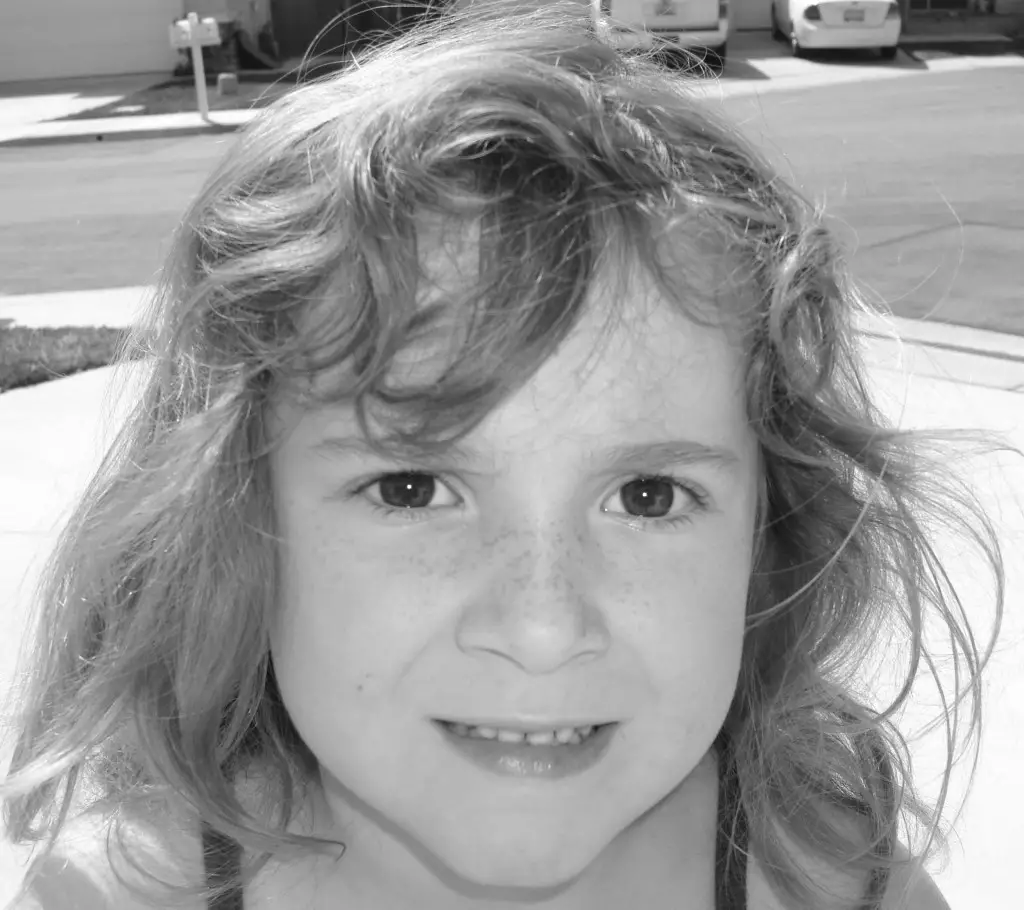 Keiva
Grade: Kindergarten
Age: 6
Favorite Color: Red
.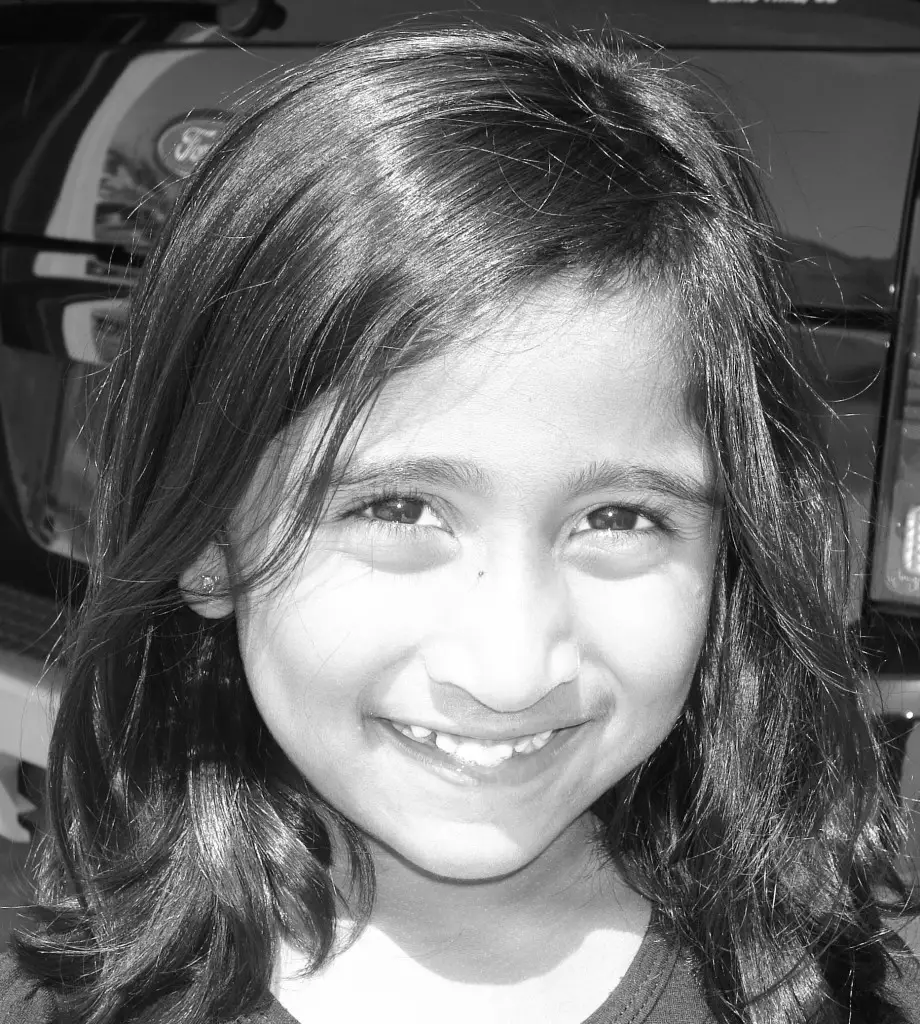 Rekshne
Grade: Kindergarten
Age: 5
Favorite Color: Pink
.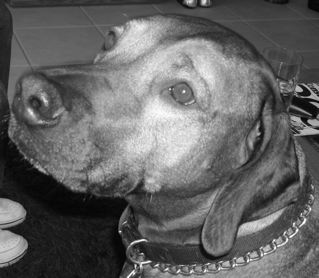 Major
Grade: Dropped-out (but promises to start working soon on his GED)
Age: 6
Favorite Color: Black (and white)
.
For this experiment, I chose six popular name-brand kids cereals including Lucky Charms, Corn Pops, Cinnamon Life, Apple Jacks, Rice Krispies, and Froot Loops.
Here are the results, based upon the inputs received from my distinguished panel of experts:
1. Kellogg's Corn Pops vs. Golden Corn Nuggets

Price Comparison: Kellogg's, $5.47; Generic, $2.43 (a savings of 56%)
Panel Scoring: 9-8 in favor of Kellogg's
The Verdict: Basically even. To deem Kellogg's corn pops the winner on such a narrow margin would be ear-responsible.
Kellogg's Corn Pops has had more face lifts than Joan Rivers. The cereal was called Sugar Pops when it debuted in the early 1950s. Eventually, they changed the name to Corn Pops. In 2006 the name was shortened to Pops; but Kellogg's restored the Corn Pops label only a few months later. As for the panel, of those showing a preference, Keiva and Makayla liked the store brand better because it tasted sweeter. However, Mariah and Jordyn disagreed — they thought the name-brand pops were sweeter. My daughter, Nina, agreed; she said the store brand Golden Corn Nuggets tasted "kind of like sticky Cheetos but without the cheese." (Try and get insight like that from Consumer Reports, people.)
2. General Mills Lucky Charms vs. Magic Stars

Price Comparison: General Mills, $3.89; Generic, $2.43 (a savings of 38%)
Panel Scoring: 8-6 in favor of General Mills
The Verdict: A slight edge to the leprechaun, but the kids think both brands are magically delicious.
Ah yes, who doesn't like a big heaping bowl of "Me frosted Lucky Charms?" The kids were sharply divided; only Rohaan and Major admitted to liking both cereals equally. Okay, only Rohaan was able to articulate his thoughts to me verbally, but the dog inhaled both of his samples so quickly you'd have to be a fool to think otherwise. Among the panelists who didn't have fleas, Matthew gave the Lucky Charms props because he preferred the flavor of the toasted oats. The younger panelists focused on the marshmallows; MJ and Rekshne both said they chose the Lucky Charms' because they had a better taste. Jameson piled on, dinging the Magic Stars' marshmallows because they were "too crumbly." On the other hand, Makayla thought the generic brand marshmallows "melted in your mouth better." I give up.
3. Kellogg's Rice Krispies vs. Crispy Rice

Price Comparison: Kellogg's, $5.72; Generic, $2.50 (a savings of 56%)
Panel Scoring: 10-8 in favor of Kellogg's
The Verdict: Kellogg's by a nose, but even the store-brand managed to rice to the occasion.
In this head-to-head comparison of one of the all-time classics, our panel of experts gave a very slight edge to the Kellogg's Rice Krispies over the generic brand. For the most part, the kids were indifferent. The only passionate response came from my son, Matthew, who complained that the store-brand Crispy Rice was "gag-me bad." Considering the store brand offers a savings of 56%, the odds are pretty good that I'll be trying to slip those by him again sometime in the future anyway.
4. Kellogg's Apple Jacks vs. Apple Dapples

Price Comparison: Kellogg's, $4.71; Generic, $2.43 (a savings of 48%)
Panel Scoring: 11-8 in favor of Generic
The Verdict: The Dapples were the apples of the experts' eyes.
Apple Jacks, like grape candy, is one of those gastronomical enigmas. Neither tastes like the fruit they proclaim to imitate. Recognizing this, Kellogg's had a marketing campaign a few years ago that asked, "Why are they called Apple Jacks if they don't taste like apples?" Frankly, I don't really care — they'll always be my favorite cereal. As for the expert panel, a slim majority said they preferred the generic Apple Dapples. By the way, I did my own blind taste test and still preferred the Apple Jacks.
5. Quaker Cinnamon Life vs. Crunchy Oat Squares with Cinnamon
Price Comparison: Quaker, $4.14; Generic, $2.80 (a savings of 32%)
Panel Scoring: 7-6 in favor of Generic
The Verdict: Too close to call. Neither cereal was oat of the ordinary.
The expert panel deadlocked on this one — at least until the dog stepped up to the plate (pun intended). It turns out that Major clearly disliked the Life cereal. He chewed it a few times, then spent the next 46 seconds trying to dislodge the apparently irritating shards of oats from off his tongue. On the other hand, the dog did gobble up the generic oat squares — to the horror of the executives at Quaker, I'm sure. As for the kids, Keiva preferred the Life because it was "more 'cinnamony.'" Nina preferred the Life too; she said the generic brand was "too hard." Not everyone agreed; Makayla said Life was "bland." As for the generic brand, those who praised it used terms like "thicker" and "not as fluffy." I guess Major doesn't like fluffy oats either.
6. Kellogg's Froot Loops vs. Fruit Rings

Price Comparison: Kellogg's, $4.99; Generic, $2.43 (a savings of 51%)
Panel Scoring: 10-7 in favor of Kellogg's
The Verdict: Kellogg's ran rings around the competition.
When I was a kid, I had a pediatrician named Dr. Papazian; he was a wondrous man to me. I remember the time Dr. Papazian was pushing on my sister's abdomen during a routine physical; when he was done, he asked her if she had Froot Loops for breakfast. Guess what: She did! How did he know? But I digress. Anyway, the Froot Loops were the only cereal in this experiment where the kids preferred the national brand to the store brand by a margin of at least 3 to 2. Somewhat ironically, all of the kids that preferred the Froot Loops said they liked them because they were less sugary. I bet Dr. Papazian wouldn't guess that.
Ladies and Gentlemen, We Have a Winner!

For those of you who are interested, here is an official summary breakdown of the expert panel voting: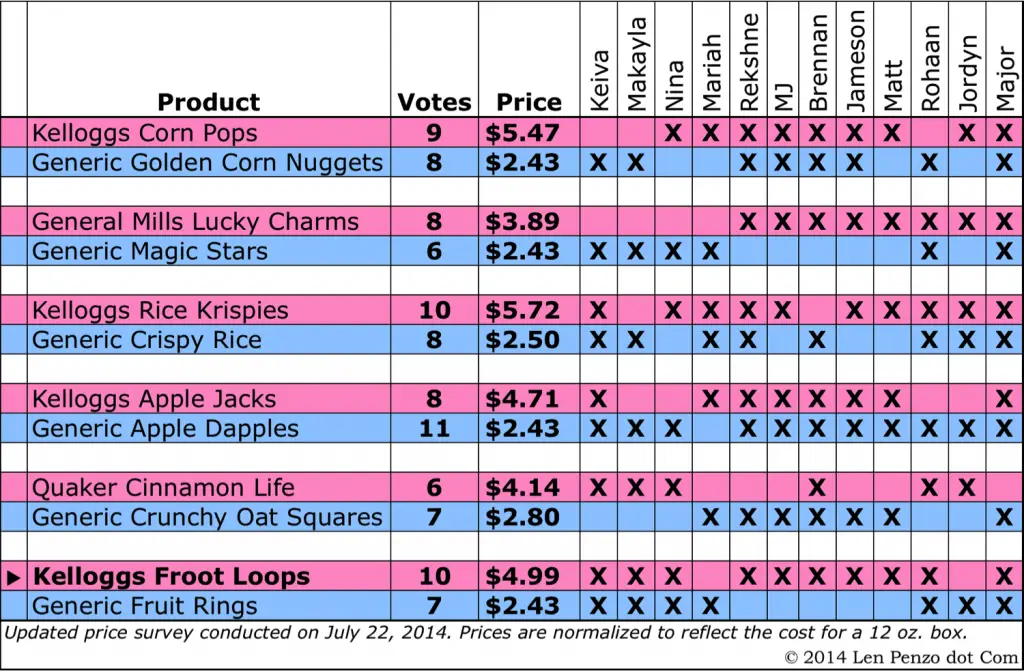 Even though the name-brand cereals won more challenges, I think the generic labels won the experiment.
Yes, the name-brand cereals won four of the six challenges, but only the Kellogg's Froot Loops won by even a moderately-sized margin. I think the other three wins were really too narrow to justify paying the high price premiums. In fact, even in the case of the Froot Loops, the victory was nowhere near decisive enough to justify paying twice as much as the generic brand.
My recommendation is simple: If your kids are already used to eating the name-brand kid cereals and you're afraid they'll balk at trying the store brands, save those name-brand boxes and put the store brand bags inside them.
Then, if the kids fail to notice the difference after eating the generic brands, you can eventually let them in on your little secret — and enjoy drastically lower grocery bills in the process.
Photo Credit: Jeepers Media
(This is an updated version of an article that was originally posted on March 29, 2010.)