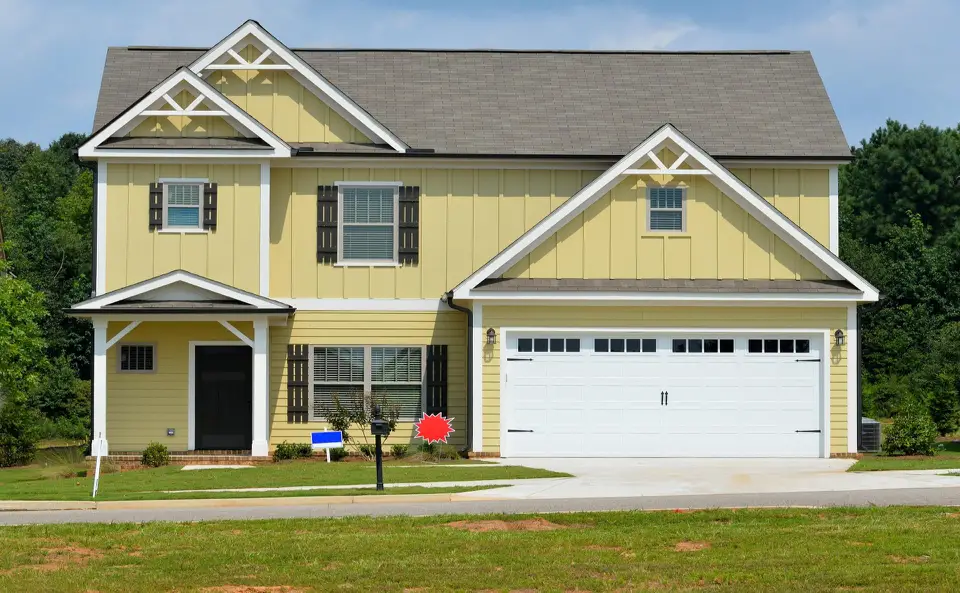 What does the process of moving out look like? Well … it's a complete mess! Just picture hundreds of boxes and bags, wrapped furniture and appliances literally everywhere in your home.
During this period, you may not even have the time to eat properly. The key, of course, is to transform your moving process into a series of logical steps.
First of all, take care of long distances. You'll probably need to deliver your stuff to another part of the country or state, so search for a professional moving company in advance. The Internet offers a lot of good choices in every state and city. For example, you can find great information on the web about movers in Irvine, California, and their previous surrounding-area work experience.
With that in mind, here are some practical tips on how to organize your moving process as effectively as possible:
Wardrobe boxes. These boxes literally change and ease the process of clothes packing. Get a box that has a rack in it and hang your clothes directly on it. No creases! No stains! One more advice is to decide what clothes you're going to keep and give away before you start packing.
Room by room. Pack step by step. For example, on Monday you can pack everything from your bedroom. Then, on Tuesday pack everything from the living room, and so on. This way of packing is less stressful and tiring — but it demands some time in advance. So, the earlier you start, the earlier you finish. By setting small goals, you can achieve them fast, and ensure rapid progress.
Labels. Practice shows that labels are crucial to the packing process. Besides basic labels to show which room each box belongs, you can also make more detailed labels with what's inside of the box. Some moving companies include packing and unloading your stuff as a basic service. For example, if you're moving to Laguna Beach, there are several companies which provide this service for no extra charge.
Colored tapes.Placing a piece of a colored tape on each box can also be helpful. For example, use green tape for the kitchen and yellow tape for the bedroom boxes.
Pack by yourself. Many companies charge extra for packing services, so consider buying your own packing supplies such as boxes, shrink wrap, and moving blankets, and then wrapping large items of furniture by yourself.
Linens as packing materials. You can save on bubble wrap expenses by using clothes and linens for padding. You can also protect your glass items like framed pictures and photographs with linens.
Hard containers for jewelry. If you don't want to buy special boxes for jewelry, then place your valuables in a hard container such as a Mason jar or a vase.
So there you have it. Moving doesn't have to be a daunting task. In fact, it's pretty easy when you break it up into several logical steps. And if you play your cards right, you may save money on your moving expenses too!
Photo Credit: stock photo