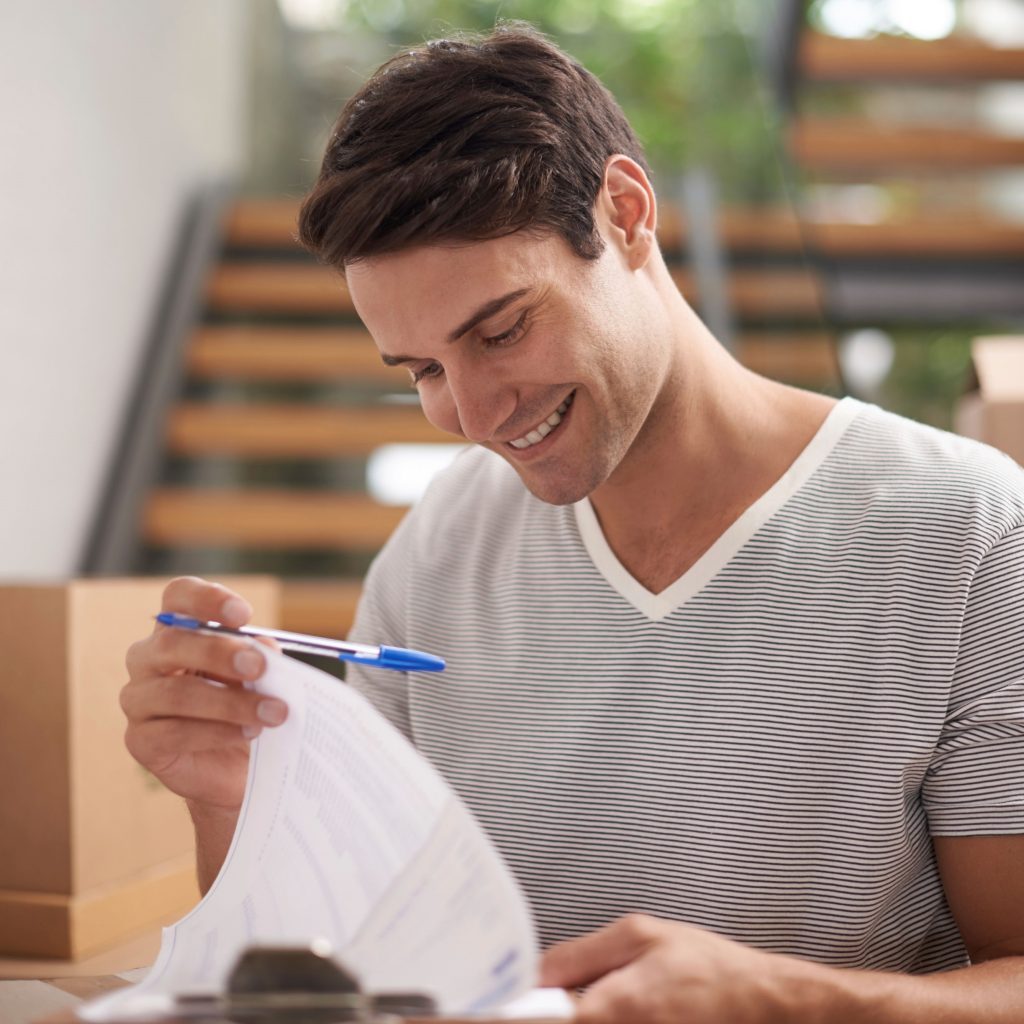 Moving to a new home is stressful enough without additional financial worries. After all, there are many costs involved in the moving process. For example, you may need to hire housecleaners, long distance moving companies and perhaps even secure the right boxes and packing material, among other things.
The good news is there's no need to get bogged down with those dreaded moving costs; doing so will only detract from the fact that moving to a new home can also be exciting as you start a new journey in your life. With that in mind, here are five tips to help you save some money the next time you decide to pull up stakes:
Plan Ahead
Organization is a key component when moving to a new location, so make sure you have a detailed plan of what exactly needs to be done, when it needs to be done and who needs to do it. Make a detailed to-do list to work off, and be sure to add each item to your calendar so nothing is forgotten.
It's also important to plan your budget ahead of moving. And if you're a homeowner, don't forget to consider potential costs such as real estate settlement fees. On the other hand, renters need to make sure that they'll have the cash on hand to pay for things like a security deposit and first and last month's rent.
The best way to do this is by mapping out the maximum you can spend and then giving each item an allocated amount; this will help prevent overspending.
Declutter
Long before it's time to pack, try eliminating things you don't need — it's a great way to save yourself a little time. This will also save you money as the less stuff you have to move the cheaper the quotes from professional movers will be.
The best way to declutter is to take stock of what you own and then identifying only the items that you really need. Use the Internet to sell everything you don't use for extra cash that you can use towards your moving costs. Websites like eBay, Amazon, Gumtree and Craigslist make selling online quick and easy.
Get Your Moving Supplies
You don't have to spend a fortune in sourcing your moving supplies — especially if you're crafty about the packing material you are going to use. For example, if you need a lot of boxes, then buy them in bulk from Amazon or eBay. If you don't want to pay for them at all, then visit your local supermarket and see if they'll let you take a few empty boxes off their hands. Just make sure they're good quality boxes because breakages will only end up costing you more money.
Another way to cut down on spending money on boxes is to make the most of your suitcases and backpacks. Ask friends, family, neighbors and co-workers if you can borrow their suitcases just while you move house. You can also use items like laundry bags, bag holders etc. to lug your clothes to your new home.
Do Your Research
Unless you own a truck or a large van you'll probably need help on moving day. Research professional movers and get some quotes to compare. Don't forget to check out any customer reviews before committing to them; you can use online delivery comparison websites to get free and quick quotes from local movers in your area.
Of course, if you don't have a lot of stuff to move it may be a cheaper to hire a van and do it yourself. Get some van quotes and compare them with quotes from the professional movers — but don't forget to factor in fuel. Just remember, hiring a van yourself also means you have to do all the heavy lifting!
Pick The Right Moving Day
It's vitally important to choose a good day to move. Most people tend to choose the weekend because they think it's easier but, if possible, move midweek. In the end, you'll save a ton of money — and the roads will no doubt be much quieter too.
Photo Credit: stock photo