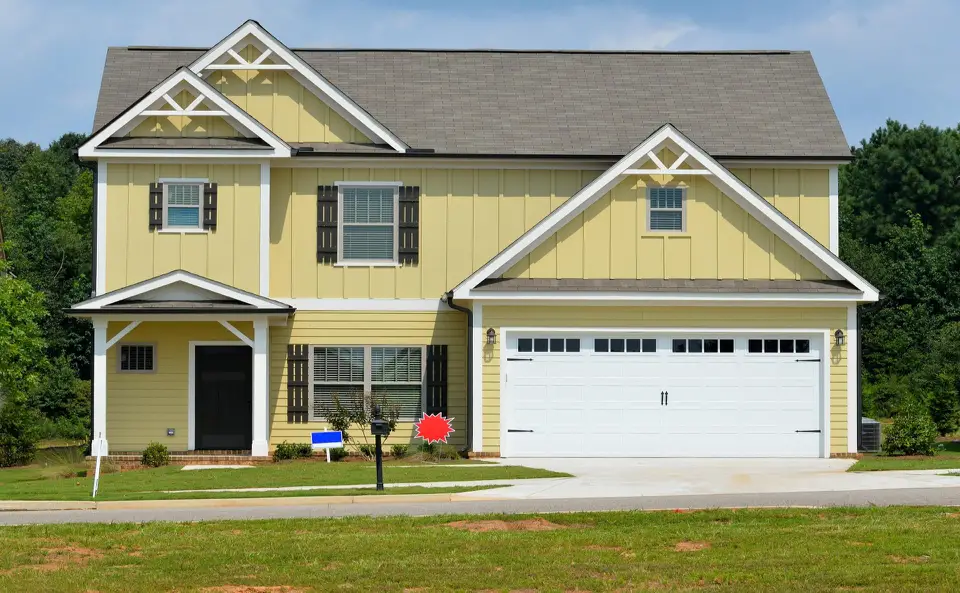 Tough economic times coupled with changing industries and lack of options for job are huge factors that force people to become more flexible with their choice of living.
Finding a secure, reliable, good-paying job is difficult, and can even mean moving to another location. Companies sometimes opt to relocate their workforce to other cities as strategy, but the new work location can be several states away. There are also personal reasons why people move, like looking to be where friends or family are, or just craving new locations.
Regardless of the reason, relocating to a new location is almost always a hard decision. But if it makes financial sense and the people in your life are good with the change, then it can be worth the anxiety and stress that accompany such a change.
Before you decide to move to a new location, consider the practical and personal factors. Ask yourself these questions:
Practical considerations
Will this move give me similar or better quality of life?
Does the company hiring you have good financial health and growth projection?
Would my salary still fit the cost of living in the new area?
Are housing costs affordable there?
Will it be easy to sell my current house and buy one there?
How much would the entire move cost me?
Personal considerations
Does this area have a social scene that I like?
How good are the schools?
Would it be easy to make new friends?
Would my partner or spouse be good with the move? Would it be easy for him or her to adapt?
These are just basic questions; you have a lot to consider. A lot of research is required to really know if the relocation is a good move. Here are a couple of components that will affect the success of relocating:
Relocation Costs. Moving generally costs a lot. Therefore, you need to know what's in store for you if you decide to relocate. While most employers will pay part or even all of your relocation costs, ensure that you broach this topic before accepting an offer, since you'll be paying relocation costs out of your own pocket if it's not included.
The location. Location is everything to most of us, especially if you're looking to move for work, family matters, health, or other important reasons. Check out healthcare options in the area, as well as religious and social organizations that are important to you. Neighborhoods like Gilead real estate community in NSW, for instance, offers a thriving economy, great amenities, and provides a good potential for increasing real estate values.
Schools. This is crucial if you have kids. Good schools usually mean better resale values for your home. Check out the of school districts within a commuting distance. Does the institution offer a quality education? Do they receive adequate financial support? Check out the student-teacher ratios. Is there a lot of parent activity in school-related activities? Do they have enough extracurricular activities for your kids?
Moving to a new place can bring both anxiety and excitement. While the job might provide a nice fit and offer opportunities for you and your family, never ignore all applicable factors that will affect your success. Take the time to know that things like residential, social, and practical parts of the move are ideal, and ensure that those who will join you are happy with the idea. If everything feels right, you'll have a good chance to acquire success in your new location.
Photo Credit: stock photo