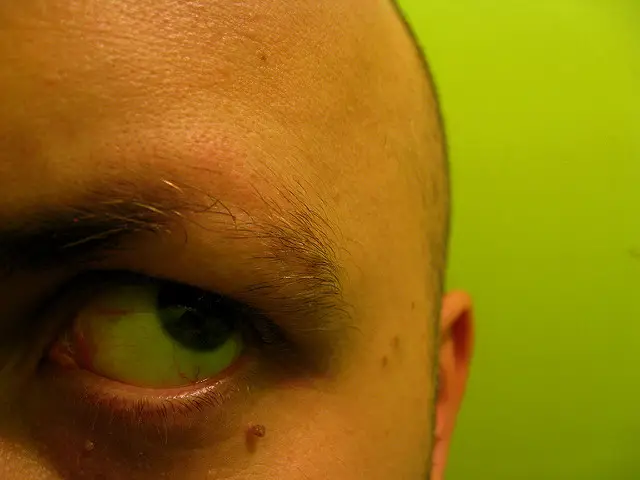 Debt may be a part of life, but that doesn't make it suck any less. If you're deep in debt, you're probably looking for ways to retire it. Or at least pay it down enough to improve your credit report. Whatever the reason, there are smart ways to retire debt. Then again, there are some really stupid ways that usually come back to bite you. Here are four of the dumbest:
Using a Debt Settlement Company
Do you ever get phone calls from businesses offering their services to help you consolidate your debt? If so, chances are good they offered you the world on a platter that is, as long as you could pay their exorbitant fees up front. The goal of a debt settlement company is to work with your creditors to lower your payments. Unfortunately, the way they work is by you defaulting on your payments.
The idea is to force your creditors to work with you, but it doesn't always work because those creditors have no obligation to accept any deals. If they don't, you're out of luck and stuck with a bunch of delinquent payments on your credit reports. And if they do accept the deal, you are stuck with a bunch of delinquent payments on your credit report.
It's a no-win situation; the only guarantee is that you'll destroy your credit score in the process.
Borrowing Against Your 401(k)
A 401(k) is supposed to be your nest egg for when you finally leave the workforce. It might seem like a readily-available money source if you find yourself in debt, but borrowing from your retirement fund is a very bad idea.
First, you'll face taxes and fees on the money you withdraw. Last year, the IRS collected more than $5.5 billion in early withdrawal fees from retirement funds and 401(k) accounts.
Second, you'll be taking home less money while you pay back the loan you've taken from your retirement fund. Many plans may even prevent contributions to your 401(k) until you retire the loan. And if you don't pay the loan back within a certain period of time usually five years there are additional tax penalties to contend with.
Finally, if you quit or change jobs, the entire loan balance is due within 90 days. Even if you don't plan to leave your job, borrowing money from your 401(k) defeats the purpose of the account, which is to allow your money to accumulate interest and increase your overall balance. A lower balance means less interest. And either way, you're still in debt.
Refinancing Your Home
If you own a home, refinancing your mortgage might seem like a good option; your banker may even suggest it. It can be a great tool to help you lower your mortgage interest rate, shorten your loan's term or even lower your monthly payment. However, it's not something that should be used to retire debt. Just like borrowing from your 401(k), refinancing your home simply moves your debt from one lender to another.
The only time this might be a good decision is if you're able to resist spending on credit after you've refinanced. In that case, you're transferring accounts with high interest rates into a single consolidated low-rate loan. But if you can't resist spending and running up those credit cards again, you've just put yourself into a deeper hole — not to mention transferring your unsecured credit card debt into secured debt backed by your home.
Consolidating Your Debt
Debt consolidation might seem like a great option, especially if you've got lots of high-interest-rate credit cards with their maxed-out balances. Debt consolidation works by buying up all your debts from your creditors and consolidating them into one loan. But if your debt consolidation loan interest rate is higher than your highest-rate credit card, then it's just going to cost you more in the long run; you'd be better off just paying your minimum payment on each card every month. Debt consolidation also doesn't work if you can't resist spending more money or applying for more credit cards.
So there you have it: four of the very worst ways to pay down debt. Yes, there are plenty of ways to retire it. The trick is to avoid the options that leave you in a worse place than when you started.
Photo Credit: istolethetv