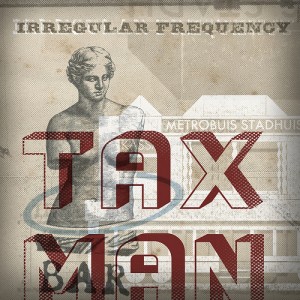 Now I know how it feels to be paid like my favorite gynecologist, the world famous Dr. Dean, from the Millionaire Nurse Blog.   At least on a weekly basis.
The reason I say that is because a couple days ago, after a long hard day at the office, I was immediately greeted by the Honeybee as I opened the door. And I instantly knew something was amiss because, usually, the only one to greet me ā€" or even acknowledge my presence ā€" when I come home from work is my dog, Major.
That is, unless Iā€™m bringing home dinner. Then the whole family suddenly gets sentimental ā€" at least until they pull the bags out of my hands. But I digress.
Anyway, this time the Honeybee was waving in her hand a 1099-MISC from my employer that reported some bonus income they paid me last year for a patent I was recently awarded.
ā€œHave you been holding out on me, Len?ā€ she asked, although I still had absolutely no idea what she was talking about.
ā€œWhat are you talking about, Honeybee?ā€
ā€œTake a look at this!ā€ And with that, she handed me the 1099-MISC form. Hereā€™s what I saw: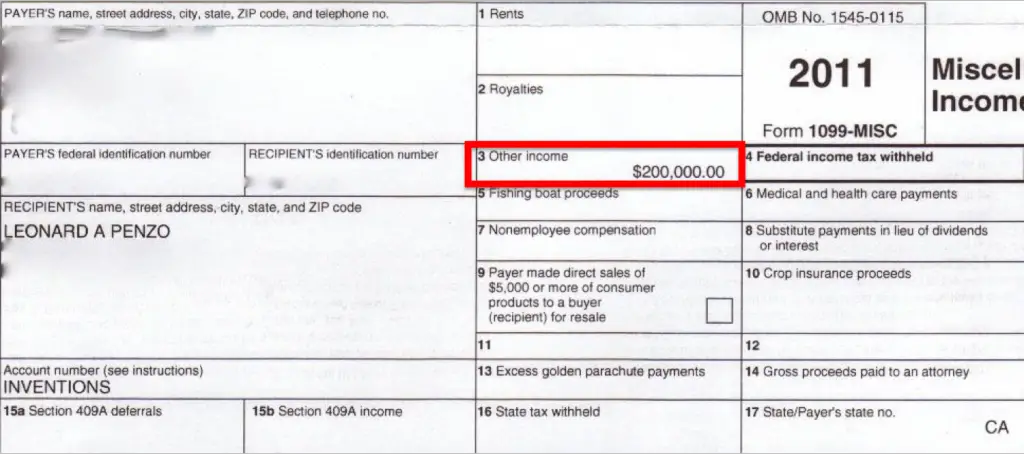 Yep; thatā€™s $200,000 in the ā€œother incomeā€ box.
Naturally, the Honeybee wanted answers and she wanted them fast. And to tell you the truth, so did I.
Of course, she wanted to know when my employer was going to pay us the other $198,000 that the 1099 form said I was entitled to.
As for me, I just wanted to know how I was going to explain to the IRS that this was all one big mistake.
Luckily, the fine print on 1099-MISC form explained what to do in case of an error.
ā€œIf this form is incorrect or has been issued in error, contact the payer. If you cannot get this form corrected, attach an explanation to your tax return and report your income correctly.ā€
Thatā€™s it. Simple! So I contacted my employer; it turns out the company was already aware of the error and a new 1099-MISC is now in the mail.
By the way, in case youā€™re wondering, the procedure is slightly different for an incorrect Form 1099-R. According to the IRS, in that case you should still try and contact your employer and have them correct it. However, if you fail to receive the corrected form by February 14th, you should call the IRS at 800-829-1040. For more info, click here.
See; sometimes the IRS can be reasonable.
Well, at least they can if youā€™re not the one who made the mistake.
Photo Credit: H. Michael Karshis