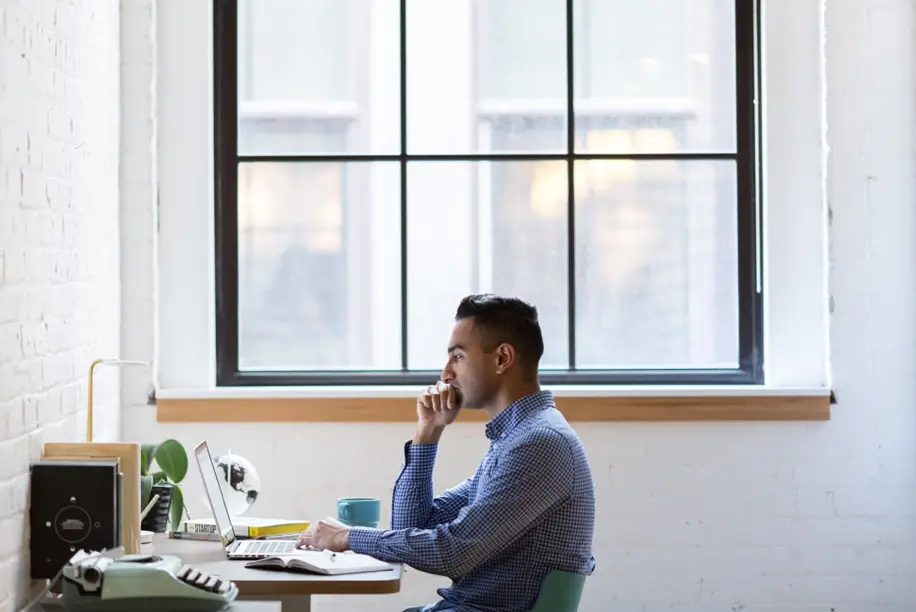 You never know when you'll get into a financial bind. You can prepare yourself to deal with the mess. You can also get a loan to deal with the situation — but once it's over, you're obviously still stuck with a the resulting debt burden.
Thankfully, there are a few tricks you can do to help get out of debt quicker.
Make Additional Payments
Making extra payments is an excellent way to pay down you loans faster; it also helps save money on interest. Of course, the amount of additional payments you'll make depends on several items. The most important is your ability to budget the extra repayments. Try using any extra cash you can earn to pay back your loan, such as tax refunds and salary increases.
It's important to always use your finances wisely. You can also see if your lender will accept bi-weekly payments. This allows you to make 26 half payments every year — doing it this way results in you making 13 full payments each year instead of 12. Now that's progress!
Round-Up
Rounding up is a clever practice that can also help pay off any loan quicker. This is allowed by most lenders recognized for offering the best home loans. The trick is self-explanatory: simply round up whatever you are supposed to pay to the nearest large whole number. For example, if your loan calls for monthly payments of $156 per month — round it up to $160, or even $200.
Just keep in mind that in rare instances, some lenders may not accept the additional amount and demand you respect their contractual payment timelines. For this reason it is always important that read the repayment options before taking out any loan. Clearly discuss any questions about you have about the terms and conditions with your vendor.
Refinance Your Loan
Refinancing an existing loan is an effective way to lower your payments. By refinancing your loan to a lower interest rate, you can save cash and pay off your loan quicker — sometimes significantly so. Many banks offer refinance options. For instance, you can choose between fixed- and variable-rate loans with terms between five and 20 years or longer.
Of course, every lender has their own eligibility and underwriting criteria. These include credit score profile, minimum income, debt to income, and the monthly cash flow. So to improve your chances of success in getting a loan, consider applying to several vendors at a time.
Photo Credit: stock photo