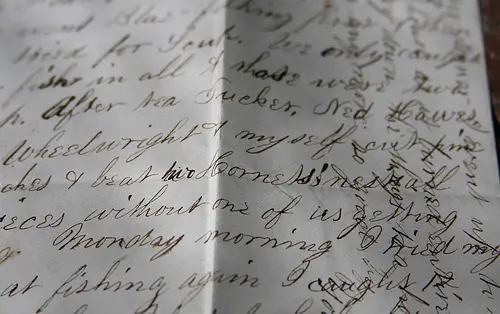 Dear Readers: Despite all the evidence I offer, I occasionally get an email from folks who say it's easy for me to talk about living on $40,000 per year when I make significantly more than that. Never mind that I didn't always earn a large salary. Forget that I've always spent far less than I've earned.
There are plenty of deniers out there who simply refuse to believe that a family of four — or even more — can live comfortably on $40,000 or less per year.
For that reason, awhile back I started a very popular series here on Len Penzo dot Com that only got off the ground because of readers just like you!
If you're willing to share with my readers your secrets for making ends meet on a tight budget, then I'm looking for you! For example, I'd love it if you could share things like:
What do you do for a living and what is your household income?
How old are you?
How many kids do you have?
How much are your non-discretionary expenses: rent, groceries, utilities, gasoline, car insurance etc.?
How many cars do you own?
What do you do for entertainment?
Do you save for retirement?
Do you have life, or health insurance?
Do you have an emergency fund and, if so, how big is it?
How much are your property taxes, if any?
Were you always financially responsible?
How do you manage your finances?
Do you have any tips you'd like to share with other Len Penzo dot Com readers?
All you have to do is send me the details and I will craft it into an article for you!
Ideally, I'm looking for folks with a household income of $40,000 or less — but that number is really just a guideline. If you're supporting a family with six kids and have a household income of $46,000 — that will work too.
I know you guys are out there because I've received plenty of comments from readers who have said they live comfortably on less than $40,000 per year!
If you're interested in potentially sharing your story with my readers — or know somebody who might be — send me an email, and I can give you more details.
My address is: Len@LenPenzo.com
Please put "$40,000" in the subject line.
It won't make you rich, but if I publish your post, you will be compensated for your time.
This has turned out to be a terrific series — and the resulting stories are always among my most popular posts.
Thanks in advance for your help.
I hope to hear from you soon!
Len
Photo Credit: Muffet