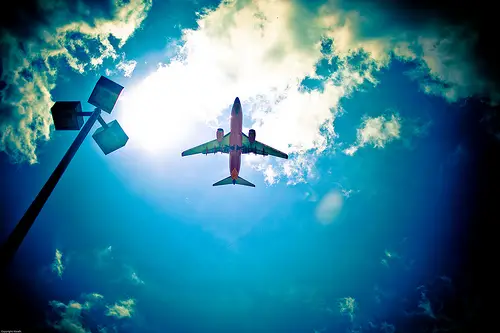 Price comparison websites are a great resource for budget-conscious travelers, with many people skipping travel agents altogether and doing the flight booking themselves. Due to the huge growth in this type of website, there are now more price comparison options than ever before. This is a boon for travelers, but there are some extra ways to go even deeper and find hidden savings.
Know how price comparison websites work
Price comparison websites are a business, just like the airlines that they access. To make income, the websites get paid a small commission from the airlines that they direct customers to. They may also make money from offering airlines more prominent search results, or more attractive representation on the site. More commonly, they charge airlines to display their flights. This can be a very small fee, but when it's taken into consideration that millions of people use comparison sites each day, the income can make a website financially viable.
Search for smaller airlines
Due to the facts above, many budget airlines can't afford to pay price comparison websites to display their flights. It isn't a viable business outlay when the airline aims to deliver cheap flights to the customer at the expense of other less important costs. This means that there may be a low-cost carrier that flies to that dream destination, and it may be able to offer real savings. A simple web search for the destination plus the word 'airline' should give the answer.
Take the option to compare results with other comparison sites
The bigger price comparison sites offer the option of comparing results with other search pages. It's useful to have this box ticked to see if any other providers are offering a cheaper flight.
Select the flexible data option
You should select the flexible date option when conducting any search, even if you have a particular date in mind. Choosing a different day for traveling may come at a cheaper price, and this may well be inviting enough to encourage a change in your itinerary.
Try going direct to the airline
This is a simple tip that can really save money, especially if the airline concerned is running a promotion or sale. After the price comparison site has been used to find the cheapest ticket available, try going direct to that airline's website, or give them a call. Sometimes the prices accessed by price comparison websites are set previously, and they may not be updated when a sale or promotion starts. Airlines can occasionally offer 2-for-1 deals, or free hotel accommodation at the destination, which could also end up saving you money.
The days of travel agents being the best bet for cheap flights are long over. Savvy travelers know that by using a price comparison website as a starting point, they can save money on any trip.
Photo Credit: vox efx