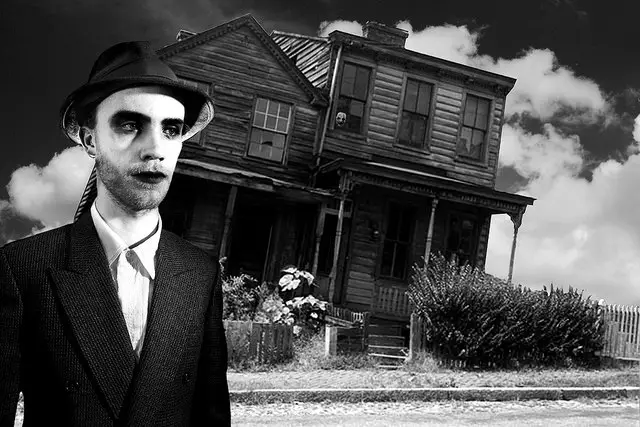 I've sold one house in my lifetime — way back in 1997 — and I did that without a real estate agent. Yep … For sale by owner (or FSBO).
It wasn't supposed to be that way.I actually started out with a realtor because I thought it would be crazy to not use an agent.
In the end, however, it turned out that I was crazy for employing one.
The first realtor I hired had a 90-day contract. He then sat on it, doing little marketing and zero open houses.
When I asked him what he was doing marketing-wise to push my home, he showed me some fliers he had printed up at the local copy store. Other than that, all he could say was he was very busy and that he had my house entered in the Multiple Listing Service (MLS). Obviously he was juggling a lot of clients, and my low-priced starter home was probably not worth enough to justify more of his attention.
Needless to say, I fired him when our contract expired and found another realtor.
Unfortunately for me, the second real estate agent was no better — although her fliers looked a bit more professional.
Let's Talk About Value
If the current market price of my home is $600,000, a 3% commission is $18,000 — but does a realtor provide $18,000 worth of value?
Commission fees are even more absurd when you consider million-dollar homes. After all, a realtor's workload doesn't magically increase for more expensive homes, so why should their final payout?
When I sold my first home I used a lawyer who offered a flat fee of $300 to negotiate on behalf; and the title company performed most of the paperwork. My responsibility was mainly limited to finding a buyer, which I did. Keep in mind this was back in 1997, before the Internet started hit its stride.
With that in mind, why would anyone pay a realtor $18,000 if a real estate attorney and the title company will do the same technical stuff for pennies on the dollar?
Heck, for that much I could pay a real estate attorney, market my home and almost have enough cash in the bank to replace my trusty 1997 Honda Civic with a brand new one.
Hey … I said "almost."
Realtors Are Expensive Middle Men
Then again, those who really want to put the money they save on realtor fees to good use keep it in their pocket as negotiating leverage.
Maybe the neurosurgeon who pulls in over $500,000 annually, or your typical next-door millionaire, can make a case that his time is valuable enough to justify paying a real estate agent. However, the further you fall down the salary scale, the more it actually makes sense to not use a realtor.
Think about it: If you earn $50,000 annually and your agent stood to receive $18,000 for selling your home, why wouldn't you cut out the middle man?
How many hours do you think your real estate agent is going to spend each week actively trying to sell your home? I guarantee you, unless you're their only client, it isn't anywhere close to 40 hours.
And people think the hourly rate for plumbers is expensive.
Hey, It's Your Money
I realize that Internet access doesn't automatically qualify everyone to be a real estate agent. But everyone who has a real estate license isn't necessarily competent either.
Thankfully, the Internet makes it easier than ever to sell your own home without a realtor. Yes, you'll have to get their hands dirty — but if you're successful, you'll save a significant sum of money in the process.
Yes, I realize some people don't want the hassle. I also know there are others who are just plain uncomfortable with the thought of even trying. Fair enough. If that is the case then by all means go ahead and get yourself a real estate agent.
I just hope you get what you pay for.
Photo Credit: tomblanton1957