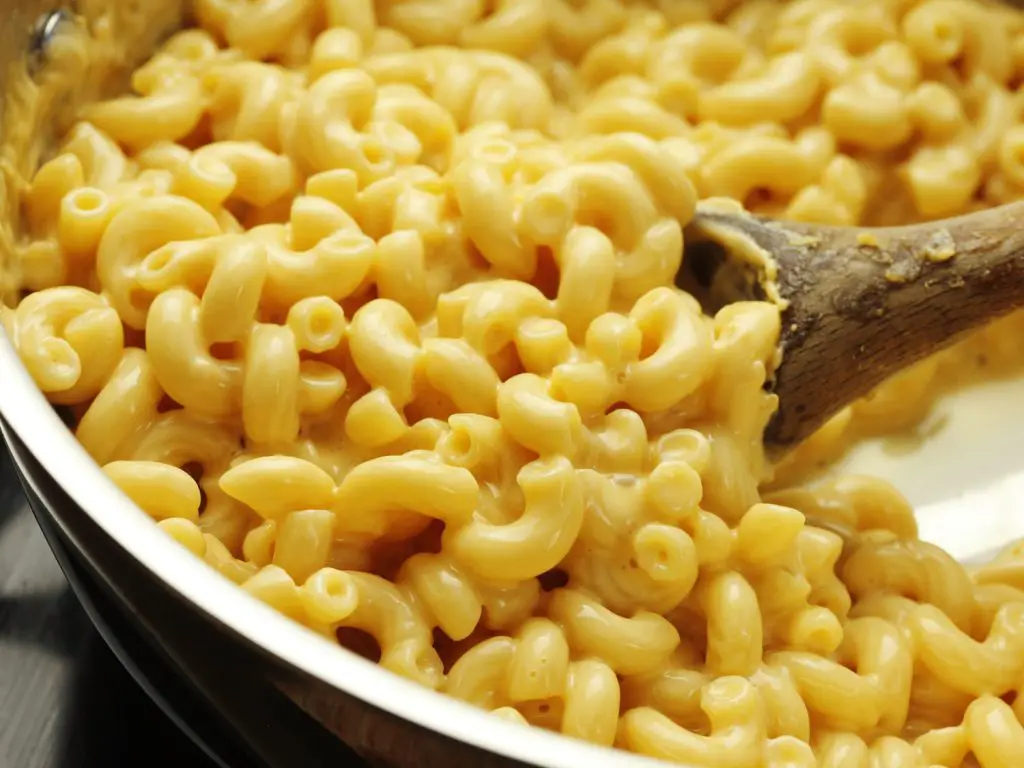 I love macaroni and cheese — especially when it is made from scratch. Many people think macaroni and cheese originated when Thomas Jefferson first served it in the White House in 1802, but it probably originated in Europe much earlier than that.
My neighbor, Mr. Mike, insists that macaroni and cheese should only be served as a side dish, but I beg to differ — in our house it's usually the main course! In fact, when I plan our two-week dinner menus, the kids' inputs include mac and cheese as one of their choices more often than not.
There are lots of great things about mac and cheese. Two of the best are that it is really simple to make and easy on the budget.

Here is my very simple stove-top recipe that I think you will really like. In fact, this recipe is so ridiculously easy my son has been making it for the family since he turned 11.
Len's Cheap and Easy Macaroni and Cheese
2 cups low-fat or whole milk
8 oz Velveeta cheese (cut into small cubes)
8 oz sharp cheddar cheese (shredded)
16 oz elbow macaroni, or small pasta shells
salt and pepper to taste
Boil some water and cook the pasta shells according to the package directions — just don't overcook the pasta! Meanwhile, slowly heat the milk (over medium flame) in a medium sauce pan until it just comes to a boil, stirring occasionally. Reduce the heat to low and mix in the Velveeta cheese, stirring until completely melted. Add the shredded cheddar cheese, stirring until melted. Taste the cheese sauce, and then add salt and pepper, if desired. Pour the cheese sauce over the cooked pasta shells and then mix thoroughly. Serves 4.
That's it. Serve it with some fruit and green peas and you have yourself a quick and easy dinner that is not only delicious, but easy on the pocket book too.
Photo Credit: J. Kenji Lopez-Alt