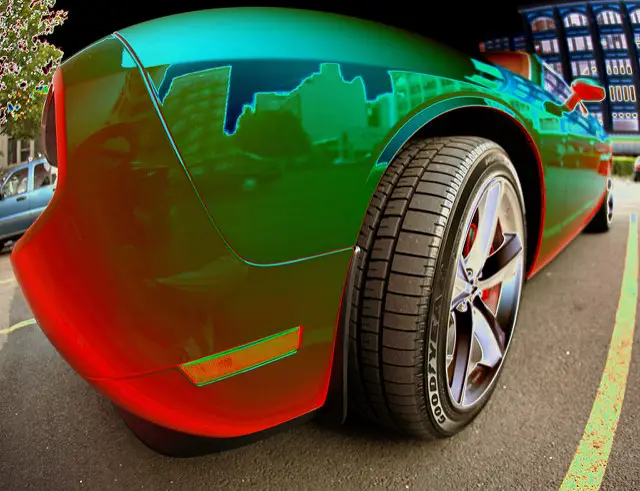 If you own a vehicle it's crucial that you have car insurance. If you're like most people, you're probably struggling to decide on which company to purchase a policy from. The problem is there are hundreds of car insurance companies offering different rates and incentives.
Some insurance companies try to be sneaky and offer incentives to their customers to lure them into signing for a bad policy. You must know exactly what you are looking at in order to get the best deal from a fair and reputable company. Here are some tips on how to choose the best car insurance company.
Ensure Your Insurer Is Licensed
After finding several compatible insurance companies, check out their financial standings and reputations. If you're in the US, check with your state's Department of Insurance website to see that the companies are licensed in your state. If they are, move on to looking at their individual financial standings. If you are paying for coverage you want to be sure the company will handle your damages when necessary. Finally, just because you can't be too safe, check the companies standing with the better business bureau.
Compare Rates
If you want the best coverage for the best price from a reputable company, you've got to spend time comparing company rates. So start with no less than three companies who are insured to sell in your area. Compare both large and small companies. There is a lot of competition out there so quotes and rates will vary greatly. Talk with your family and friends to see what they suggest or search the web to get a cheaper car insurance quote online. Don't forget to ask about bundling policies when speaking to insurers to get quotes. You may be able to save some money by bundling policies through one company.
Remember that You Get What You Pay For
Auto insurance can be expensive. That is why many people look for way to reduce the costs of auto insurance. Consider this before you make any decisions when shopping for a new policy. You don't want to overpay, but you don't want to go with whatever is cheapest either. Come up with a price range of what you can afford and use it when comparing quotes from companies. If one company offers you a great benefit that the others don't for only a little more, it might be worth it to work the extra cash into your budget.
Check for Complaints
The purpose of car insurance is to have something to protect you in case an accident was to occur. It is their job to help you with a claim and make sure you have all the necessary information while guaranteeing its accuracy. Do some research and see if there are any complaints made against the company. A few complaints are normal, but if you are seeing a lot then you need to stay far away and consider a policy from a more reliable company. You don't want to be in a position where you're fighting your insurance company over your claim. Ask questions. Representatives should not have any trouble answering questions about payment for vehicle repairs.
Photo Credit: Ian Sane