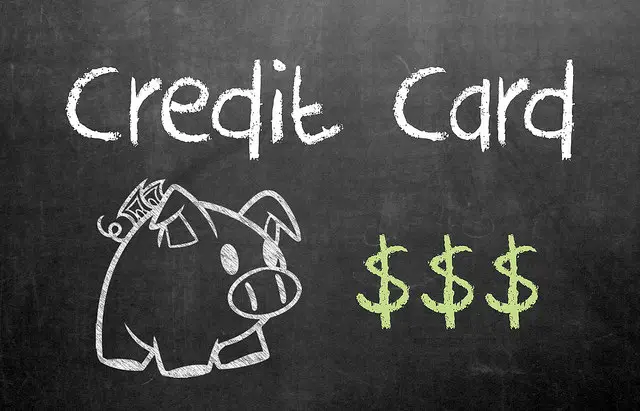 In this era of fast-growing economies, the market is brimming with plastic money. While the credit card usage trend is increasing, credit card bonus signup deals are providing valuable help for consumers who are having trouble choosing between the leading credit card options.
It is a well-known fact that credit cards are safer than cash because you're using the banks money — so if someone accesses your information, they're stealing the banks money, not yours.
Besides this advantage, you can also improve your savings, and acquire short-term gains through sizeable bonuses. All this is summed up by the following highly-rated credit card bonus signup deals that take into account customer alternatives, and benefits too.
Top Credit Card Deal for Travel: Chase Sapphire Reserve
For those who focus on the journey, and not the destination, Chase Sapphire Reserve is the best travel credit card choice. This is because:
If you spend $4000 within the first 3 months, then you get an additional 50,000 points
Rewards rate for shopping: 1.5%
Rewards rate for travel and food: 4.5%
Travelers also get an annual travel credit of $300 that can be spent on travel-related items including hotel stays, cab fare, and airfare.
You also get the privilege to access Priority Pass airport lounges.
Top Credit Card Deal for Students: Discover it Cash Back
The Discover it Cash Back has been a useful card for many students. The main benefits include:
No annual fee
If a student's GPA is 3.0 or higher for 5 years, then a $20 statement credit is given for each school year
Top Credit Card Deal for Balance Transfer: Chase Slate
Chase Slate has been a popular choice for balance transfer credit cards. The special features of this card are:
No intro fee will be charged for transfers that are made within the first 60 days of opening the account
0% APR on balance transfers made during the first 15 months of card membership
Many other credit cards charge an APR of 3% to 5% for every balance transfer.
Top Business Credit Card Deal for Travel: Marriott Bonvoy Business Card from American Express
The Marriott Bonvoy Business Card from American Express might be the card for you if Marriott Bonvoy hotels play a role in your travel plans. Rewards include:
6X points at Marriott Bonvoy hotels
4X points at U.S. restaurants, U.S. gas stations, and wireless telephone services purchased from U.S. service providers, and U.S. shipping purchases
2X points for other purchases
Top Credit Card Deal for Mini Businesses: Ink Business Preferred Credit Card
The power of Ink Business Preferred Credit Card has been highlighted in many sign-up bonus deals. Here are some of the biggest reasons why:
The annual fee is $95
If you spend $5000 on purchases within the first three months of account opening, then you get 80,000 bonus points.
The points increase by 25% when you purchase your travel via the Chase Ultimate rewards travel gateway
No foreign transaction fees
The Bottom Line
From travel compensation to zero interest transfer deals, there are plenty of ways to take advantage of credit card companies. All you have to do is consider some of the previously-mentioned credit card deals. And don't forget that nowadays it's not who wears the pants in the family, but who carries the credit cards.
Photo Credit: GotCredit