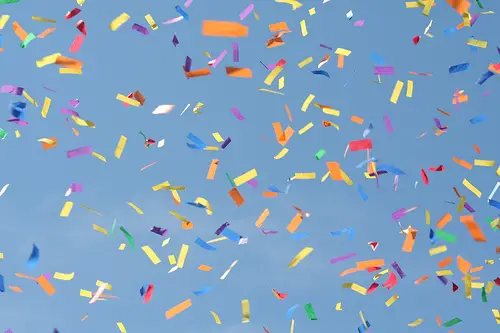 There are more than eight-million victims of identity theft in the United States every year; on average they lose $750 per incident and spend 59 hours of personal time closing fraudulent accounts.
You can reduce your risk of identity fraud by shredding junk mail and documents you no longer need that contain any of the following personal information items a thief requires to impersonate you: social security numbers, passwords, account numbers, PINs, signatures, and/or dates of birth.
The bottom line: Shredders start at around $30, making them an effective yet inexpensive way to help ensure the only person claiming to be you is … you.
Photo Credit: ADoseofShipBoy