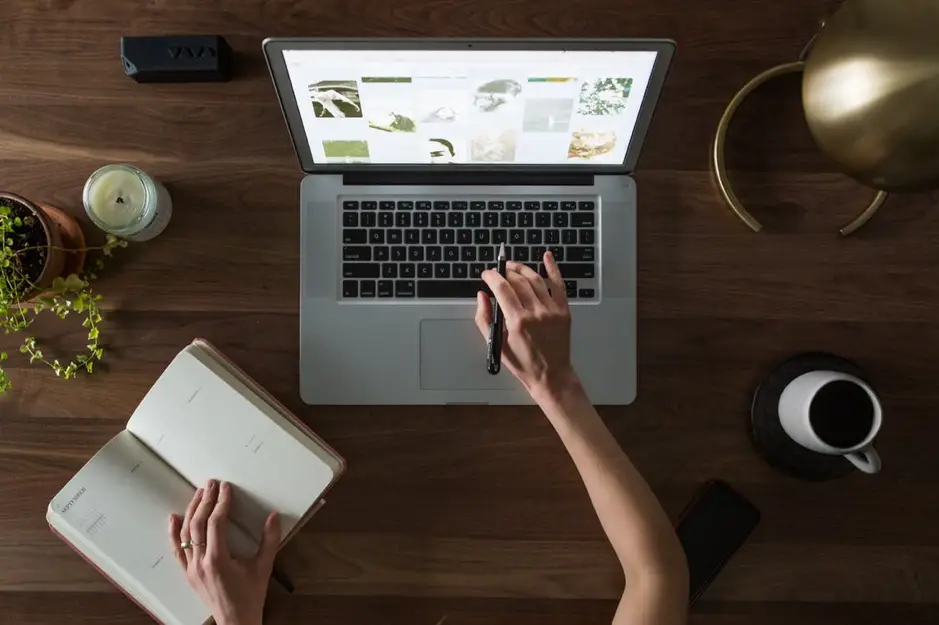 So … you've spent money on the best web developers and graphic designers to make your website look and function spectacularly. Good! But before you expect the visitors to come pouring in, there's much more work to be done.
How will people find your flashy new website? The Internet is positively saturated with other great websites — you need to ensure that traffic is directed to yours before anyone else's. Thankfully, there's plenty of ways to do this.
Here are some of the best ways to get on top of the SEO game, so that your excellent website gets the recognition it deserves.
Looks Aren't Everything
Having an aesthetically pleasing, professionally developed site helps you out in a number of ways. First, it looks appealing, so that people want to stay on your page and see what it has to say or offer. When people stay for a long time on your pages, it signals to Google that people like your content, and this works in your favor with search engine rankings. Score!
Second, it makes your business or service appear trustworthy. Particularly if you're selling products, this is a huge plus. People will not buy from new businesses that they don't trust. Improve trustworthiness and therefore sales from your business by adding customer testimonials and reviews, links to your social media, and easy ways to contact you. When selling, always issue promises of the quality of your product, perhaps with a refund guarantee, so that people know their money is safe.
The Social Media Revolution
Social media has been a revolution for business; something which many have had to catch up with. It's uncapped, free advertising, and smart businesses are harnessing this where ever possible. There are now businesses building their entire brands from the ground up on social media alone, because of the huge customer bases that exist there.
Facebook, YouTube and Instagram are the most popular social networks — so start there when building pages for your business, and make sure they look as professional as your website does. Twitter is arguably the best platform for customer service relations. When customers message you with queries or problems there (or indeed via any other platform), ensure you respond fast and with the best customer service possible.
Social media makes it possible not only for you to build your brand, but for customers to share their reviews and comments instantly to a huge audience; your PR better be on point!
The takeaway here is for you to update your social media at least once a day per page, staying present for your customers; to make it look slick; and to always be professional when networking. This ensures the organic spread of your business across the web. If people like you, they'll make sure other people know about it.
Economical Advertising
SEO done well is the most economical and efficient form of advertising for your business; the foundations can be laid quickly and easily by yourself or by hiring someone with professional digital marketing expertise to help. SEO specialists can make it look easy and will explain the process to you.
Start advertising your business and climbing up search engine rankings now with some simple steps:
Upload new content to your website as much as possible to be seen as relevant in Google's eyes. This is easily done via a "blog" section on your site; write comment pieces on news in your industry, what your team's been up to, new business developments, etc.
Ensure content is keyword-optimized (after you've done your research, which may be best left to the professionals). This means putting the keyword in your URLs, headers, links, and throughout the content, but never too much.
Work on video content; audiences love this, and it gives your rankings a huge boost when done well.
Spread the link to your website on social media by offering competitions, promotions, or new customer offers to get more people on-board.
Work on a few of these for 10 minutes each day and see visitors roll in to your website. A digital marketing company will be able to provide better support. Contact them today to grow your business on online.
Photo Credit: stock photo