As the days slowly grow longer, our thoughts tend to focus on the new year and all of the challenges that lie ahead. A new year can be a motivator in making some important changes in our lives; many people like to think of it as a fresh start when it comes to things like their diet and exercise regime, their bad habits and, of course, how they manage their money.
If you found last year as a bit of a struggle money-wise and feel like it's an area you'd like to change in your life during the coming weeks and months, then here are several New Year's resolution ideas that can help:
Start Investing or Trading
It always helps to know you have some money invested that is working harder for you, rather than sitting in a ho-hum bank savings account, waiting to be spent on things you can live without. There are lots of ways you can do this, but it depends on how hands-on you want to be. You could take out an IRA or, if you want your money to be managed for you, you could invest in something tangible like property or art. You could even take up some type of financial trading.
Trading can be a good option because it provides you with a hobby that is exciting and interesting, while also helping you leverage your spare money to try and make a profit. Of course, you need to learn how to do it first, as well as create an account with a good platform. But, if trading sounds like fun, now could be a good time to start learning how to do the kinds of analysis you'll need. Then, you'll be ready to go!
Stick to a Realistic Budget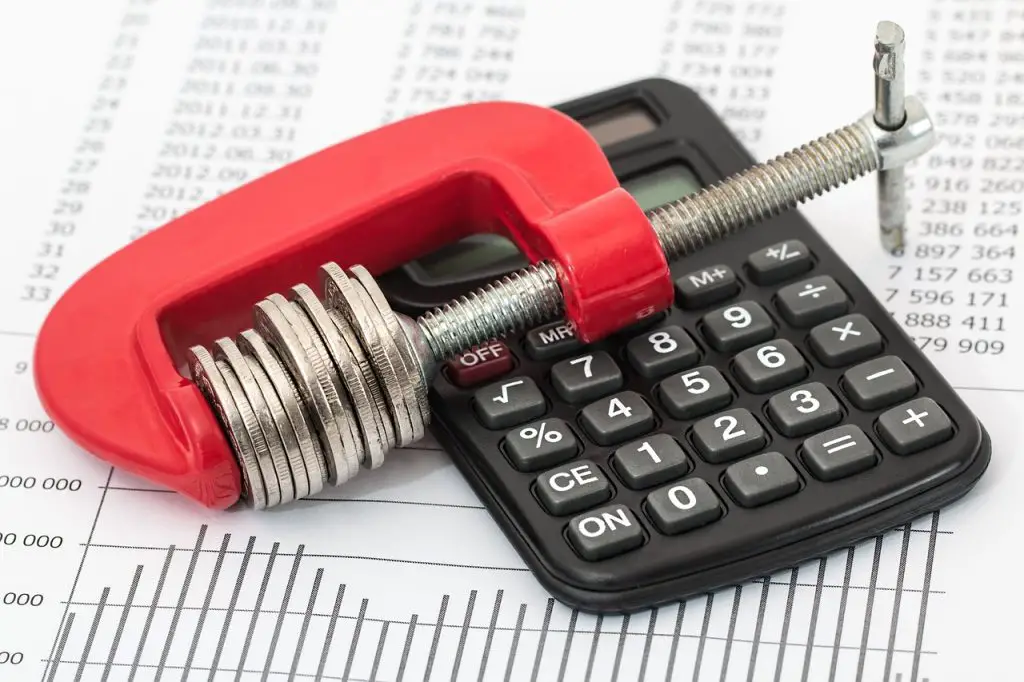 Most people are aware that sticking to a budget is a good idea and many of us have tried making one in the past, before abandoning it after a few weeks because it was too rigid or just too boring! Happily, there are now loads of apps that can make the work of setting a realistic budget and logging what you spend easy. Because of this, it could be a good time to give budgeting another go!
Now is also a good time to compare budget apps for your phone and start playing with them, so you can get started with your new, realistic budget before January turns into February.
Get a Secondary Income
Another good New Year's resolution could be to find a secondary source of income. This could be anything from starting a small side business through to working in the gig economy such as delivering food or driving a taxi. You could also consider writing online, babysitting, tutoring, or offering lessons in something you know how to do such as a foreign language, a musical instrument, or a sport. You can also try running a website or joining an affiliate marketing program.
Have a Clear Out
Removing the clutter from your life is already a good resolution — but with a bit of effort in terms of selling the things you don't need anymore, whether on eBay, local Facebook groups, or at a yard sale, it can also be one that helps your finances. Who knows? Things you'd just otherwise throw out could net you a good amount of money, so it may be worth putting in the time to sell them.
Don't wait — it's time to put these resolutions into action and have a great year!
Photo Credits: shutterstock