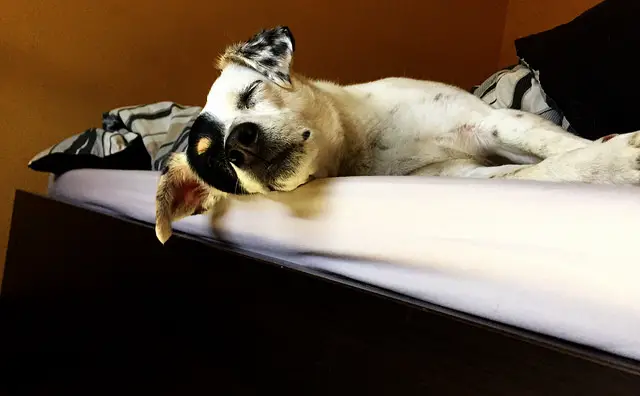 If you want to be as productive and healthy as you possibly can, you need to ensure that you get a good night's sleep; for most adults this is between seven and nine hours each night. You may not realize it, but if you want to make sure that you get the right amount of quality sleep, then having a good mattress is very important.
The problem is that many people see buying a product such as a Tempurpedic mattress, as a luxury they cannot afford. The first point to make about this is that a good mattress should never be regarded as a luxury. The second point to make is that you do not necessarily have to spend a large amount of money in order to buy a quality mattress.
Can you really afford to buy a good mattress?
The good news is that it's definitely possible to buy a mattress that will last for approximately seven to ten years, at a price that an average person can afford. It's also important to remember that just because you can't afford to buy a mattress that is exactly the same quality as the one you have does not mean you should forget about replacing it.
The truth is that even a very high quality mattress deteriorates over time. It may last longer than ten years, but eventually it will no longer offer you the support that you need to sleep soundly. It's better to invest in a new mattress of a slightly lower quality than it is to persevere with an old mattress that could cause you problems such as backache.
Tips for buying a mattress at an affordable price
If you need to buy a new mattress for your bed, there are several options for securing a price you can afford. For example:
Online stores that specialize in the sale of mattresses. You may be concerned about trying a mattress first, but many online stores allow you to try a mattress in your home, and return it with no obligation.
Mattress sales at other retailers, both online and in-store.
Online voucher and discount code sites.
All of these places provide you with the opportunity to get a new mattress for a reasonable cost.
You can see that buying a new mattress does not necessarily have to be hugely expensive; you just need to shop around. You should never be tempted to buy a second hand mattress as you don't know how it has been cared for. You also need to think about the fact that a second hand mattress is likely to wear out faster than a new one, leading you to buy a new mattress fairly quickly — a fact that could mean you end up spending more money in the long run.
Photo Credit: tom henrich