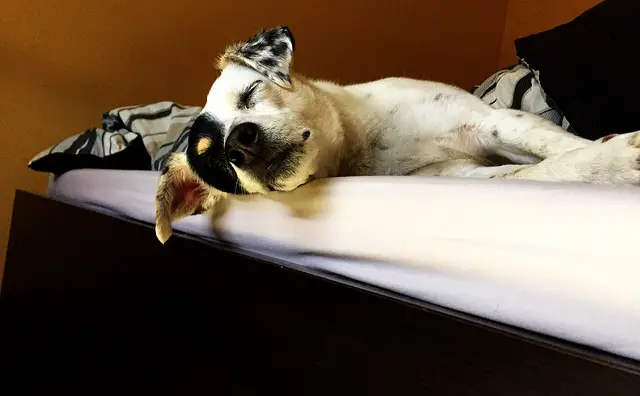 How do you feel when you wake up to start your day? Few of us report that we feel less than well-rested, and this may be a sign that we need to get a new mattress. Often, the root of our sleep problems literally lie in the mattress that we sleep on. Sleep is so vital to our well-being that it should be a top priority to have a quality mattress that we can rely on.
The Real Consequences To A Lack Of Sleep
A Canadian study showed that in 2017 alone its citizens lost a collective total of 80,000 working days a year because of a lack of sleep. The economy in Canada gets hit to the tune of $21.4 billion every year due to poor sleep quality. The problem doesn't exist just in Canada though, it has become a worldwide epidemic.
Investing In A Mattress
Comfortable mattresses can prove costly, but a lot of people wonder if they may be worth the money regardless. The answer depends on how much you value your sleep and your health. You will spend about one-third of your life on your mattress, so it may be an investment worth spending a little more on.
The average cost of a new mattress in Canada runs about $800. However, there are some that are as inexpensive as $140 while others run all the way up to $8000! It is not necessary to lay down $8000 in order to get a solid mattress. Most people will do just fine going in for something that hits around the middle of the pack.
Another consideration for all people to make when getting their new mattress rolling is long they have had the mattress that they are currently enjoying. The old rule of the thumb was that the mattress should be replaced about every seven to ten years, but that is a questionable judgement call. There is no rule that says that this is necessarily the best time to replace the mattress. It may be sooner or later.
Online Mattress Options
Shopping online for a mattress makes a lot of sense in today's world. You can't lay on the mattress to test it out before making the purchase, but most of the online mattress providers make the promise that you can use their mattresses for at least 100 nights and decide about it. If you don't like the mattress for any reason, you can return it and get all your money back.
When trying to find the best mattress prices, some experts recommend haggling. It may not work, but you might just end up with a better price on something that has a high price tag to begin with. There is probably some wiggle room in terms of price, and you may hit the jackpot by driving a hard bargain when shopping for one. There is no reason why you shouldn't at least take a stab at it and see if there are any bites out there.
Finally, don't be afraid to try out a number of mattresses before deciding on the one that you will ultimately buy. Remember, this is a huge decision that you will live with for years. Your sleep and happiness deserve your proper attention. This means spending a good deal of time with each mattress on your radar until you find the one that you simply can't live without.
Photo Credit: tom henrich