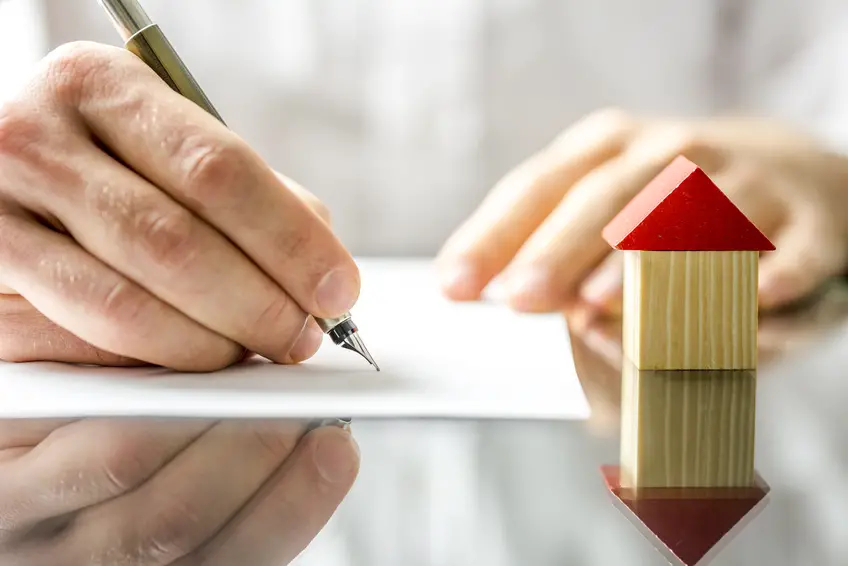 Single parents can have a rough time getting a home loan, but moving out of a smaller dwelling into a larger one can be vital to keep the family happy and give everyone the space they need.
All around the web there are stories of parents, especially mothers, that are searching to give their children the kinds of homes they had themselves as kids. And there are places offering answers and even grants to help single parents do just that.
But according to author, single mom, and finance blogger Emma Johnson, it's important for single parents to avoid making big financial decisions based on emotion.
On her blog Wealthy Single Mommy, Johnson writes, "We tend to feel a lot guilt for being divorced, or otherwise not living with our kids' fathers, guilt for working more, and guilt for spending less time with our kids than our married-mom friends. And so we make emotional decisions about our money. When you make decisions based on guilt and fear, nothing good happens."
But despite the challenges of being a single parent, buying a fantastic home for your family is not impossible. Hard, yes — but possible.
To set yourself up for financial success, you need to make sure you budget for more than the down payment and mortgage. If you don't have enough savings to cover home maintenance mishaps, debt payments, and other crises, then buying a home right now might not be in your best interests.
How much savings should a single parent have before buying a home? Here are a few rules of thumb to consider when building your emergency fund:
Conventional wisdom says to invest in an emergency fund that could sustain you for six months if you lose your job. Because single moms need more savings than the average household, aim for six to nine months of savings.
Before purchasing a home, create a budget with your estimated monthly house-related expenses, then add that to the current amount you spend on rent or housing. Based on your current income, would you still be able to save money under that budget? If not, then the financial risks may outweigh the rewards.
When you do decide to start house hunting, make sure you take advantage of all available programs that could reduce your mortgage payments, down payment, or housing costs.
Not only are there grants and loans designed specifically for single-parent households, but you may qualify for other types of special mortgages as well. For instance, millions of Americans qualify for Veteran Home Loans, or VA loans, that require no downpayment at all. The VA loan program has already helped 22 million veterans and their families get the homes of their dreams.
Make sure you also have realistic expectations about what types of homes you can actually afford. You've probably been told that your home should cost no more than 2.5 times your annual income. However, single parents' financial situations can change very quickly — you could lose a job, lose child support payments, or face unexpected medical costs that drain your savings. If you have a low degree of financial certainty, then consider looking for homes only two times your annual income.
Finally, while realistic expectations are important, that doesn't mean you shouldn't dream big.
"Single moms might get out of rock-bottom poverty mode, but they often fail to truly break free from mindsets that hold them back from their true potential," Johnson writes. "Do not give your power to others. Do not live in fear, anger or otherwise mute your brilliance. Instead, put the petal to the metal. Set giant, scary, ridiculous goals."
Photo Credit: stock photo