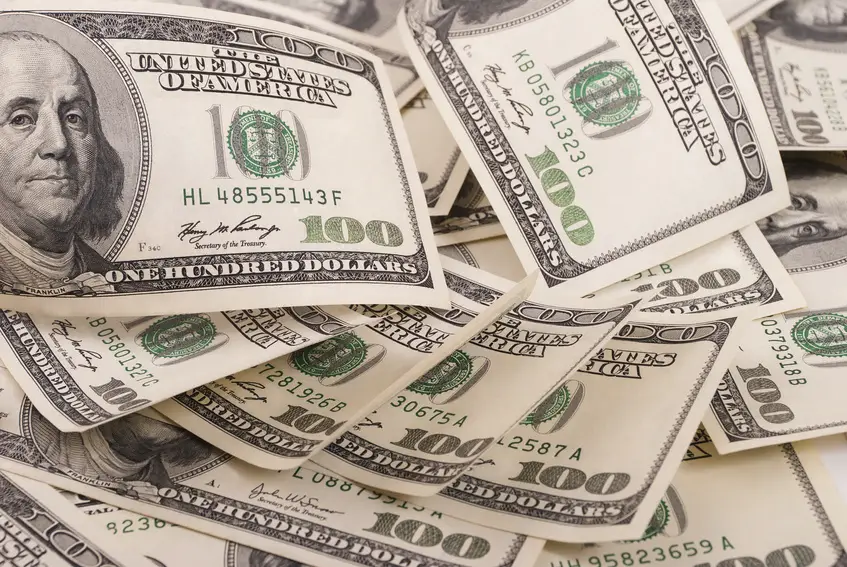 American Millennials are making the news once again. This time, it's because the demographic as a whole can't afford to purchase homes.
According to a recent survey by Apartment list, a staggering 80% of Millennials, those born between the years 1980 and 1995, express that they want to buy a home. Here's the kicker: 69% have less than $1000 available for a down payment. What's more is that 40% don't have any savings at all.
Real estate experts say it's a perfect storm: rising home prices, record student loan debt, and a lack of savings. In fact, many experts believe that even if the average Millennial did have money available, it would be decades before they could afford homes in the most expensive housing markets. Most experts recommend having at least enough cash to cover three to six months of living expenses before buying a home.
CNBC reports that Millennials in San Diego, San Fransisco, Los Angeles, and Austin will have to wait for 19 years before they can afford a home. Those who want to move to San Jose face an even steeper climb of 24 years. For perspective, if these reports are correct, they wouldn't be able to purchase until 2041.
Because of this bleak outlook, some companies have stepped in to help Millennials live the American Dream of owning their own home. Washington, D.C. business Fundrise is one of them. The company has come up with an innovative idea that helps Millennials get on their feet while aiding the city's existing real estate market.
Fundrise, a housing management company, created an investment platform called eFund, which is crowdfunding for homeowners. How it works is simple: prospective home buyers have to purchase shares through eFund, with a minimum investment of 100 shares at $10 each. The money from these shares goes to investing in housing developments and renovations across their city, and in return, the Millennial investors would gain access to homes for sale in their eFund Pool at a lower price. The company says the homes would be 10% cheaper than if purchased through a broker.
Ben Miller, co-owner and CEO of Fundrise, explains that he wanted to help Millennials not only because of their inability to purchase a home outright, but because of the changing ideas surrounding moving into a home. While the average American moves about 12 times in their life, Millennials are changing things up and choosing to rent in larger cities. Business Insider reports:
Essentially, a whole generation — tens of millions of people — are moving from renting to buying and having families. But unlike their parents, the idea of moving way out into the suburbs is not on their agenda. But that's not how the American housing business is built. It's built around people moving to the suburbs and buying the white picket fence house made by the public homebuilder. And that's not in the cards, in my opinion.
As of right now, eFund is available in Los Angeles and Washington D.C., and they hope to expand into other larger cities across the country by the end of the year. Still, it remains to be seen whether a 10% discount is enough to reverse this alarming trend.
Photo Credit: stock photo