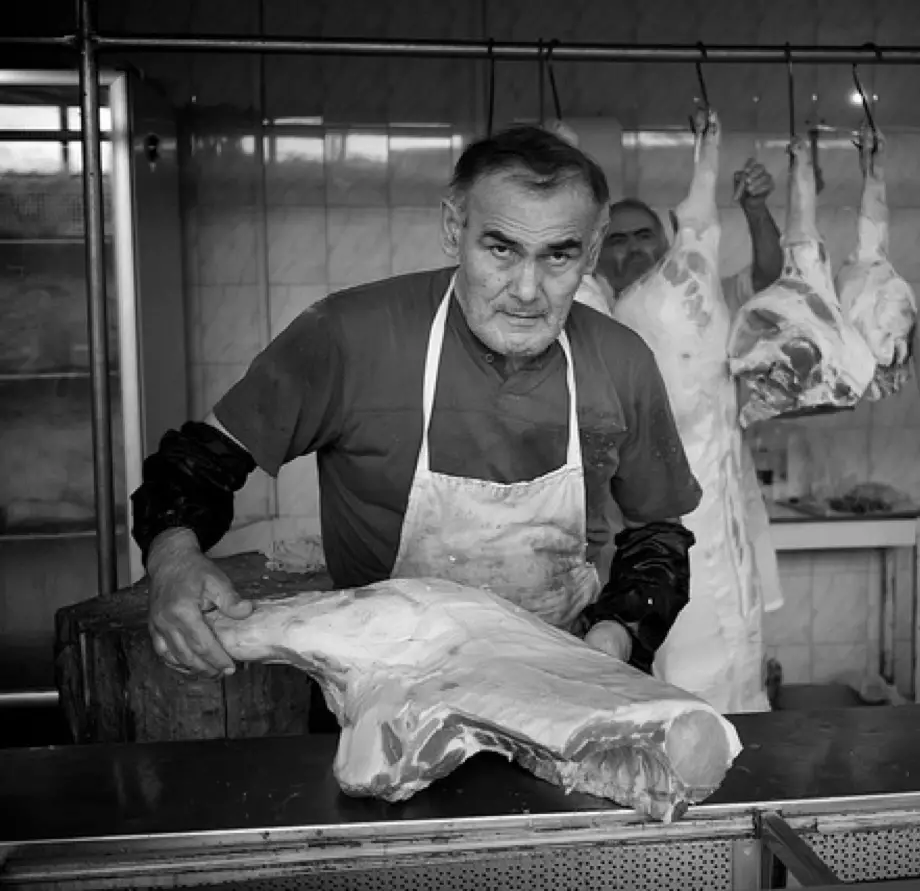 For anybody who regularly shops for groceries, it should be common knowledge by now that food prices are beginning to rise at an alarming pace. Of course, many manufacturers are keenly aware of this, which is why they try to mask inflation by reducing package sizes instead of openly raising prices — a problem that has grown increasingly worse in 2021.
On the other hand, there are some sellers who don't have the option of disguising their prices via smaller packaging if only because their customers get to dictate the size of the product they're buying — your local grocery store full-service butcher department is a prime example of this.
In fact, we got a taste of just how bad inflation has struck the price of beef after we ended up paying $19.99 per pound for a couple of organic New York steaks imported from Australia. No, really. See for yourself: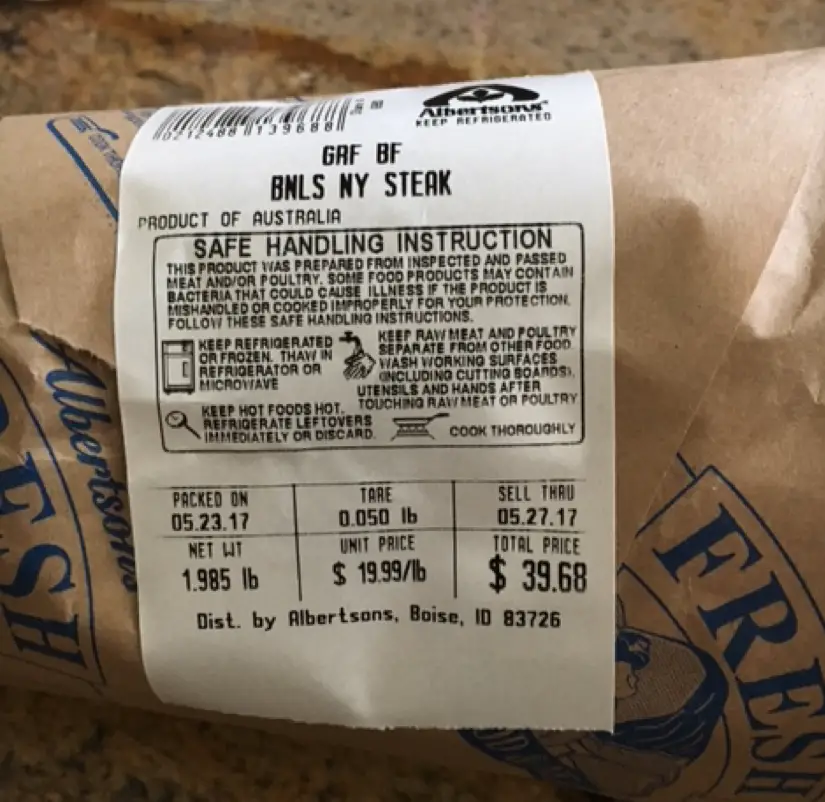 It's bad enough that those steaks added $39.68 to our grocery bill — which came to more than $300 after adding up everything else we bought that day. It's even worse that the Honeybee didn't realize how much we paid for the meat until after she got home and actually looked at the label the butcher slapped on the package.
You see, the problem was that, instead of steaks, the butcher gave us two pounds of ground beef at $3.49 per pound — which, by the way, is what we actually requested in the first place! Unfortunately, he inadvertently entered the price code for the more-expensive organic New York steak on his butcher-counter computer. Oops.
And people who want steak but are on a hamburger budget think they have problems?
But seriously, while that's an innocent mistake that is easy to catch when you're only buying a few items at the supermarket, it's a lot harder to detect at the checkout counter when you've got a shopping cart full of groceries.
So keep that in mind the next time you buy meat from the butcher. Otherwise, you may unknowingly end up eating the hamburger you wanted for the price of high-quality steak.
***
Photo Credits: (butcher) Thomas Leuthard; (package) The Honeybee
(This is an updated version of an article originally posted on 30 May 2017)