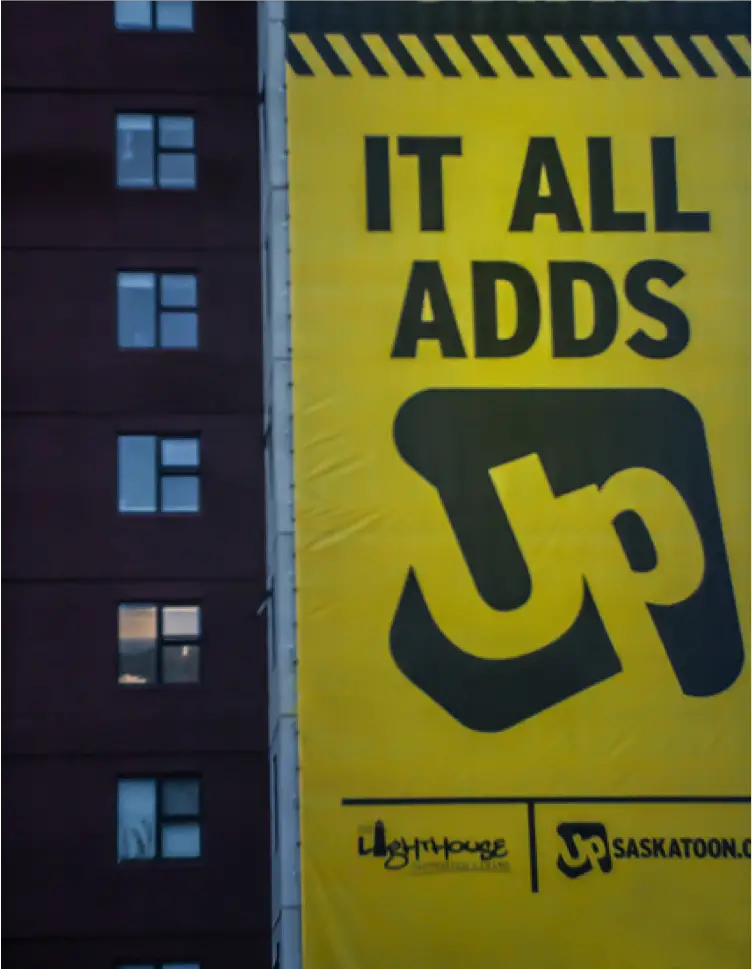 There are many advantages that come from tracking your credit report. If you're wondering, "How can get my free credit report?" the answer is simple: There are many online resources you can use to get a current copy of your report. This can be one of the biggest tools out there to help you to raise your credit score in a timely manner.
Your credit score plays a big decision on many things from getting a loan to buying a house, so it's important to make sure that yours is as high as possible. If you're applying for a new job, trying to rent an apartment, or looking to buy a new car, your credit score may also be a factor. Use your credit report to help you see what you have to work on to get approved for all of the many opportunities available.
Know Your Approval Chances Upfront
If you're trying to get credit from a company, you should know if you stand a chance before you apply. This is because every time that you try to get credit, your credit score is going to drop a little. If you're working to improve your rating, applying for credit at the wrong time can hurt your chances. However, if you know your score upfront, you'll know if you should go ahead and fill out that credit application — or wait a bit longer until your chances improve.
Look for Mistakes
If a creditor reports the wrong information, it could hurt your credit score tremendously. By looking at your credit report, you can see what creditors are saying about you. If you notice that information is incorrect, you can make sure that it gets fixed right away. Sometimes creditors may not add that you paid a loan off, or they could even put someone else's credit history on yours by mistake. If you want to make sure that your credit history is correct, you should check it out routinely.
Watch Out for Identity Theft
Identity theft is a crime that costs money and can hurt your credit if you don't put a stop to it. By tracking your credit report, you can watch for early warning signs of identity theft and find out if someone has used your name to get a credit card, loan, or bank account.
Update Your Personal Information
Be sure to keep your personal information updated so that it always reflects your current address. If you've recently married or changed your name for any reason, you also want to make sure that your credit report reflects that. If your personal information is not up to date, you could be denied credit in certain situations.
Check Your Report Often
By checking your credit report at least once a year, you'll have peace of mind that everything is correct on it. You may also want to check it yourself before you apply for a job or for any type of credit. It's important to understand that you will not damage or lower your credit score anytime you check your credit report yourself. However, it will decrease slightly when other agencies and creditors check it out before they give you credit.
Know your credit score by getting a credit report annually — it's the responsible thing to do. You'll save yourself a lot of time and heartache by diligently looking for mistakes that can hurt your overall credit score. Best of all, you can use the knowledge that you receive on your credit report to increase your credit score with ease.
Photo Credit: Mike AW