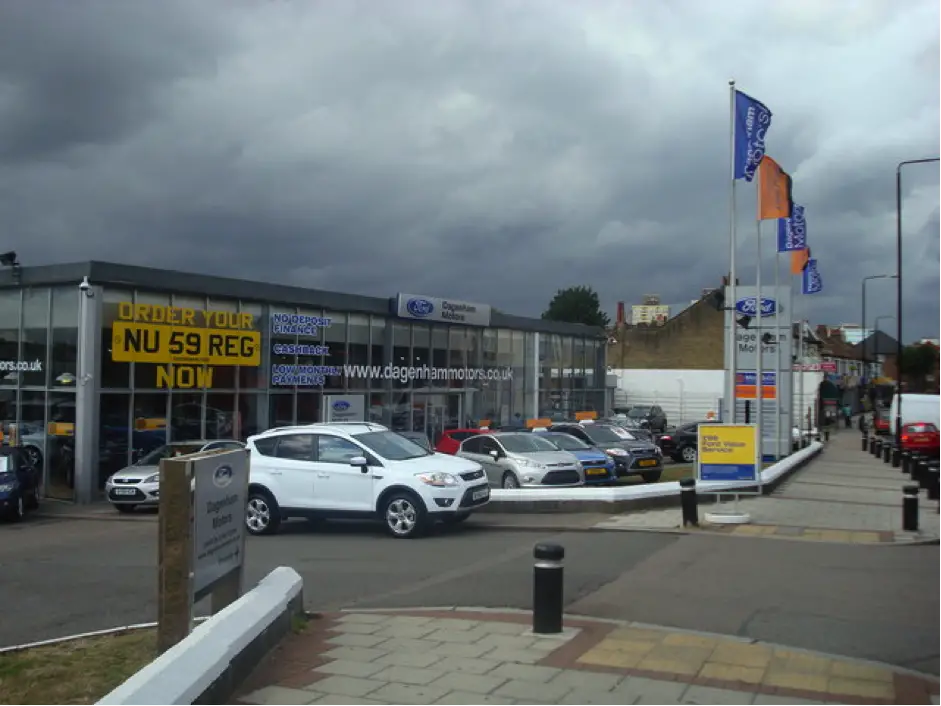 The majority of car dealers are scrupulous professionals who simply want to sell you the vehicle of your choice. So why is it that taking a trip to the dealership often fills car buyers with dread?
It's an unfortunate fact that many car buyers stride onto a lot, confident that they can afford a vehicle at a low price that they've seen quoted, only to walk away having agreed to pay far more somehow.
Even if car dealers aren't actively trying to swindle their customers, some can have a pushy or aggressive sales style. To protect yourself from paying more than you initially intended, keep an eye out for the following tricks:
Driving up Monthly Payments
If a salesman asks you how much you can afford on monthly payments, don't hesitate or leave the number open to negotiation. It's generally better to arrange your own financing, but if you do go through the auto dealership be sure to stand your ground with a monthly payment you can afford. A good way around this is to suggest to the salesman that you would rather discuss the total purchase price rather than how much you can afford each month. With this as a baseline, you can discuss monthly installments later on.
Overselling Manufacturer Incentives
Most of us shop around on listings sites like Carsales or manufacturer's individual websites before even setting foot on a dealer's lot. This helps give some idea of what fair prices are for a given model, and which manufacturer incentives are out there. Rebates are used to bring customers into the automotive showroom, but it's important to remember that these are issued by the manufacturer rather than the dealership. Keep this in mind as you negotiate with the salesman. He may try to use the rebate as a bargaining chip to tack on other fees or rush you into making a purchase, but remember that you can probably get this same incentive elsewhere.
Bumping up Interest Rates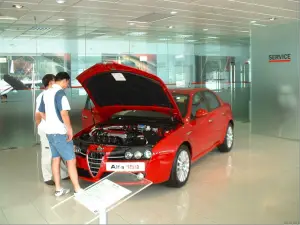 Just as it's a common trick to try and get you to agree to a higher monthly payment than you'd initially bargained for, dealers may also try to push your interest rate up a percentage point or two. Weather you're buying a used car or a new one, always shop around first to see what the going rates look like before you visit a dealership. This can help you get some idea of what you qualify for elsewhere, before you agree to the first rate offered. A particularly sneaky trick is for the dealership to secure financing for you at a low rate, but then charge you a rate that's one percentage point higher, allowing them to keep the difference.
Tacking on Extra Fees
Always ask for an itemized bill of sale so you can see if there are any extra fees tacked on that you didn't agree to. These could include services you don't require, such as fabric protection. However, some fees are inevitable, including closing costs or titling fees. Be sure to look carefully to see what makes sense and what doesn't. If you're not sure, ask.
By taking the time to arm yourself with information before you go into the dealership, you should be able to stand your ground and avoid these common tricks. This will help you drive away with the car you want and still stay within your budget.
Photo Credits: (dealership) Stacey Harris; (alfa romeo) VK35