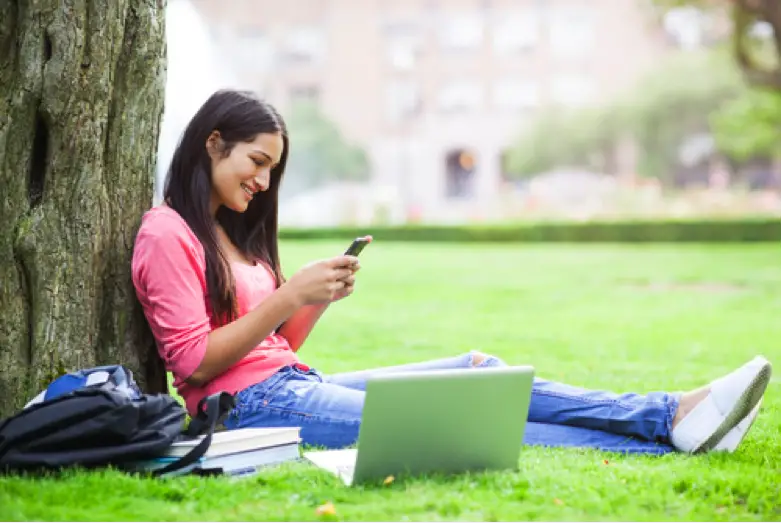 As kids head off to college, they face a range of new temptations that can drain their financial resources. For many parents, the fear of a child falling into financial trouble is as deep as concern over academic performance. Unlike a semester of less than stellar grades, which good future performance largely offsets, poor financial decisions often haunt students for years after they leave college. You can help to equip your college student to make better financial decisions with these personal finance tools:
Tool 1: Mint
A free service courtesy of Intuit — the company behind Quickbooks and Turbotax — Mint offers a range of features to help your college student manage their personal finances. The application connects securely to bank accounts to show current cash levels and displays current credit card debt. Mint also lets your student plan budgets, set bill reminders and get recommendations for how to save money.
Tool 2: Budget Calculator
This simple budget calculator offers you a quick and dirty way to show your college student the importance of financial responsibility. It stacks up core expenses in one column, financial resources in the other and shows what the student has left to survive on for the entire semester at the bottom. If that doesn't drive the point home, you can divide the remaining amount over four months to show him the narrow margin for error.
Tool 3: Student Advantage Discount Program
The Student Advantage discount program, and programs like it, helps your student maximize the value of their financial resources. The program offers discounts and rebates in retail outlets and online for everything from cell phones to shoes and travel. The Student Advantage program charges a modest, annual membership fee, but other discount and coupon programs are free.
Tool 4: Evolve Money
An application available for all smartphone, tablet and desktop operation systems, Evolve Money consolidates bill paying into one place. The application lets your college student pay for everything from utilities and cable to cellphone bills. It even features a same-day, express pay option that lets your student avoid late fees. Unlike the free standard payments, express payments tack on a small fee. Evolve Money pays bills with debit or credit cards, as well as letting your student add cash to the account.
Tool 5: Tax Software
Even though your student's income probably requires only the most basic tax return, learning to file taxes when it's simple helps to ensure she understands the process. Reliable tax preparation software, free or paid, walks her through the steps and lets her avoid mistakes.
Tool 6: Credit Reports
College students often fail to recognize the impact of their credit scores in the long-term. There are many websites that offer free credit scores — although some credit score services are better than others. You can go over the information to show him how consistent bill payment or missed payments drive the score up and down, as well as discuss how the score influences interest rates on credit cards and loans.
Sending a child off to college creates legitimate concerns about whether or not she will manage her personal finances responsibly. By arming your college student with personal finance tools to help track available money, establish budgets and pay bills, you help to set her up for success.
Photo Credit: stock photo