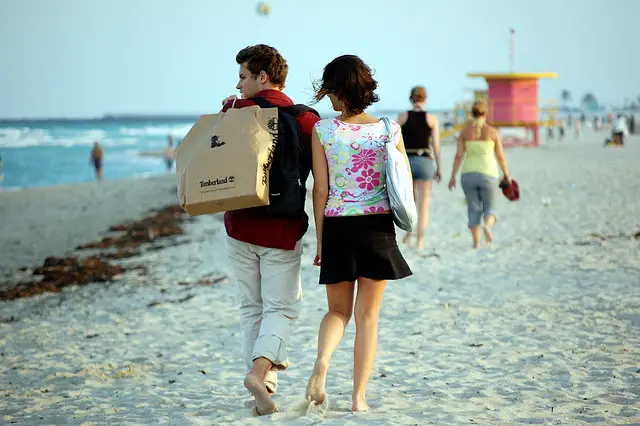 There are lots of things that can quickly turn a great vacation into a real nightmare.
Many years ago, during one of my more memorable family summer vacations, I ended up leaving my credit card at a Washington D.C. restaurant. Unfortunately for me, I didn't figure that out until I was heading out of town — at the first toll booth on New Jersey's Garden State Parkway. I know.
Anyway, I got a replacement card delivered to me a couple of days later but, still, it was a headache I could have done without.
Believe it or not, according to Hotspot Shield, there are nine vacation disasters even worse than losing a credit card. After reading through the list, it's almost enough to make me want to stay home this summer.
Hey … I said almost.