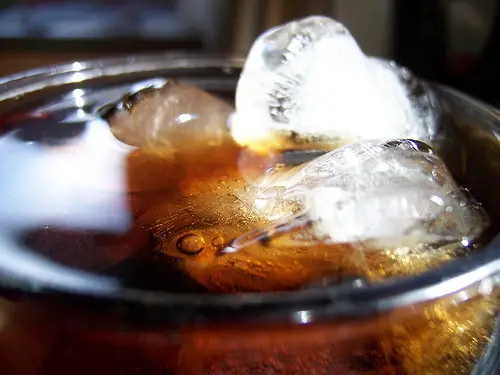 People have been enjoying cola-flavored soft drinks ever since 1886 when the first glasses of Coca-Cola were being served up for five cents each (about $1.44 in today's dollars) at a local Atlanta pharmacy.
Today, soft drinks are a key part of a beverage industry worth billions of dollars, so it should be no surprise that when it comes to the highly-competitive soft drink wars, the century-long crusade for cola lovers being waged by Coke and Pepsi shows no sign of abating.
In 1975, Pepsi introduced a blind taste test known as the "Pepsi Challenge." Held in malls and shopping centers across America, it tried — unsuccessfully — to settle the "Coke versus Pepsi" debate once and for all.
Pepsi claims the challenge proved that more Americans preferred Pepsi than Coke. Maybe so. But when it comes to bragging rights for America's top-selling soft drink, Pepsi has played the perennial bridesmaid to Coke ever since Pepsi-Cola made its market debut at the turn of the 20th century.
And Pepsi's pride took another hit in 2011 when sales of Diet Coke surpassed Pepsi to officially become the second most popular soft drink in the US — although Pepsi did regain its runner-up status from Diet Coke three years later.
So, is Coke really that much better than Pepsi? I think so. Arguably, the biggest difference between the two is that Pepsi is sweeter, while Coke is more carbonated; and I love Coke's refreshing fizz. In fact, my preference for Coke is so strong that I refuse to drink cola at establishments that only offer Pepsi.
Anyway, with all that in mind, I decided to find out which cola my family would choose in a modified version of my own Pepsi Challenge.
How the Test Was Conducted
As with my blind margarine taste test, I recruited a bunch of family members as an expert panel. This time there were 10 eager volunteers (plus the dog, of course).
With the panel in place, I prepared individual cola samples in separate paper cups. To ensure the taste test was a blind comparison, the samples were marked 'A' through 'D.'
The experts were asked to rank each cola solely for taste, from best to worst, with four points for the top performer and one point for the worst. The panel was also free to note any accompanying comments they had regarding each sample.
When comparing products, panelists that could not discern a clear taste advantage between two or more brands were allowed to give identical rankings.
The Expert Panel
Before we get to the results, let's once again meet our distinguished panel of experts: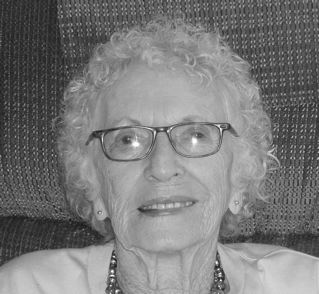 Aunt Doris
Birthplace: London, England
Age: 90-something
Favorite Actor: Tichina Arnold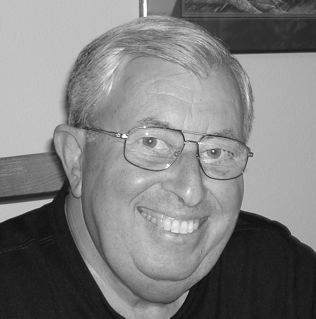 Dad
Birthplace: Youngstown, Ohio
Age: 74
Favorite Actor: Clint Eastwood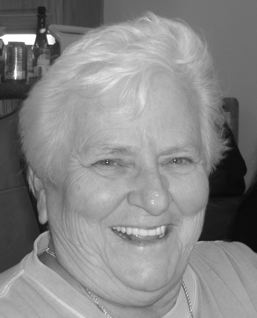 Mom
Birthplace: Youngstown, Ohio
Age: 71
Favorite Actor: Robert De Niro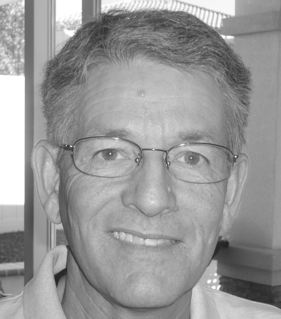 Kevin
Birthplace: Youngstown, Ohio
Age: 59
Favorite Actor: John Wayne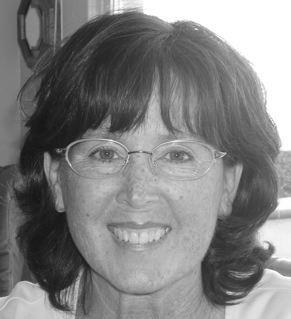 Chris
Birthplace: Hemet, California
Age: Something-nine
Favorite Actor: Renee Zellweger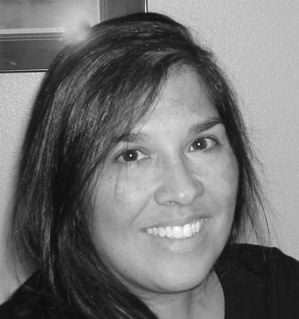 The Honeybee
Birthplace: Whittier, California
Age: 44
Favorite Actor: Sandra Bullock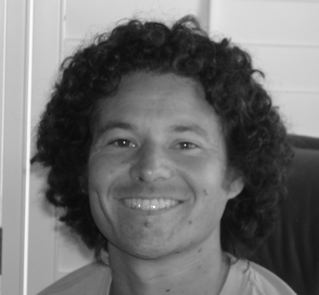 Evan
Birthplace: Escondido, California
Age: 33
Favorite Actor: Jeff Bridges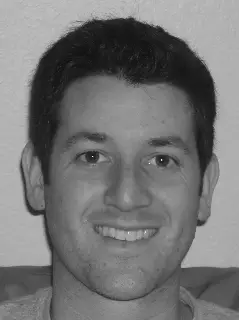 Mark
Birthplace: Escondido, California
Age: 31
Favorite Actor: Robert Redford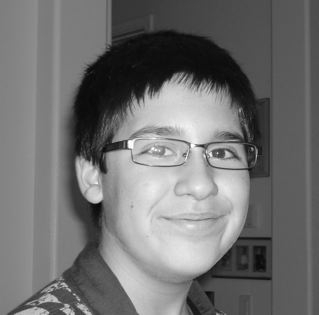 Matthew
Birthplace: Fontana, California
Age: 14
Favorite Actor: Eminem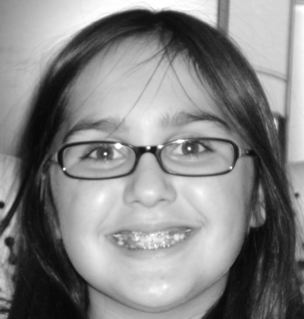 Nina
Birthplace: Fontana, California
Age: 12
Favorite Actor: Russell Brand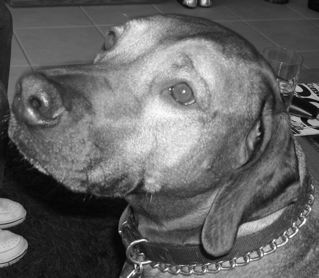 Major
Birthplace: Julian, California
Age: 8
Favorite Actor: Scooby Doo
Introducing The Cola Competitors
I ran down to my local Albertsons supermarket and bought all four cola brands they were offering for sale: Pepsi; Coke; Royal Crown; and their bargain-label store brand.
Here now, in reverse order, is a summary of the cola taste test results, based upon the inputs of my expert panel:
4. Coca-Cola
Price (2-liter): $1.67
Panel Scoring: 17 points
Average Score (4-point scale): 1.6
Human Judges Who Deemed It the Best: 0
OMG. Coca-Cola inventor Dr. John Pemberton must be rolling over in his grave. Not only did the top-selling US soft drink — not to mention my personal favorite — finish dead last, it was thoroughly trounced by its competition. How bad was it? Not a single panelist selected Coke as their favorite cola, and six of the ten human judges rated it dead last; a seventh ranked it second from the bottom. Flavor was the predominant complaint. The Honeybee gave the Coke demerits for being "too watery," while Dad popped that it was "lacking in flavor." On the positive side, Mark liked Coke's "fizz factor."
3. RC Cola

Price (2-liter): $1.99
Panel Scoring: 25 points
Average Score (4-point scale): 2.4
Human Judges Who Deemed It the Best: 2
Royal Crown cola has been around in its present incarnation since 1934. Today, it is distributed by Dr. Pepper/Snapple Group. Although not as popular as Coke or Pepsi in terms of sales, RC Cola received blue ribbons from two panelists, and three other judges ranked it second-best. Chris thought it was the "best tasting by far," and Aunt Doris gave it her highest mark because it was "simply perfect." On the other hand, Matthew said the Royal Crown tasted "flat," and both Nina and my mom thought the RC was "too sweet."
2. Store Brand

Price (2-liter): $0.88
Panel Scoring: 27 points
Average Score (4-point scale): 2.5
Human Judges Who Deemed It the Best: 3
The store's bargain brand performed well, earning three blue ribbons from the panel. Only one panelist, Mark, thought the off-brand cola was the worst of the bunch; he thought it was "way too syrupy." It's interesting to note that my mom and dad both picked the store brand as their favorite cola and remarked on their evaluation sheets that the bargain brand was probably Pepsi.
1. Pepsi Cola

Price (2-liter): $1.99
Panel Scoring: 31 points
Average Score (4-point scale): 2.9
Human Judges Who Deemed It the Best: 5
As far as my expert panel was concerned, Pepsi was clearly the top of pops. It received blue ribbons from five of the judges and two others thought it was second best. My dad was the only one to rank it last ("too flat"), but he was in the minority. Kevin wryly noted that the only thing that could have made the Pepsi better was a splash of rum.
So Is Pepsi Really Better Than Coke?

While Coke has always been America's top-selling soft drink, Pepsi has steadfastly maintained that, in head-to-head competition, more people prefer the taste of their product in blind taste tests. And even though my taste test experiment included additional competitors, it still managed to back up Pepsi's claims.
So while the results of my little cola taste test experiment will have most Pepsi fans screaming "I told ya so!", in the end it's just another skirmish in a long battle that will most likely do absolutely nothing to convince Coke drinkers that Pepsi should rightfully be declared the cola world's "King of the Hill."
I know I'm not impressed. As far as I'm concerned, Coke will always be number one in my book.
***
(Note: This is an updated version of an article that was originally published on April 16th, 2012.)
Photo Credit: srboisvert