Okay. If you are a regular reader here you know the drill by now, so feel free to skip to the juicy parts!
Are name-brand groceries really worth the extra cost when alternative cheaper store-brand groceries are available? More specifically, when it comes to edible products, does the quality and taste of name-brand products always justify the price premium which can often be as high as 50% or more?
Last October I tried to answer that question, one of the great never-ending debates in the world of personal finance, by conducting a scientific blind taste test using some of my very-opinionated family members. The results from that initial experiment were frustratingly inconclusive.
Several months ago, I tried again. In my search for answers, I can say that the second experiment did confirm this: sometimes the store brand was better – and sometimes it wasn't.
In the absence of any definitive conclusion I have decided to march on, determined to reveal the ultimate winners in the battle between store-brand vs. name-brand items, one product at a time.
And so, for my third edition of the challenge, I headed out to our local Albertsons grocery store and once again picked out six everyday grocery products for the experiment.
As in the first two experiments, to ensure a one-to-one comparison, I only chose name-brand items that had identical store-brand counterparts; whenever possible, package size and item type had to be identical.
The next step was to convene an official panel of experts to sample each of the items in a blind taste test. Of course, I decided to use my family again.
As word of the previous experiments have slowly spread within the confines of my extended family, I have had no trouble recruiting. As such, the size of my expert panel has now grown to 18 human judges who were willing to join in on the fun. I say human judges because just as he did in the other experiments, our family dog, Major, also took part in this taste test.
Anyway, with the panel in place, I prepared individual samples of both the store-brand and name-brand products.
To ensure the taste test was a blind comparison, each sample was marked only as 'A' and 'B.' The panel was then asked to taste and record which product they preferred; they were also free to note any accompanying comments they had regarding a particular product. When comparing products, panelists that could not discern a clear winner were allowed to give a vote for both products.
Before we get to the results, let's once again meet our distinguished panel of experts: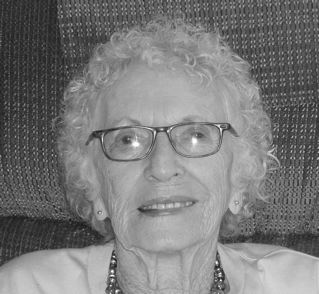 Aunt Doris
Birthplace: London, England
Age: Not telling, but she is running for mayor of Cougar-town.
First President Voted For: Irrelevant. (Prefers kings and queens.)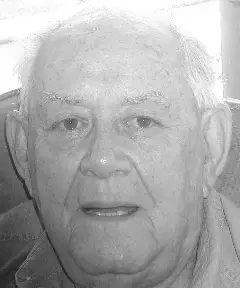 Ferd
Birthplace: Not sure; he was just a baby at the time.
Age: 86
First President Voted For: Thomas Dewey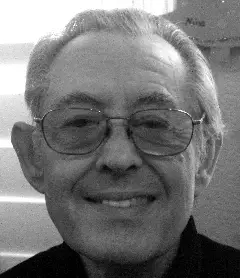 Uncle Paul
Birthplace: Youngstown, Ohio
Age: 81
First President Voted For: Harry Truman (Sorry, Ferd. Round 1 went to Paul.)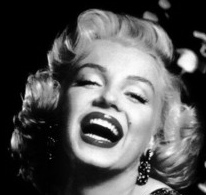 Aunt Mary Jane
Birthplace: New Orleans, Louisiana
Age: Unknown. Keeps birth certificate in same safe KFC uses to protect the Colonel's 11 secret herbs and spices.
First President Voted For: None of the Above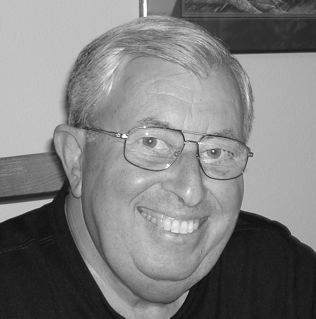 Dad
Birthplace: Youngstown, Ohio
Age: 73
First President Voted For: Myself ("Unfortunately, I didn't win.")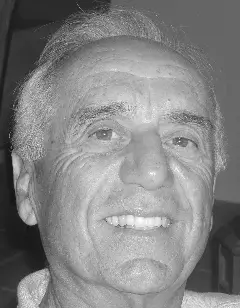 Bud
Birthplace: Declines to state until released from the witness protection program.
Age: 71
First President Voted For: "Abe Lincoln." (I do all the jokes here, Bud.)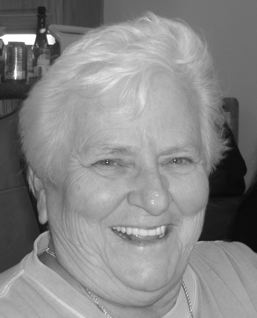 Mom
Birthplace: Youngstown, Ohio
Age: 69 (and holding)
First President Voted For: John F. Kennedy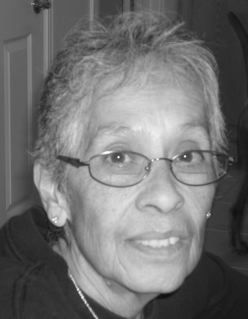 Rose
Birthplace: Los Angeles, California
Age: Old enough to be my mother-in-law.
First President Voted For: John F. Kennedy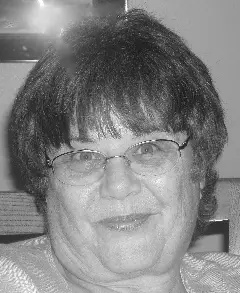 Mary Ann
Birthplace: Hemet, California
Age: 60
First President Voted For: George McGovern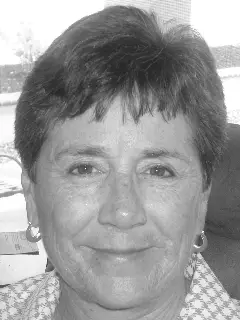 Jeannie
Birthplace: Hemet, California
Age: 59
First President Voted For: Richard Nixon (back when Watergate was just a hotel)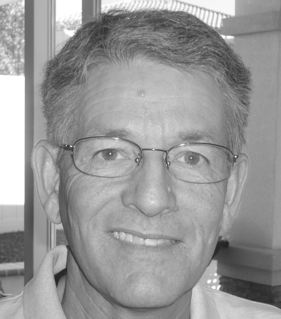 Kevin
Birthplace: Youngstown, Ohio
Age: 57
First President Voted For: George McGovern (But he wants a do-over.)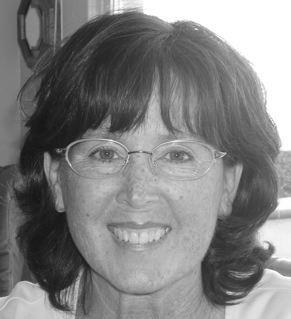 Chris
Birthplace: Hemet, California
Age: Younger than Jeannie and Mary Ann! (Ha ha ha!)
First President Voted For: George McGovern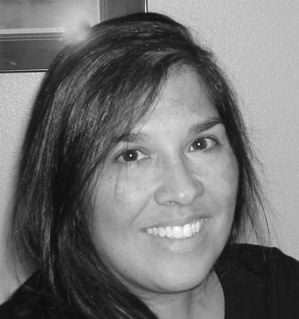 The Honeybee
Birthplace: Whittier, California
Age: 42
First President Voted For: George Herbert Walker Bush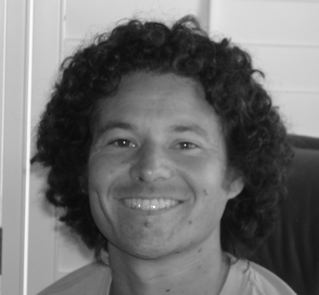 Evan
Birthplace: Escondido, California
Age: 31
First President Voted For: George W. Bush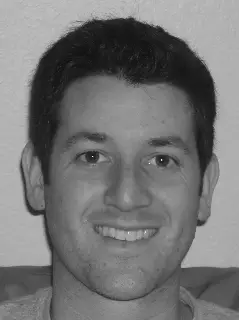 Mark
Birthplace: Escondido, California
Age: 29
First President Voted For: George W. Bush
Courtney
Birthplace: Stanford, California
Age: 24
First President Voted For: John Kerry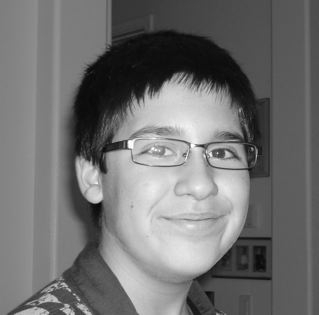 Matthew
Birthplace: Fontana, California
Age: 13
First President Voted For: Herbie Hind (for class president – don't ask.)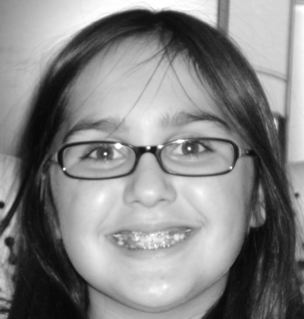 Nina
Birthplace: Fontana, California
Age: 10
First President Voted For: Meridith Arnett (class president)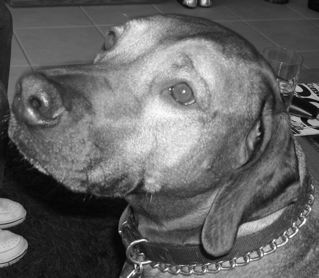 Major
Birthplace: Julian, California
Age: 6
First President Voted For: Registered by ACORN in 2008 (then forgot to vote).
Here now are the results of my third blind taste test experiment based upon the inputs received from the panel of experts.
1. Hillshire Farms Deli Select Honey Ham vs. Albertsons Deli Indulgence Honey Ham
Store Brand Savings: 42%
Panel Scoring: 12-10 in favor of the Hillshire Farms.
The Verdict: Sorry to be a boar, but the jury was essentially hog-tied on this one.
The next time you feel like pigging out on some honey ham, you may want to consider the panel's verdict here. The Albertsons brand held up surprisingly well against its well-known national-brand cousin. Among those who preferred the store-brand Uncle Paul noted that it wasn't gummy, unlike the Hillshire Farms ham. Nina also gave the store brand high marks because it "melted in her mouth better." Riding the fence somewhat, Aunt Doris admitted that "both were good," but she still preferred the Hillshire Farms. As for the unabashed Hillshire fans, Mark gave it high marks for its "much better, smokey flavor." Courtney preferred the name-brand ham because it "had a better honey flavor that made it delish." Finally, although she liked both brands, Mary Ann gave the nod to Hillshire Farms because it "looked better." She had a point. Unlike the Hillshire Farms ham, the store-brand slices were so thin that they tore very easily. In fact, they were so fragile and tore so easily that it is hard to imagine being able to lay them out on a party platter. Then again, assuming the store-brand tastes good, why pay an equivalent-unit premium of 42% for the national brand if the ham is only going to be buried inside a sandwich?
2. Nabisco Chips Ahoy! Cookies vs. Albertsons Chocolate Chip Cookies

Store Brand Savings: 21%
Panel Scoring: 12-11 in favor of the Chips Ahoy!
The Verdict: Although close, one can argue Albertsons knocked the chips off the competition's shoulder.
What is going on here? In last year's inaugural taste test challenge, Nabisco's mighty Oreo cookie barely held off the humble Albertsons equivalent. This time Nabisco's famous Chips Ahoy! cookie almost lost to Albertsons' chocolate chip challenger. True, many on the panel thought the name-brand cookie was better; Ferd and Jeanie preferred the Nabisco cookie because it had more chips. Both Bud and Nina agreed with that assessment, saying it was no contest. However, while Mary Ann and the Honeybee agreed the Albertsons cookie had fewer chocolate chips, they also thought the store-brand cookie tasted better. Aunt Doris preferred the Albertsons cookie too, saying its chips had a "more chocolatey" flavor. Meanwhile, Mom gave props to the Albertsons cookie because it was crispier. As for the dog, Major swallowed both cookies whole — and I mean that literally. How does he do that? (And kids — please don't try that trick at home.)
3. Bird's Eye Cool Whip vs. Albertsons Whipped Topping

Store Brand Savings: 42%
Panel Scoring: 9-8 in favor of the Cool Whip.
The Verdict: The Cool Whip barely managed to stay on top.
Do you notice a trend here? Once again, the expert panel was unable to come to any sort of consensus. Yes, the Cool Whip beat out the store brand by one measly vote but, considering that it sells at a premium of 42 percent, that doesn't seem like a very, um, sweet victory. Still the Cool Whip had the approval of a slim majority of the panel and that is definitely worth something, right? Both Rose and Evan thought the Cool Whip was creamier. Mark gave his vote to the Cool Whip because he thought the store-brand "was really boring." (I know. But I'm only reporting what I was told, folks.) Nina also preferred the Cool Whip, almost by default. When asked to evaluate the store-brand topping, she left a comment on her evaluation sheet that was a bit less-cryptic than Mark's: "Ewwwwww." Despite the negative press by a couple panel members, the Albertsons brand had its champions. Courtney gave her vote to the store brand because the Cool Whip "tasted like airy marshmallows." Apparently airy marshmallows is a bad thing. Meanwhile, Aunt Doris gave bonus points to the Albertsons brand, opining that it had a richer taste; that's ironic considering it's the Cool Whip that costs more.
4. Dreyer's Vanilla Ice Cream vs. Albertsons Vanilla Ice Cream

Store Brand Savings: 26%
Panel Scoring: 11-6 in favor of the Albertsons.
The Verdict: No contest here. The Albertsons brand put the competition on ice.
What good is whipped topping without the ice cream? In this experiment's only decisive battle, the Albertsons brand creamed Dreyer's, with my expert panel preferring the store brand by margin of almost two to one. Mary Jane gave kudos to the store brand, noting that it had a more pleasant vanilla taste. The Honeybee agreed, and noted that the Albertsons also had a better texture. Uncle Paul thought the Albertsons brand "tasted great" and was "less sweet." Nina agreed with Uncle Paul in one aspect – she thought the Dreyer's was sweeter. Perhaps not surprisingly, Dreyer's got her vote too. Among the few others that gave Dreyer's their vote, Courtney did so because she preferred its richer flavor. As for Major, the slippery nature of the ice cream meant he was unable to swallow his frozen treat in a single gulp. In fact, if I'm not mistaken, it appeared as if he had an epiphany midway through the first dollop. Yep. I actually think he realized the joys of savoring his ice cream samples.
The Verdict for Experiment #3
This experiment clearly belonged to the store-brand products. The Albertsons brand ice cream trounced the Dreyer's, and while the other name-brand products managed to squeak out razor thin majorities, those close-calls suggest paying the name-brand premiums may be a bad idea anyway.
Final Thoughts
For those of you who are interested, here is an official summary breakdown of the expert panel voting.

I know what you're thinking…
But, Len, you said earlier that you purchased six everyday grocery products to sample, but you only gave the results for four of them. What happened to the other two?
For the record I also bought Wheat Thins and Pepperidge Farms Texas Toast Garlic Bread (along with their store-brand equivalents).
Sometimes, though, things don't always go as planned.
Unfortunately, I didn't pay enough attention when I picked the box of Wheat Thins off the shelf. I accidentally purchased a flavored variety of the store-brand that rendered any comparison impossible.
As for the garlic bread, well, we just ran out of time.
In Conclusion…
As I've noted before, there are some items where it may make good sense to pay the premium that comes with name-brand products — especially if you hate to sacrifice flavor or quality at the expense of saving a little money. However, these experiments continue to show that there are indeed cases where the store-brand product can be just as good or better than their name-brand counterparts. Of course, in those cases it makes absolutely no sense at all to pay the added premiums.
The results of these experiments continue to affirm my best advice to you on this topic: You should never assume the name-brand product is always superior.
Be bold. Go out on a limb. You really need to take a chance and try the store-brand products so you can see for yourself.
Just do it already! You never know, you may just find there are a lot of store brands out there that are actually acceptable to your palette — not to mention your pocketbook.