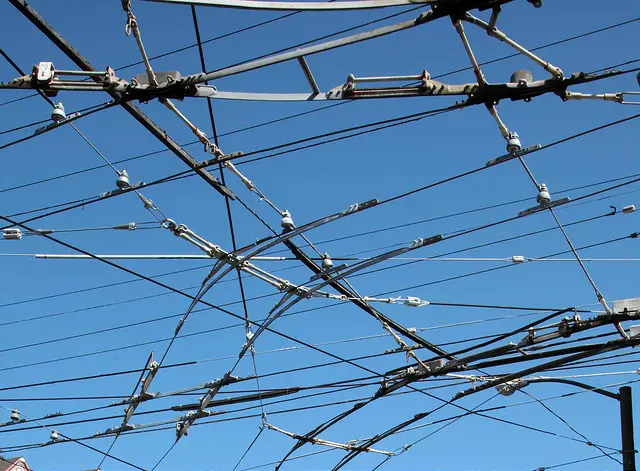 Keep it simple, Stupid. That's something we've all been told at one time or another, for any variety of reasons. That's usually sage advice — especially when it comes to managing your personal finances. There's no need to make things complicated. Generally speaking, remember:
Minimize or eliminate impulse purchases.
Save up for what you can't afford.
Understand where every penny you earn is going.
Pay yourself first; make your retirement and emergency funds your top priority.
Make sure your credit card balances are paid in full each month.
Spend less than you earn.
The bottom line: It really is that simple.
Photo Credit: torbackhopper