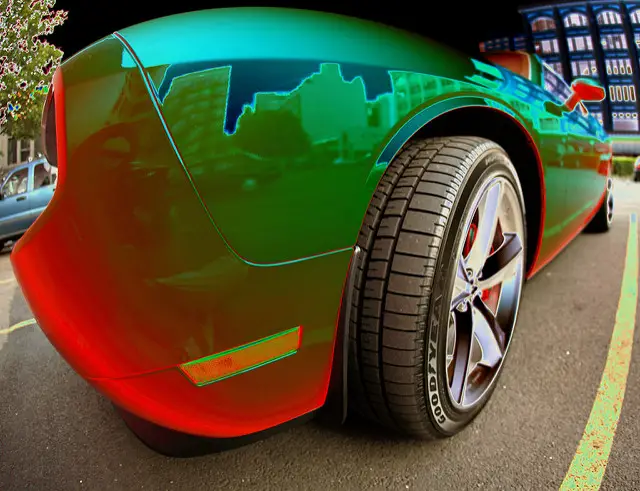 Are you in the market shopping for a new car? If so, then this article is for you. After you've selected your dream car, the next step is to secure a way to finance your purchase. Don't know where to start? We're here to help. Consider getting a car loan from a credit union if you are in the market for a new vehicle. Credit Unions are nonprofit financial organizations owned by their members; they function as regular commercial banks and offer all the typical banking services.
Surprisingly, most people overlook credit unions as a lending option. However, the situation is changing now, primarily because anyone can join easily and these unions offer more value than other lenders. As per the World Council of Credit Unions' statistical report, more than 121 million people in the US are credit union members. 
One of the most common reasons many people are now turning to credit unions is for loans. This is mainly because they offer a range of benefits over traditional banks. Credit unions have lower interest rates and fewer loan minimums than conventional banks. And because of their relationship with their members, they are willing to work with you even if your credit score isn't great. Learn more about credit unions and car loans here.
We've put together three reasons why getting a car loan from a credit union might be a good decision.
1. Low-Interest Rates
The low-interest rates offered by credit unions are one of the main benefits of borrowing from them. Since credit unions are nonprofit organizations, they are not for profit, unlike most commercial lenders. They reinvest their profits into their members, which explains why their lending rates are comparatively competitive. To put this in perspective, according to the National Credit Union Administration, in September 2020, the average bank APR on a five-year term car loan was 4.96%, while for the credit union, it was 3.18%.
2. Loan Minimums
Another benefit of a car loan from a credit union is that the minimums are low compared to other lenders. Most credit unions require only a small loan amount to start, making it convenient for someone with limited borrowing capacity. This is ideal if the vehicle is inexpensive and you need to finance only a small part of your purchase.
3. Personalized Service
You get personal service and one-on-one attention at a credit union. In most cases, it's a friendly neighborhood place where you can count on someone who lives and works in your community to understand your needs and financial goals and help you make the right decisions. Credit unions are more flexible in the underwriting process. And even if your credit score is low, you may still qualify for an auto loan. 
If you need clarity on the finance or simply need help with payments, a credit union is more likely to cooperate with you than conventional banks. Walk into a credit union, and a familiar face will help you sort the issue out. 
Final Words
When purchasing a new or used car, there are several finance options to choose from. If you're considering buying a new vehicle, visit your nearest credit union. Even if you have yet to become a member of one, you can join one to learn about their existing offers and then apply for an auto loan easily. 
Each credit union has different policies, but many of them will allow you to apply for the loan online or over the phone and very often offer quick approvals.
Finally, credit unions will assist you in purchasing the vehicle from the dealership, and you could be going home in your brand-new car the same day.
The best credit unions are established and trustworthy and have been around for a while. So before you finalize any deal, it's best to do your research and ask for recommendations.
Photo Credit: stock photo