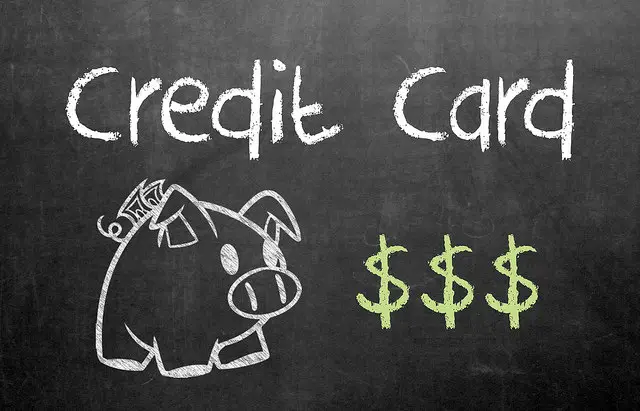 A low credit score can affect your life in more ways than you might think — which is why it's important to maintain the highest score possible.
If your credit score is less than optimal, here are the most effective ways to help you increase that number:
Review your credit report. Look for and report any errors to TransUnion, Experian and Equifax.
Be responsible. Payment history is the most important facet of your credit score — so always pay those bills on time!
Get additional credit cards. Doing this will increase your total available credit limit, which increases your score.
Maintain a low credit utilization ratio. Owning a large number of credit cards only helps your credit score when you under-utilize them. If possible, never use more than 30% of your total available credit — and if you can keep it to 15%, even better!
Raise your credit limit. You can also keep your credit utilization ratio low by asking your credit card lenders to raise your credit limit — just don't go out and use it!
Don't close existing cards. Closing a card lowers your available credit, which lowers — you guessed it — your credit utilization ratio.
Photo Credit: GotCredit