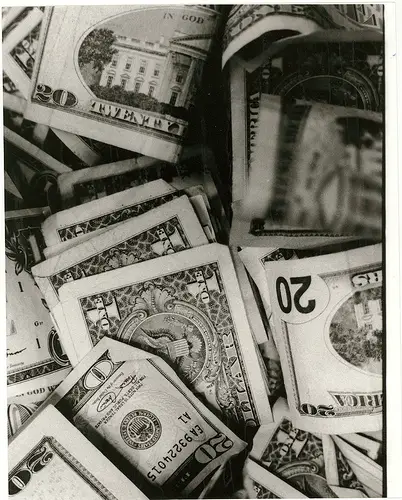 Who doesn't love making money? I know I do.
Now let's take it up another notch. Who doesn't love making money for as little effort as humanly possible? If you aren't nodding your head right now, then I think it's safe to say that you're not being totally honest.
The bottom line is we all love making money — preferably with as little effort as possible.
With that in mind, yesterday the Honeybee and I got another dividend rewards check from our credit card company — this time for $300. I love it when those checks come in, as we use the money to treat ourselves to a nice dinner, night on the town, or other fun activity.
Over the past ten years or so we have earned roughly $3000 in cash dividends for nothing more than using our credit card.
We get the dividend checks because we have a credit card that pays us a one percent dividend on all of our purchases. We try to use that dividend credit card — along with a second rewards credit card that accrues hotel points — for every purchase we can, from large purchases like new furniture to smaller stuff like our groceries and gasoline.
Of course, these credit card rewards programs only make sense if you're the type who absolutely refuses to carry a balance from month to month — otherwise you end up worse off financially. Needless to say, we only use the card if we know we can pay it off in full before the grace period expires.
As for those of you who lack such fiscal discipline, please … do yourself a favor and stay away from credit cards — regardless of whether they offer dividends and other rewards or not. You'll be much better served financially by learning to control your urge for instant gratification and eliminating any revolving debt you've run up on your existing credit cards.
After all, with few exceptions, I hate paying interest to anybody. You should too.
Photo Credit: borman818