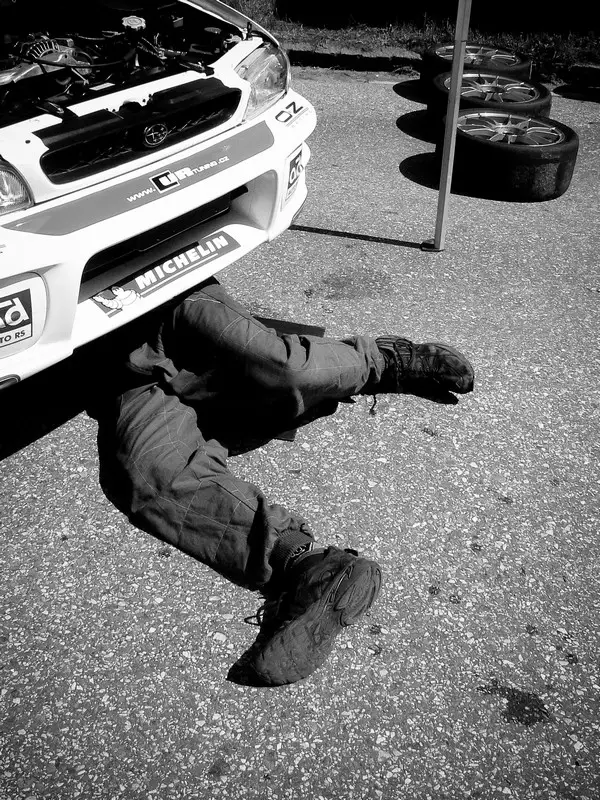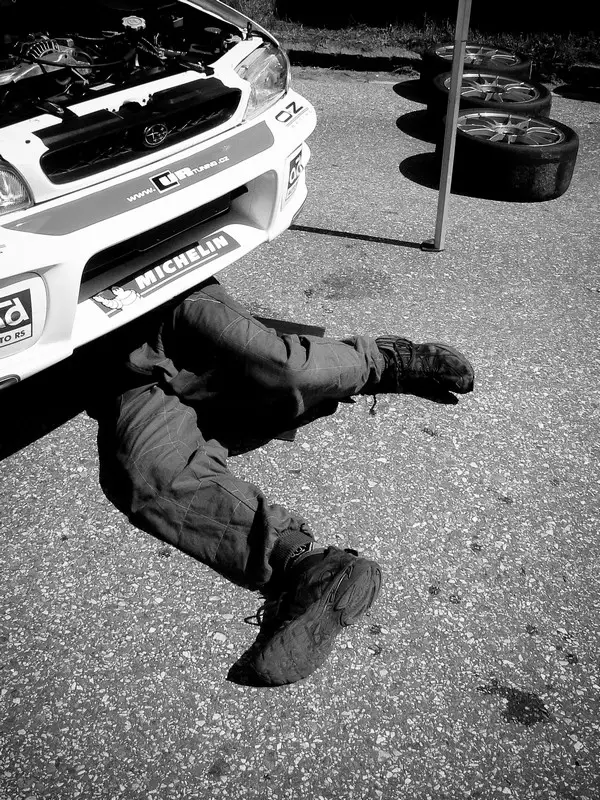 Nearly everyone knows how to drive a car. However, not everyone knows how to take care of their car. If you're one of those who don't know how to properly take care of their vehicle, don't worry – it's not too late to take that route.
Luckily for you, we've compiled a list of the ten most important car maintenance tips that everyone should know. So whether you're a first-time driver who needs to brush up on car maintenance tips or a seasoned pro who needs a refresher, make sure to read through these and see which ones you can start using today.
1. Adhere to the Maintenance Schedule
One of the most important things you can do to take care of your car is adhere to the manufacturer's recommended maintenance schedule. This will ensure that your car is adequately taken care of and that its parts are in good condition. Bringing your car to the service center for routine checkups ensures that any potential problems are caught and fixed before turning into more significant, more expensive issues.
Speaking of expensive repairs, you can also get an extended car warranty to help financially protect you from expensive repairs down the line. Check out CarShield reviews to get a clear picture of what this extended warranty provider can offer you.
2. Check the Oil
Regularly checking and changing your car's oil is crucial to keeping your engine in tip-top shape. You should check your car's oil level at least once a month and change the oil every 7500 miles or every six months, whichever comes first. You can try changing the oil yourself or bring your car to a service center. If you plan on doing it by yourself, take note to set the proper oil level and dispose of the oil properly. Failing to routinely change your car's oil can result in decreased engine performance, reduced gas mileage, and increased wear and tear on your car's engine.
3. Check the Tires
Another important part of car maintenance is checking your tires. You should check the tire pressure at least once a month and ensure that the tread on your tires is still in good condition. If not, you'll need to replace them. You can also rotate your tires every 3,000 to 5,000 miles or so to help them wear evenly. You also have to ensure that your tires are properly inflated, as under-inflated tires can lead to decreased fuel efficiency and an increase in the likelihood of a blowout.
4. Check the Battery
You must not neglect your battery as well. This is a critical component of your car that is vital for starting the engine and operating other vehicle parts. The best way to ensure this is by regularly checking the battery's fluid level and cleaning the battery terminals. If your battery is more than three years old, you may want to consider replacing it. You can also purchase a car battery charger to keep in your car in an emergency.
5. Check the Brakes
Your brakes are another crucial part of your car that you can't neglect. You should have them inspected at least once a year and, if needed, serviced or replaced. Signs that you may need to have your brakes serviced or replaced include squealing or grinding noises when braking, a shaky or pulsing brake pedal, and decreased stopping power. You must not ignore these signs the moment you notice them. Bring your car to a service center right away and have a mechanic thoroughly assess your vehicle.
6. Check the Lights
It's also important to check your car's lights regularly to ensure they are all in good working condition. This includes the headlights, taillights, brake lights, and turn signals. You should test each light individually to ensure they are all functioning correctly. If one light is out, you can replace the bulb yourself or bring your car to a service center.
7. Keep Your Car Clean Inside and Out
One of the best ways to keep your car in good condition is by keeping it clean. This means keeping the inside and outside of your vehicle clean and free of dirt, dust, and debris. This will help keep your car's interior in good condition and prevent any buildup of harmful bacteria. It will also help keep your car looking its best. Make sure to vacuum the interior regularly and use car wax to protect the paint job from fading and scratches. You must also consider using a car cover to protect your car from the elements.
8. Check the Hoses and Belts
You should check all the hoses and belts in your car to make sure they are in good condition. The hoses carry the coolant and oil around your engine. At the same time, the belts power various components of your car, such as the alternator. If a hose or belt is cracked, frayed, or loose, it needs to be replaced immediately. You can buy replacement hoses and belts at most auto stores.
9. Replace Your Windshield Wipers
Driving around with a dirty windshield is not only annoying but also dangerous. Having a dirty windshield will not let you see the road clearly, placing you and your passengers at risk of an accident. To ensure safe driving, you must always have a clean windshield at all times. This means replacing your windshield wipers when they start to wear out.
10. Drive Smarter
Last but not least, the best way to keep your car in good condition is by driving safely and responsibly. This means obeying all traffic laws, using caution when driving in bad weather conditions, and keeping your car at a safe speed.
The Bottom Line: Stay on Top of Your Car's Maintenance
If you want your car to run smoothly and last for years, it's important to stay on top of its maintenance. This means regularly checking the fluid levels, brakes, lights, and other components and keeping your car clean inside and out. You should also replace any worn-out parts as soon as possible. By following these simple tips, you can keep your vehicle in good condition and avoid costly repairs down the road.
Photo Credit: phillip.bitnar