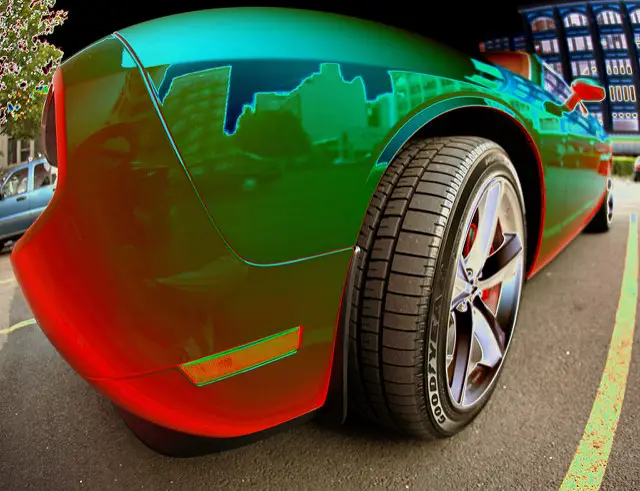 Buying a new car is an exciting time in anyone's life, but there's no denying that along with that excitement comes a lot of stress. Most of this stress is because a car is a big expense, which means it will severely impact your finances.
However, if you take the time to properly financially prepare for your new car, you won't need to worry or have any doubts. Keep reading to learn how you can do this.
Make a list of your expenses
One of the key things you need to do when buying a car is to set up a budget, but we'll get to that in a minute. Before you do that, you need to know what you're budgeting for. An easy way of doing this is to list all your expenses.
Many people make the mistake of only including the car's payment in their budget, but the truth is that many other expenses go along with buying a new car. Your new car may use more gas, so you need to consider that. Of course, another major expense is car insurance.
Thats why it's a good idea to compare car insurance quotes so that you can make sure that you're not spending too much money.
Set up a budget
As mentioned before, it's important that you set up a budget when making any financial decisions. After all, you need to know what your monthly income and expenses are so that you know how much you can realistically afford to spend on a car.
Not having a budget can impact your finances, so it's always good to have a clear budget that helps you stay on top of things.
Set up a payment plan
There are a few options when it comes to buying a car. You can buy it in cash, take out a loan, or pay it off in monthly installments. Whatever way you decide to go, you must have a detailed plan that you can follow so that you can ensure that your car is being paid for.
If you are buying your car in cash, you will need to make sure that you have enough money to cover the entire cost. If you decide to take out a loan, you need to ask around so that you can get the best rate for the monthly repayments. What kind of loan you get will depend on various factors. If you get a personal loan, you will need these documents.
Do research
Buying a car isn't an easy decision; it's a massive commitment. This is why you need to take the time to properly think it through. Research which cars are the most affordable. Some cars may also have higher insurance premiums or use more gas than others, so that's something to look into as well.
Once you've done your research, it's time to make a decision. If this is something you struggle with, follow these pieces of timeless advice for difficult decisions.
Photo Credit: stock photo