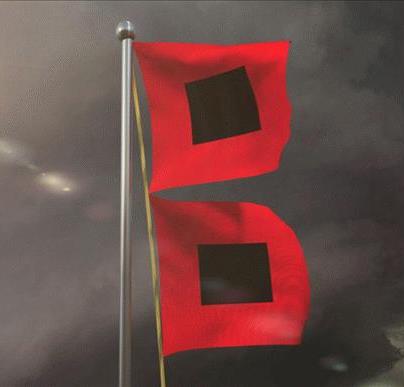 It's time to sit back, relax and enjoy a little joe …
Welcome to another rousing edition of Black Coffee, your off-beat weekly round-up of what's been going on in the world of money and personal finance.
There are far, far better things ahead than any we leave behind.
— CS Lewis
Credits and Debits
Credit: This week my father passed away at the age of 83. He was — and will always be — an inspiration to me. He was a man who led by example. Best of all, he was a family man in every sense of the word; both a terrific Dad, and a loving and devoted husband to my mom for 61 years — and for that I will be forever grateful. My dad had a tremendous work ethic. At one point when I was growing up, he was holding down three jobs, moonlighting as a janitor and liquor store clerk in addition to his regular job in transportation logistics, to ensure that my mom could stay at home to care for me and my sister. What I loved best about Dad is his sense of humor; he had hundreds of hilarious jokes and stories for almost every occasion imaginable. And through the years, he would repeat many of his funniest tales as if he was sharing them for the first time, which only added to my amusement! Rest in peace, Dad. I love you.
Photo Credit: public domain