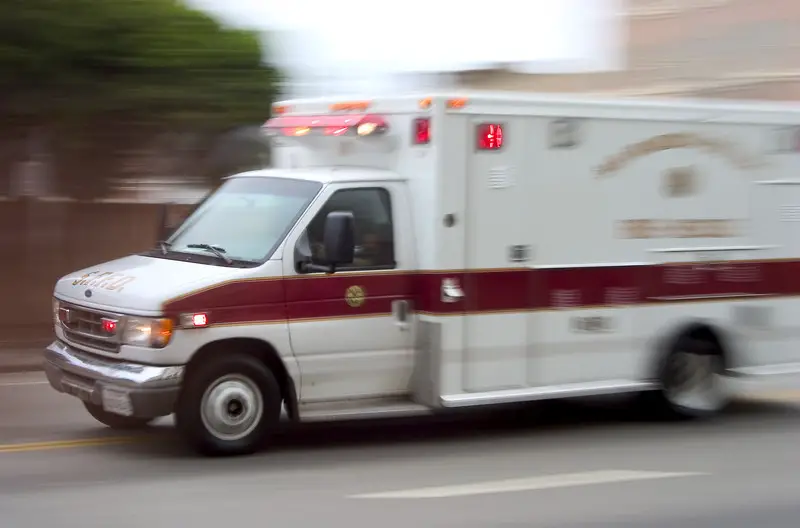 If you work in a highly risky environment where sustaining serious injuries is the reality of your everyday life, you should no doubt get disability insurance. What if you do not? Most of us rely on a steady income. When you're in good health, imagining a situation where you'll no longer be able to earn can be difficult. Nevertheless, it is important to admit that disabilities are a reality of life and prepare for them. Thankfully, there are many types of disability insurance coverage. Disability insurance covers you if you can no longer provide for your needs because of illness or physical injury.
Today, you can even buy insurance online. Most women use disability insurance to cover pregnancy and related complications. With that in mind, here are the basic types of coverage you can expect from disability insurance.
Total disability
Total disability renders you completely unable to work. If you suffer a disability, your insurance will pay you monthly benefits until you recover, or when your coverage expires. The pay you get should be at least 60% of your pre-tax income or close to your previous salary. You may have to take extra insurance if your living conditions go up. If you have been receiving pay for total disability and can resume part-time employment, some insurers will offer you partial disability benefits for the following six months.
Partial disability
If you're partially disabled, then you're in a position to work. Albeit with a partial loss of income, responsibilities, and efficiency. In this case, you have to provide evidence of medical treatment which shows that you can no longer benefit from medical care. The monthly payments you receive will be reduced by the percentage of loss suffered. Other insurers can pay you the full amount of benefits for a partial period of time.
Presumptive disability
Presumptive disability covers for extreme injuries that could make the insurance company presume that you may never be able to work again. These include loss of sight in both eyes, hearing in both ears, loss of speech, and loss of limbs. Typically, for most insurance covers, you would have to wait the 90 days elimination period before the insurance company can pay your benefits. They give you that time to recover and resume work. In this case, you begin to receive payments immediately.
Home Modification
Some disabilities may require you to alter your home so that you can adjust to the new conditions of life. Such adjustments include making it easy for you to do things like move around in a wheelchair or move up and down the stairs with ease. You may need to adjust knobs, sinks, and doors so that they are easy to turn or install sound-proof material to create a serene environment. You can get an insurance company that offers changes to your home as part of your policy coverage.
If you have beneficiaries, you can benefit from the survivor benefit which pays a lump sum amount to your beneficiaries in case you die after a year of receiving benefits. Note that disability insurance may not cover pre-existing illnesses and some occupations such as authoring, bartending, entertainment, armed forces, athletes, pilots, self-employed artist, and unemployed students. If you qualify for disability insurance, ensure you buy one to protect your income.
Photo Credit: ell brown