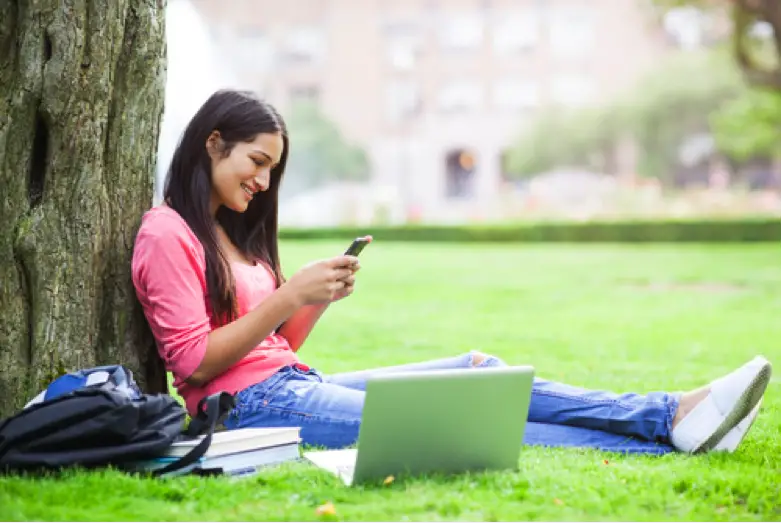 With post-secondary graduates facing an all-time high of student debt and staggering numbers of student loans entering into default, companies dedicated to providing financial assistance to borrowers were established. In operation for almost half a decade, Premier Student Loan Center has become an industry leader in assisting clients struggling to get out from under student debt. During its time of operation Premier Student Loan Center has earned themselves the reputation of honest dealings and 100% dedication to their clients. Thanks to the companies huge client growth, they have made the difficult choice to put continued standards of customer service as their priority, over building their customer base. For those wanting to know more about this financial-assistance company, follow Premier Student Loan Center Facebook or Premier Student Loan Center Linkedin.
Premier Student Loan Center Valued Services
Premier Student Loan Center has helped set the industry standard for assisting borrowers by providing clients with planning and management of their student debt. From the first initial financial analysis to the establishment of a new repayment schedule or enrollment in a government-assistance program, the Premier team works with their clients from start to finish. The financial analysis functions to gauge a client's financial status, needs, and goals for the future. When repayment schedules are being designed, they are done so with the individual needs of each and every client in mind. While Premier's goal is to assist their clients in getting out of debt, they don't want you to go broke while you are doing so. That is why their repayment plans are fully customized so you can work on paying down your debt, while still maintaining a decent quality of life and standard of living.
One of the biggest advantages of working with a financial-assistance company like Premier is that it is their job to stay abreast of any government financial-assistance programs or Department of Education initiatives that could suit their clients. Most people are unaware of the options available to them concerning possible debt consolidation or loan forgiveness, but the Premier debt specialists will look into whether or not you are eligible for these types of assistance.
Putting Customer Service Above New Clients
One of the largest testaments to the success of a company is growth. While Premier has experienced exponential growth over the years they have been in business, they are now at capacity and have decided to turn away new clients to better service their pre-existing ones. At the Premier Student Loan Center, it's more about quality than quantity, and it's the 100% client focused individualized financial assistance that they want to continue delivering to each and every existing client. The Premier team recognizes that every client deserves the same standard of assistance, and that is why the management team voted unanimously to maintain their existing customer base without adding to it.
If you are struggling under the weight of student debt and are unsure of how to move forward in a positive way, don't be afraid to enlist the help of a financial-assistance company.
Photo Credit: stock photo