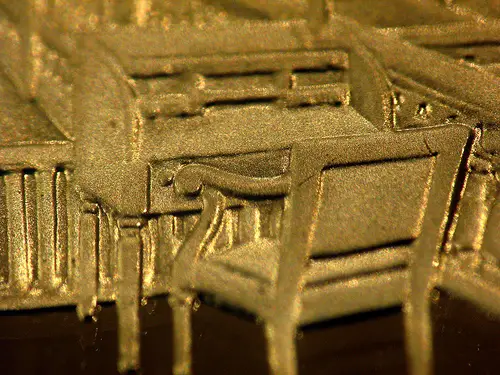 Borrowing money today is easier than ever. There are plenty of options including: credit cards, traditional bank loans, monetary help from close friends and family, pawn shops, online money lenders, peer-to-peer donation websites and even social crowdfunding.
Lines of Credit
Another option is the "line of credit," which is often used by entrepreneurs as a strategic tool to fulfill the working capital requirements of a business. Individuals rarely use credit lines, mainly because financial institutions and banks rarely advertise them.
A line of credit is a flexible loan from a financial institution; as such, borrowers must get approval for them. The borrower usually begins accruing interest charges as soon as the money lent out.
Of course, there are many similarities between a line of credit and other borrowing options, including high-interest short-term loans of last resort. However, there are also significant differences. Some of the drawbacks of using or maintaining a line of credit include: difficulty in being approved if you have a poor credit score, and annual or monthly maintenance fees for unused credit lines.
With that in mind, here's how lines of credit compare with several other loan options:
Traditional Personal Loans
Interest charges are similar between lines of credit and traditional personal loans

Borrower credit scores can also improve by repaying both lines of credit and traditional loans

Those who use traditional loans have less flexibility in terms of loan amounts, time and repayment schedules than those who use a line of credit

Borrowers who choose a traditional loan over a line of credit have more restrictions on how they can use the money
Credit Cards
Credit cards and lines of credit are typically preapproved to a set limit; b

anks are typically more willing to increase a line of credit borrowing limit

Credit cards typically have much higher interest charges than lines of credit

Unlike credit cards, a line of credit is typically secured with real properties

Unlike lines of credit, credit card payment interest rates are subject to increases if minimum monthly payments are not met
Payday Loans
Both payday lenders and lines of credit are not constrained by how the funds are used

Compared to payday loans, interest charges are dramatically lower.

The application process for payday loans is quicker and easier than a line of credit

Compared to lines of credit, payday lenders typically have significantly smaller minimum lending requirements
One can get into financial trouble due to excessive borrowing, no matter which option they choose. As such, borrowers should be sure to pay careful attention to the fees, interest rates, and repayment schedules. Most importantly, they should always shop around and ask plenty of questions before signing on the bottom line.
Photo Credit: kevindooley