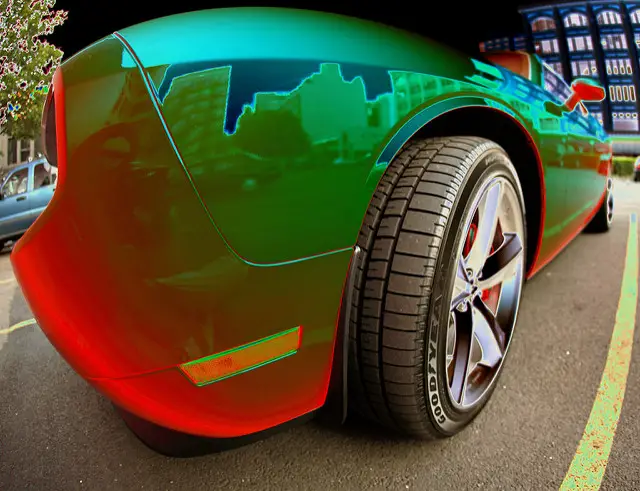 When you're ready to buy a car for the first time, it's important to be prepared before you head to the dealership. Some first-time car buyers make the mistake of simply going to a dealership and buying the first car they think is right for them. Use the following guide to learn what steps you should take when buying your first car to ensure it's the right one for you.
How Much Car Can You Afford?
Before you go to a dealership, it's important to know how much you can afford to spend on the car. This will narrow the selection of cars to look for and make the decision process easier. Determine if you want to pay for the car outright or if you'll need to get a loan to pay for the car. If you need a loan, there are many companies that can help you get the perfect loan to suit your needs. You will be able to get pre-approval for the loan so that you can ensure you're able to afford the monthly payments before you agree to purchase the car.
Determine What Type of Car Is Right for You
Once you know how much you can afford to spend on a car, you need to determine what you need in a vehicle. What about gas mileage? If you commute to work on a daily basis, a car with great gas mileage is ideal. If you're someone who wants to minimize your carbon footprint, a hybrid vehicle may be the best option. It's important to take safety ratings, reliability, and the overall cost of the vehicle into account before making a final choice.
Test Drive a Few Vehicles
Once you've narrowed down the vehicles that suit your needs, go to a dealership that offers the make and model you desire and take a test drive. It's important to drive each make of car that you're considering so that you can determine which handles the best, has enough interior room for you, and which one you feel the most comfortable driving. There are times where a car can look great and feel comfortable to sit in, but isn't favorable to drive in for various reasons.
Consider Insurance Costs for the Car
Before you make an auto purchase, contact your auto insurance company and find out how much it'll cost to insure the car. Be sure that you'll be able to pay for the car payment, as well as the insurance costs for the car each month without breaking the bank! Insurance costs vary from vehicle to vehicle, so be sure to get a quote for the exact make and model of car you plan to buy.
Proper Maintenance
Once you buy the car and get insurance on it, you need to be sure to properly maintain it. If you purchase a car in brand new condition, the dealership should provide you with a maintenance schedule so that you can keep up with the regular maintenance needs of the vehicle. Keep in mind that if there's a warranty on the vehicle, maintenance is required if you want to keep the warranty valid. Be sure to talk to the dealer about any warranty or maintenance requirements for the car, before buying it.
Photo Credit: Ian Sane