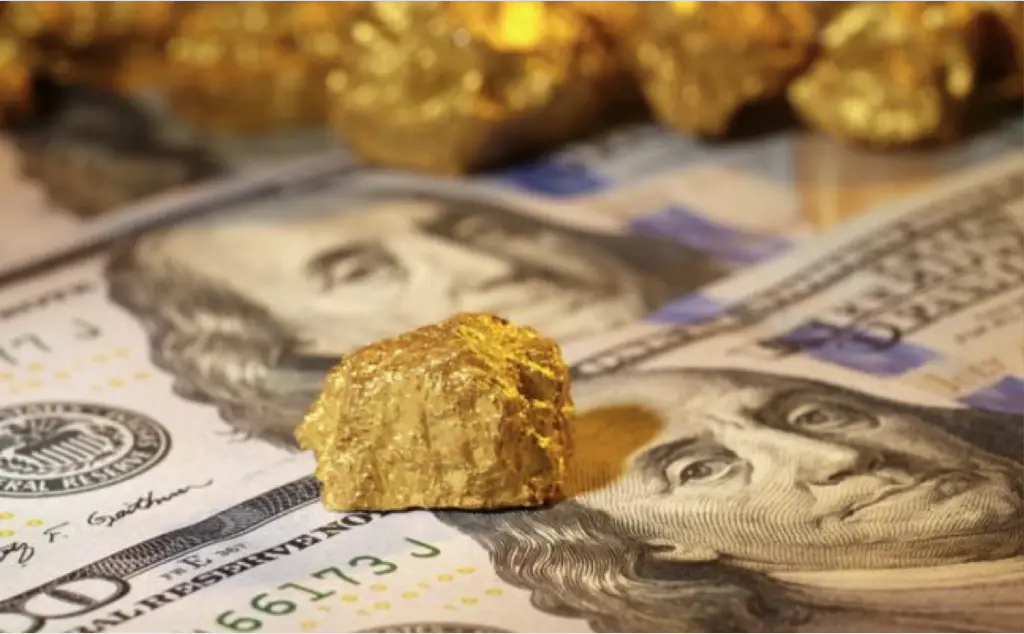 Precious metals such as gold, silver, palladium and platinum are, of course, much more difficult to find than others like tin, zinc, iron ore and aluminum. Throughout human history, their scarcity has made them more highly sought-after than base metals, while their ductile nature has made them suitable for uses as diverse as jewelry, dentistry and electronics.
However, precious metals' primary purpose has primarily been as a store of value and, for some people, a form of investment; investing in precious metals can help traders to hedge against global uncertainty and volatility and to diversify their portfolios. In fact, many choose to open positions through precious metals trading brokers.
So, what are the main factors that influence gold and silver prices? Here are three of the biggest:
Supply and demand relationship. Metal prices are primarily influenced by supply and demand and can sometimes be extremely volatile. The supply of precious metals is limited, while demand is generally constant, although it can often spike. For instance, industrial action by workers at a silver or gold mine owned by a major producer can trigger a short-term upward movement, as production of the commodity will be lower. Industrial demand can also affect supply and demand; for example, any announcement of a new use for silver or gold as an electronic component — such as in solar panels — can also increase demand for these precious metals and push their prices upwards.
Global macroeconomic trends. Gold and silver are often considered safe haven investments, because they keep their value and purchasing power better than other assets in times of volatility and economic uncertainty. During economic or political crises, prices of precious metals tend to go up. On the other hand, a strong and healthy global economy tends to decrease the prices of gold and silver; demand falls as investors seek out riskier and more profitable vehicles.
Inflation, monetary policy and the US dollar. Inflation affects the purchasing power of a given currency, which is why many investors buy precious metals such as gold; gold and silver protect capital against purchasing-power erosion caused by rising prices. Inflation figures play an important role in the monetary policy decisions of many countries, as most central banks regard price stability as their primary goal. Consequently, any changes in inflation figures can impact decisions by central banks, which will, in turn, influence the value of their currencies. Of course, the most important currency when it comes to precious metals is the US dollar because it is the world's reserve currency.
Understanding the movements of precious metal prices is useful not only for manufacturers and end-users, but also for investors, as it's a good way to measure the health of an economy and assess current market conditions.
Photo Credit: king world news