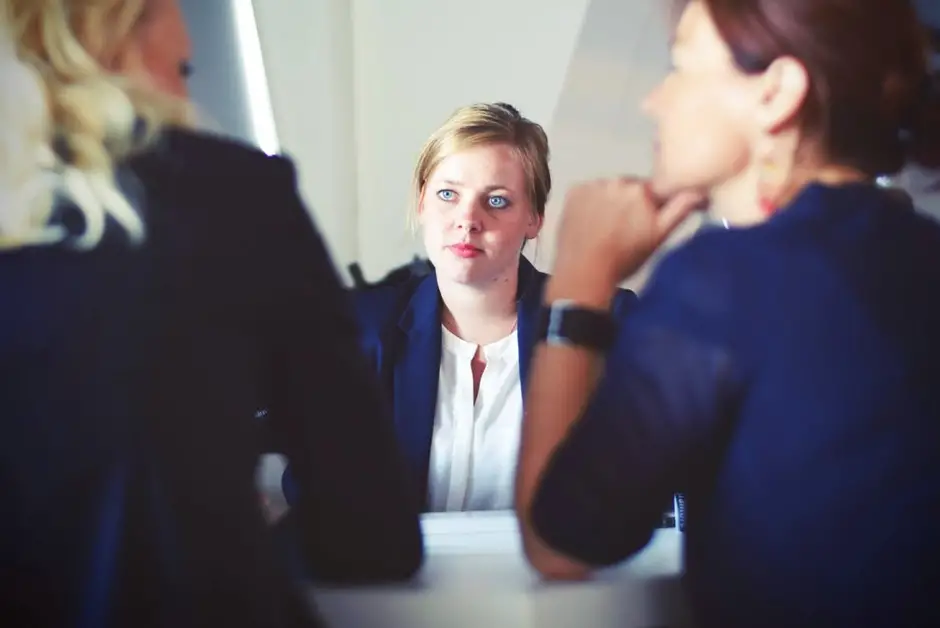 The following guide is likely to be useful to those recently promoted to the position of Company Director of a business, or directors who want more information about their rights. Director disqualification happens when directors are reported as unfit to run their company for a number of legal and financial reasons.
If you have questions about exactly what director disqualification is, what it entails, how directors can avoid this, and what to do if threatened with disqualification, then you've come to the right place. Rest assured that it doesn't have to mean the end of your career, as there are many services out there dedicated to resolving your issue.
What is Director Disqualification?
Put simply, director disqualification is the process whereby a Company Director is banned from their post for disregarding legal obligations. This usually comes to the attention of the authorities or government through somebody reporting the director as 'unfit.' This can be due to:
Allowing the company to trade despite debts it can't settle (insolvency).
Failing to keep proper accounting records.
Stealing company money or assets for personal use.
Not paying the correct or any taxes owed by the company.
Insolvency is the most common cause for director disqualification. There are two types:
Cash-flow insolvency – This is when a person or company has enough assets to pay their debts, but not enough liquid assets (that is, cash in-hand). For example, a company might own enough property to equal the value of the money owed, but not enough funds in the bank. This type can usually be solved once the money is produced, e.g. upon the sale of the assets. This type can still result in proposed director disqualification, as the director is liable for allowing this to happen.
Balance-sheet insolvency – This is when a person or company doesn't have enough assets to pay their debts (therefore, no means to pay what is owed). This type can end in the company declaring bankruptcy, or exploring other avenues to settle the debt. This is the most severe type, and is most likely to end in the threat of a director ban.
A person found guilty of insolvency can be banned from acting as a Company Director for up to 15 years, although the average length is 6 years. This can potentially end a director's career — but there are ways to fight your case.
What to Do If You Are Threatened with Disqualification
When threatened with disqualification, you basically have two choices: go to court and negotiate an arrangement, or concede.
If you want to challenge the disqualification against you, your first course of action should be to contact a solicitor for advice and representation. You can then argue your case in court with strong legal counsel when you are summoned by The Insolvency Service.
It is helpful to put together a portfolio of documentary evidence countering the accusations against you. Write a written response along with these documents; these will help in negotiating your ban period.
Gain the representation of a solicitor with expertise and speciality in insolvency and disqualification cases. Your solicitor could help drastically reduce your disqualification time, or in many cases, overturn the charge entirely.
Your other option, if you choose to take it, is to avoid court proceedings and consent to the disqualification. This is done if you are unwilling or unable to defend yourself in court. The period of disqualification is then based on the claims against you.
There are three brackets of disqualification period:
Low (1-5 years)
Middle (6-10 years)
Higher (11-15 years)
If you choose to stand in court, with the help of a highly knowledgeable solicitor in this field, the best ban you can hope for is obviously within the lowest bracket.
After you have served your ban, you are free to try to resume your Company Director status. It is important to know that your career does not have to be ruined by this event. During your ban, you can focus on improving your expertise in other areas, so that when you resume your role, you are more qualified and knowledgeable than before.
Photo Credit: imgur