Do real estate developers necessarily build a whole subdivision of houses or something like Donald Trump's tower?
Well, Grandfather says … "No."
When integration came to America's public schools, a "colored" school in Union, West Virginia, became surplus and Grandfather decided to buy it: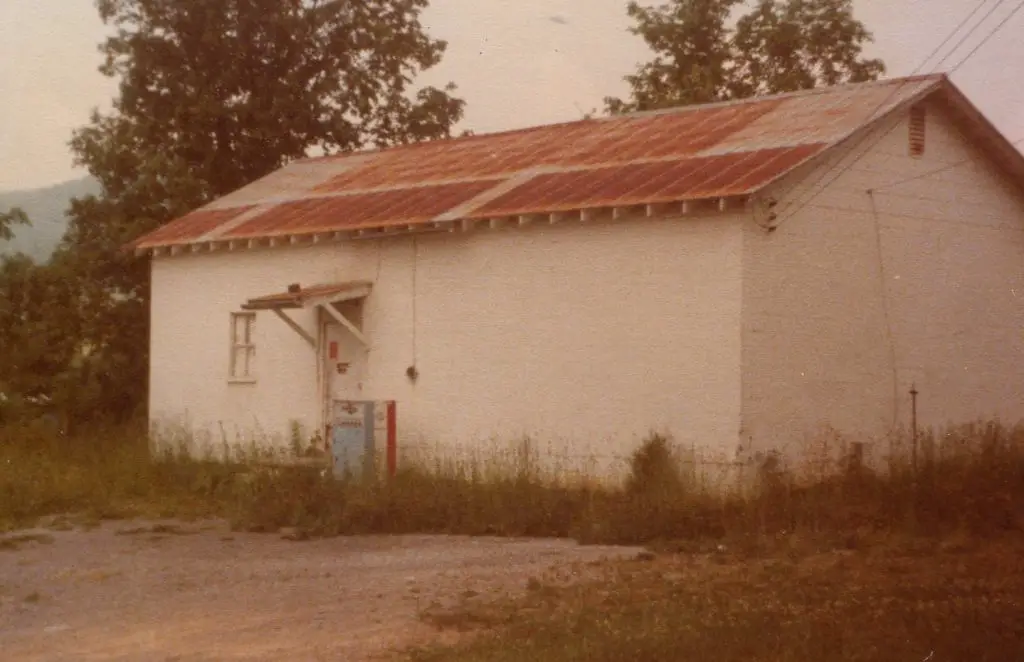 He fixed the roof, painted it, added a flower box and built a proper entrance: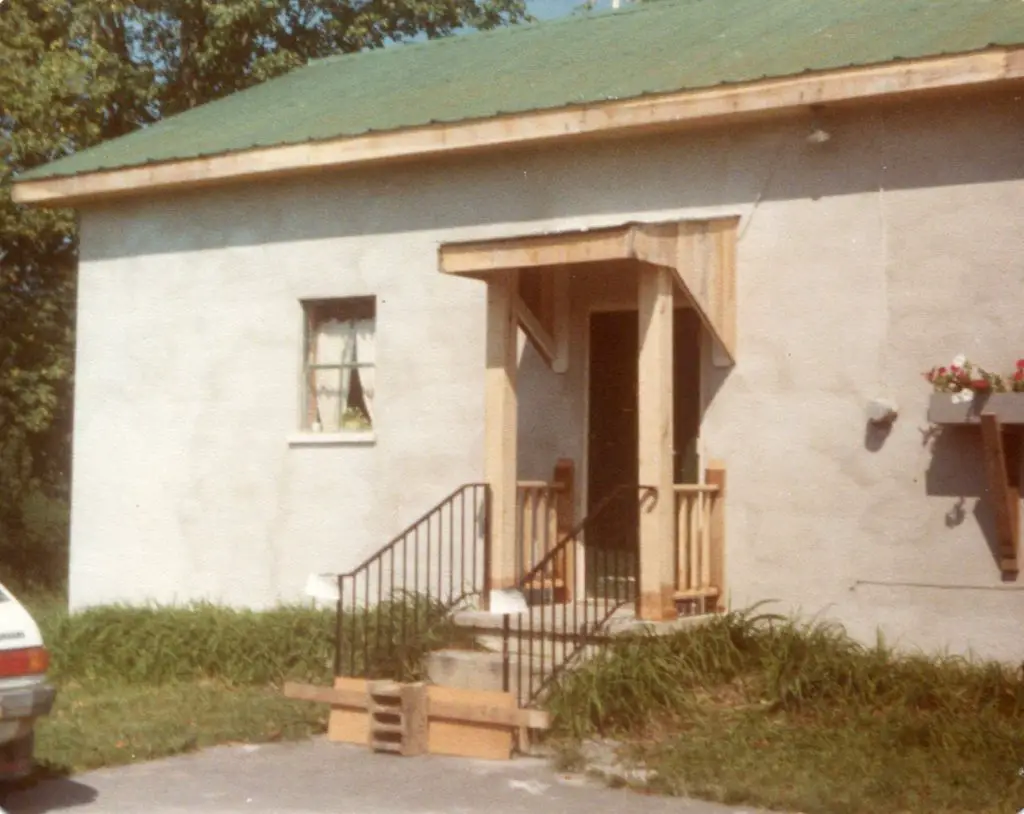 He installed interior trim, milled from wood off an old barn Grandfather pulled down. Then Grandfather wallpapered the walls and brought in an old Steinert piano he brought with him when he moved to West Virginia. He stripped off its original black lacquer finish to reveal rich mahogany underneath: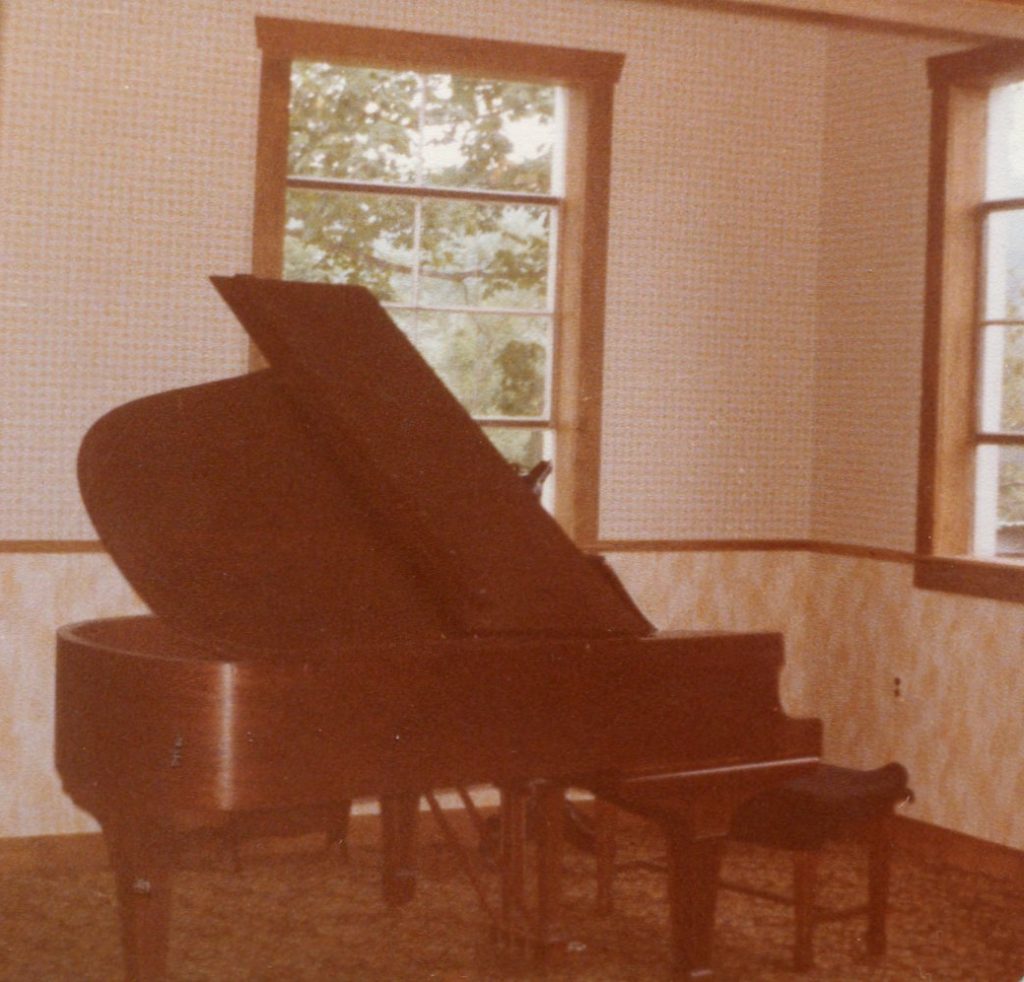 And, not to be outdone by signs like "TRUMP TOWER" on a high-rise building, Grandfather painted a sign naming the new institution, on a little billboard which once advertised rooms for rent where he came from. The lettering is classic Greek, learned when he was studying to be a commercial artist in technical school. Instead, Grandfather became, among other things, a (shudder) real estate developer.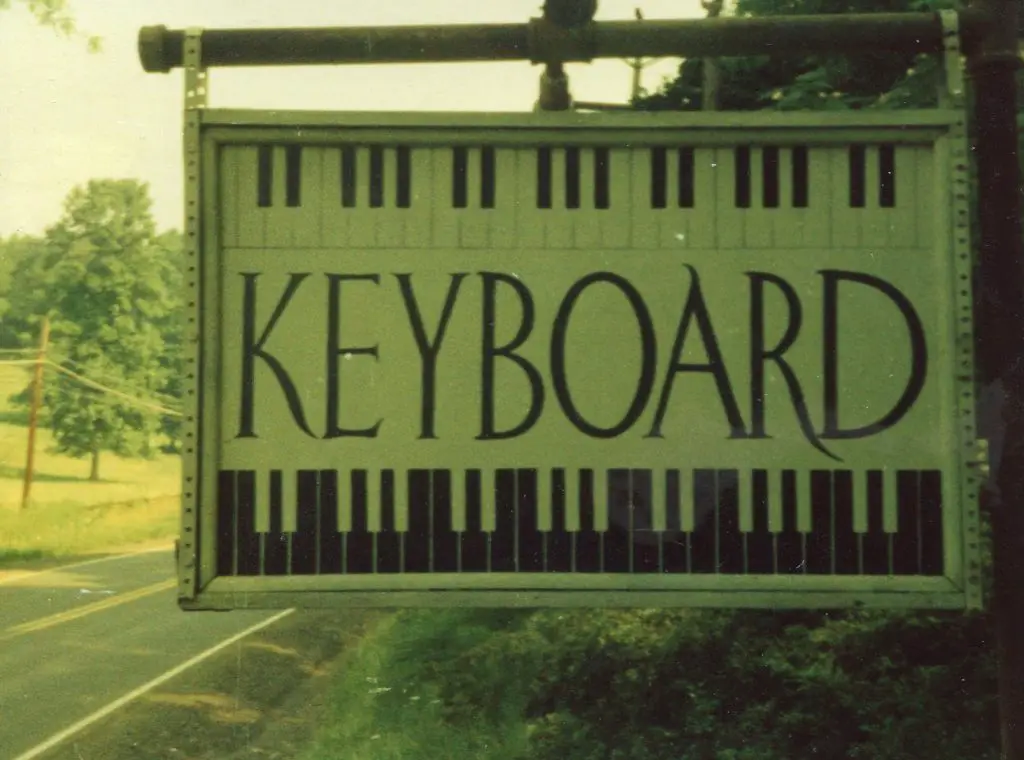 ***
About the Author: RD Blakeslee is a nonagenarian in West Virginia who built his net worth by only investing in that which can be enjoyed during acquisition and throughout life, as opposed to papers in a drawer, like stocks and bonds. You can read more about him here. This article was originally published on 19 April 2018.
Photos: Courtesy of the Blakeslee Family