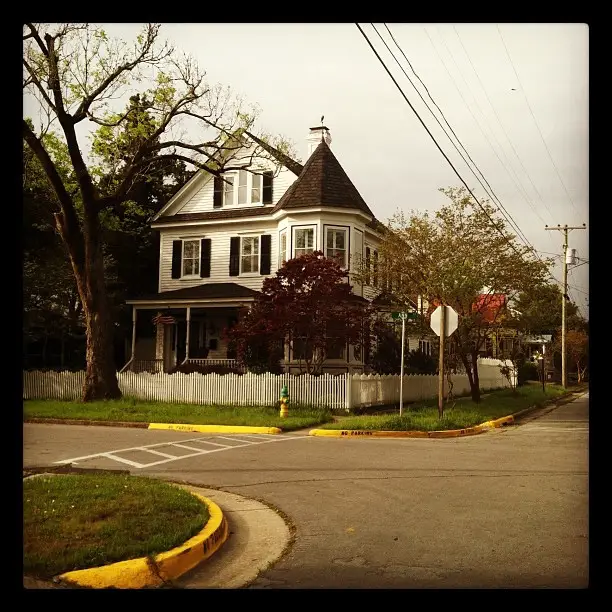 Home buying is an emotional decision, seldom dominated by the most rational part of the mind. That's not to say that there is nothing practical about buying a home. But practicality is only one part of the equation. There's always a mix of practical and emotional components. And the emotional component plays a bigger role than what we like to admit.
Once we move into a new home, it's only practical to stay as long as we can, getting the most from our investment. But the act of staying in a home for multiple decades is also highly emotional. We develop an emotional attachment to the place we call home every day we are there. The house is filled with memories we have made over the years. And we pour our heart and soul into making the place uniquely our own.
All of these emotional attachments make it difficult for us to know when it's time to move on — especially if costly home improvements are involved. Many vacillate for months or years over the decision to improve or move. It's a decision you want to have already made before you call the contractor. Here are some factors to consider:
What Makes the Most Financial Sense?
As some point, staying where you are might cost you more than picking up roots and moving someplace else. While money is not always the deciding factor, it is a major consideration. We know about the associated costs of moving. One of those costs is a good moving company.
A well-known national movermight be more of an investment up front. But using a cut-rate mover can be more expensive in the form of lost and damaged goods. When the move is short-notice, benefits like full-service packing can be a lifesaver.
Staying can be even more expensive depending on how extensive the remodel turns out to be. You might be better off selling your house as is and reinvesting it into a new home rather than tacking on a second mortgage to pay for repairs. Consider all your remodel financing options carefully. In most cases, the financial decision to move should outweigh the emotional decision to stay.
Other Factors
Just as buying a home is a combination of the practical and emotional, so too is moving. When it's time for a major renovation, you have an opportunity to reevaluate the other factors that you have put off considering. Here's a list of some of those factors:
How happy are you with work?
Are the schools satisfactory?
What about the neighborhood, parks, and recreation?
Do you want to live closer or further away from family?
Where you live is about more than just a house. When you first move in, that house is your palace. Over time, it could become your prison. You have to weigh these other factors against the expense of renovation.
A fresh start is often more valuable than a fresh coat of paint.
Emotional Barriers
Don't overlook the importance of emotion. After all, we're emotional creatures; we are not machines with the primary job of crunching numbers. Some emotional hurdles are impossible to get over regardless of the cost. Not everyone can ever feel good about staying in the place where a loved one died. A home can be the scene of all manner of tragic events. The emotional scars left from these events are not to be treated casually.
Even if it doesn't make the most financial sense, some people are just happiest where they happen to be. They could move into some place even more suited to their physical needs. But they would be less happy. Genuine happiness is a gift, and should never be taken lightly. At the end of the day, your strongest emotional barriers are as good a reason as any to improve or move.
Financial common sense, factors beyond the house, and emotional barriers determine whether it is best to renovate or evacuate. Any one of these factors is enough to seal the deal.
Photo Credit: growinnc