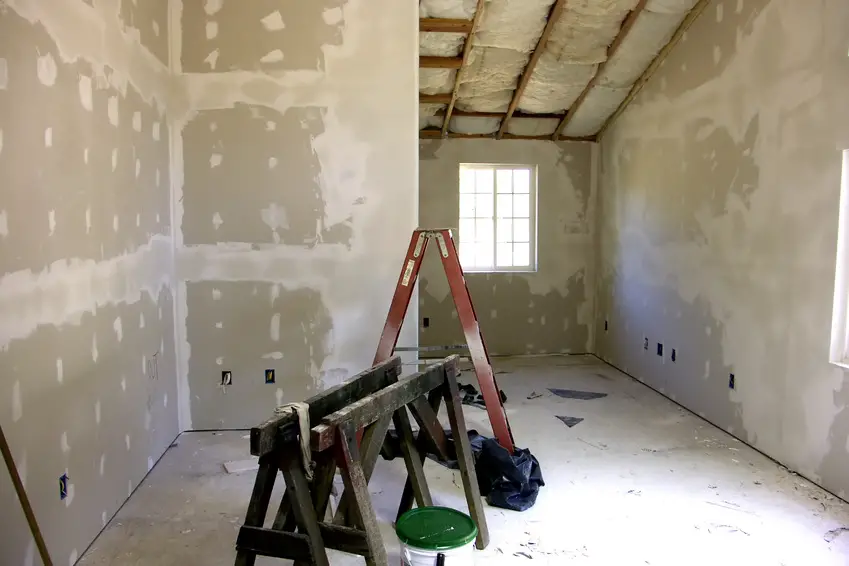 You have lived in your house for years, and the worn kitchen counters, rickety doors, and sagging front porch are starting to get to you. A home remodel is the obvious answer to this problem, but that can get pricey. Even a simple window replacement can cost between $400 and $800, and securing a permit for your contractor can cost between $200 and $500.
While these costs can seem overwhelming, you do have options to finance your remodel without damaging your financial health. Here are some of the more common methods that homeowners can use to fund their projects.
Your Savings. This is the ideal solution for homeowners looking to fund a remodel. If you happen to have the cash in your savings account, then it might be time to spend it. Investing in your home can not only improve your quality of life, but also the value of your home.
Home-Equity Loans. These loans take about 15 to 30 years to pay off, according to This Old House. They generally have fixed interest rates, but the rates can be higher than traditional mortgages.
Home-Equity Lines Of Credit. This can be a wise option for long term projects. Home-equity lines of credit work like a credit card, in that the lender will give you a cap and you pay off the money in about 10 years. Interest rates do vary by lender, so it's important to find a reputable company.
Construction Loans. These loans are generally short term and are intended to convert into a mortgage loan after the renovation. They can be useful for specific large projects, but lenders can be picky about who they actually accept. They are also often released once the work is underway, which can be risky.
Mortgage Refinancing. Especially if you were considering this option anyway, now may be the best time to refinance. But if you are looking to lower your interest rate, make sure you are not spreading the loan too thin and paying more in the long run.
So, how do you know which method is best for you? With so many options out there, how can you decide which is best for you? To start, consider the following factors:
Think about how long the remodel will actually take. You don't want to take out a loan that lasts longer than the actual renovation.
Be realistic about how much you can actually borrow. Is your credit score high enough to take out a large load? Also consider interest rates, as your financial situation will need to support those.
Decide whether this will be a long-term remodel. This will determine how much you spend on materials. For example, copper gutters may be more pricey, but they can last 50 years, while galvanized steel lasts about 20.
If you still aren't sure which factors to consider, and which financing option is best for you, consider working with a financial professional. They will take an unbiased look at your bank account, credit score, and remodeling plans to advise you on your decisions. And once you decide, happy remodeling.
Photo Credit: stock photo