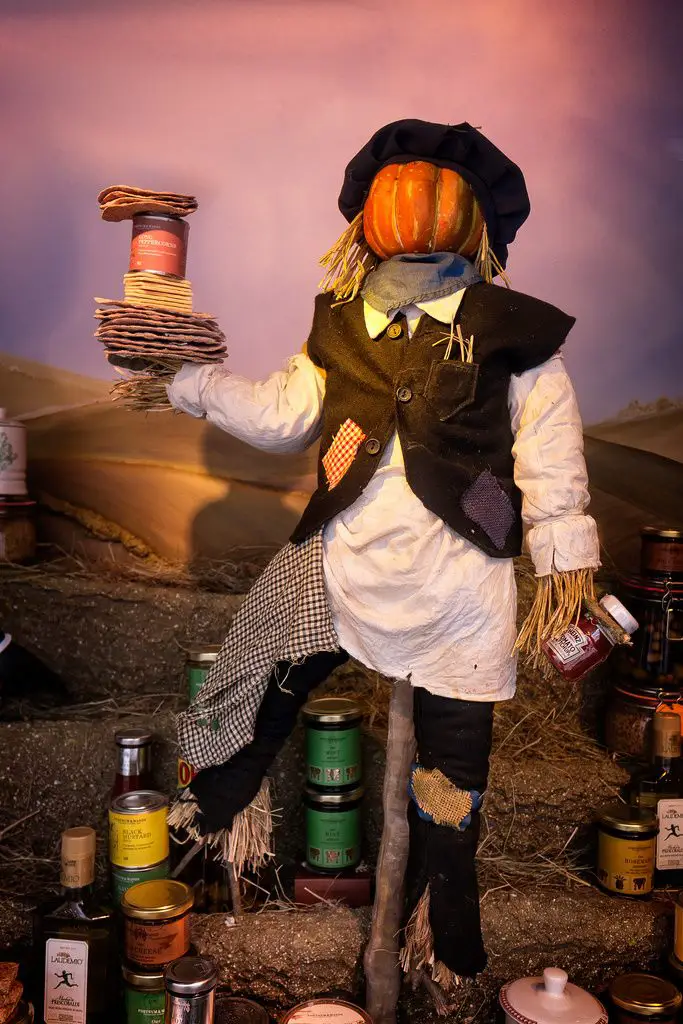 Fall is upon us, and with the colder weather comes the need to bring out the sweaters and jackets. It's also a time when people enjoy purchasing new cold weather clothing as part of their fall shopping. In doing this, some people forget about saving money and go a little overboard and regret it later on.
Yes, setting a budget and figuring out what you actually need to buy can be tricky. Fortunately, there are a few simple suggestions that can help you stay on track and save money during the fall season.
A great place to start is simply by looking at what you already have.
Every season, it's a good idea to take out all of the clothes you have and go through them. This allows you to get rid of anything that you no longer wear or clothing that doesn't fit anymore. It's important to know what you have before you start shopping. That way you can really focus on what you actually need to buy.
Next, it's important to look at how much you're already spending each month. A good budget app can help you break down how much money you spend on different items every month. Keeping track of your spending habits for a few weeks will help you figure out how much of your income is being spent versus how much is being saved.
Once you know how much you're spending every month, it's time to save money by setting a fall shopping budget. Once your budget is set, stick to it! Continue tracking your spending habits. If you happen to go a little over on your shopping budget, cut back in other areas.
When it comes time to start shopping, make sure you're aware of what you need and what you want. Considering that between six and ten purchases made in a store can be classified as impulse purchases, it's important to stick to your budget and buy what you actually need first.
After buying new clothes, it might help you to leave your new purchases out in the open where you can see them. This way, when you get the urge to buy something new, you'll be able to remember that you just bought something and will hopefully be able to control your compulsion.
It's important to give yourself a budget that fits well with your lifestyle. Always make sure you have money to pay for bills and groceries, before allowing yourself to buy new clothes.
Remember — when it comes to saving your fall shopping money, creating and sticking to a budget will go a long way towards helping you have a happy, financially-stable autumn season!
Photo Credit: Garry Knight