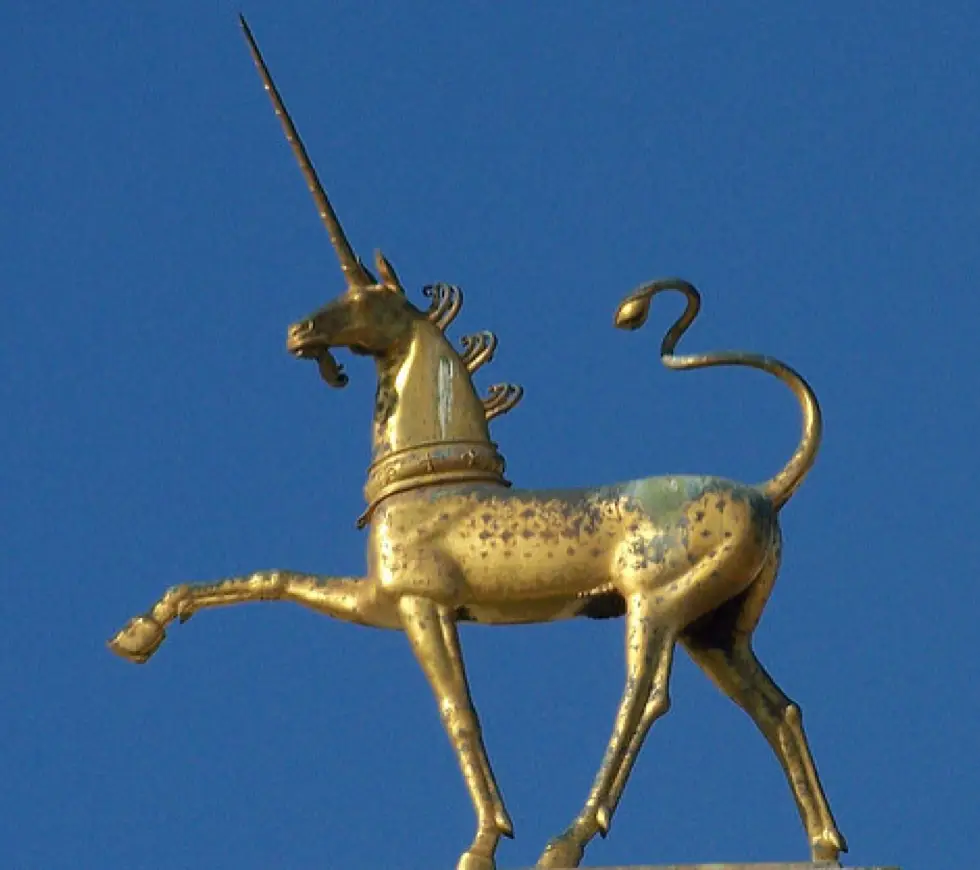 The ETH blockchain has its first unicorn: OmiseGO. With the premise of "unbanking the banked," OmiseGO wants to disrupt the actual scheme of economy by bringing more power to the people and less to the banks.
Nonetheless, this article won't indulge in the discussion of whether banks are evil and greedy or not. Instead, we'll focus on why OMG has had such a massive growth since its ICO phase and how it has managed to reach an incredible market capitalization of $1 billion. Here are four of the biggest reasons:
It's Different from the Majority of ICOs
The problem with the majority of Initial Coin Offerings — something that has been utilized by countries like China to ban them — is that they don't really provide a viable product or a solution to a real-life problem. Moreover, many of them are clearly scams, but OMG is totally different.
It is focused on a tangible industry (payments), and hence, has a real market to work on. In addition, Omise creator of OMG, is a real company based in Thailand with employees and offices in several countries. In simple words: it is a serious project and not a fly-by-night operation solely designed to grab money from the newbies and misguided investors.
All in all, it is a serious project that doesn't simply disrupt with the current scheme of how we handle payments and economy in general, but also with the already shady and suspicious ICO environment that has been given a bad name by scammers and silly projects with no use in the real world.
It's A Ground-Breaking Solution
It'd take plenty of time to explain in exquisite detail how ETH's blockchain can help solve key problems in our world in different sectors from healthcare to finance, but OMG will help you to understand the huge potential and versatility of this technology.
In summary: OmiseGo uses ETH's blockchain to process payments and exchange of value in a real-time peer-to-peer manner across all countries, jurisdictions, organizations and across decentralized- and fiat-currencies of any kind. All in all, it enables the free exchange of value without having to deal with banks or centralized institution, which is something that as you can easily deduct brings more power to the people.
In addition, by disrupting with the centralized scheme and turning it decentralized, and keeping costs in the low side, it solves a real-life problem which is the centralized processing of payments that is attached to high fees.
No Bank is Required
Loyal to their premise of unbanking the banked, the digital wallet of OMG is available at any time and any day of the year. It works all the time and you can have access to it whenever you please, so it brings you plenty of freedom for managing your payments, something that you cannot enjoy with the current centralized scheme where there are constant delays, high fees, etc.
It makes you independent from banks, and due to that people and investors are becoming more interested on it, because nowadays we live in the days of decentralization. That's the end goal of the majority of crypto-currencies: decentralization. Those who are interested can read more about that at Marketreview.
It Makes Money
Holders of an OMG token can make money because the network allows them to validate blockchain transactions, which pays them in the form of fees. And the earnings that holders receive will keep increasing as the OMG blockchain keeps growing, hence generating more transactions.
Final Words
It's easy to see why OmiseGO has become ETH's first unicorn and how it can evolve with the pass of the time.
There are still many things to accomplish, but the roadmap is solid, the team is great, the project is supported by Vitalik and the community loves it. It is safe to say that this may be one of the best investment till date, especially for those who invested in the ICO phase.
Photo Credit: bitterjug