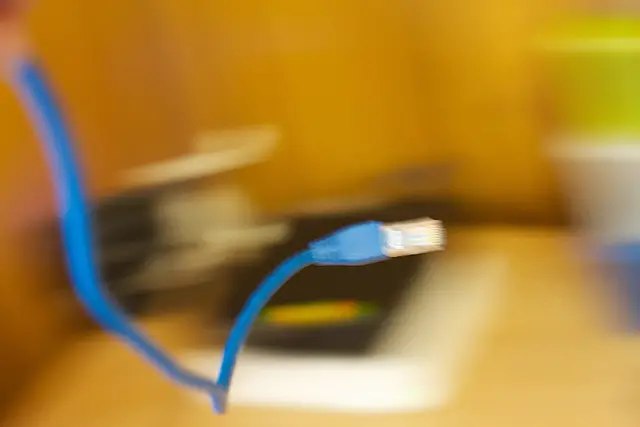 The days when only a few people had access to the Internet are long gone. The Internet now provides us with endless information and has near endless uses — so having reliable access is a must in today's world. But what do you really need in an Internet connection and where can you save money?
It goes without saying that no one likes to wait for slow-loading web pages and pictures sent by family or friends. Thankfully, broadband offers enough speed to not have to worry about your connection being too slow.
With that in mind, here are several ways to save money on Internet broadband, which you can find at providers such as Broadband Choices.
Find a good deal
There's not just one type of broadband to choose from. In fact, there are many choices as far as deals go — and signing a contract can end up saving you a small fortune in monthly payments. You can often combine other services such as mobile and landline services into one complete package too. This allows you to save in multiple areas. Some deals may also come with other goodies such as gaming consoles, phones and even laptops.
Look at several broadband providers
Internet service providers usually have several options to consider when it comes to who actually owns the connection. For example, Origin, TalkTalk and Sky are all providers available on Broadband Choices. Each one has its own benefits such as better service uptime, but more importantly, each has its own pricing plan. Obviously, choosing the lowest cost one can certainly help you save money.
Fiber versus regular broadband
Fiber broadband is, without a doubt, the fastest landline connection available, boasting speeds of up to 1000 mbps in some areas. This is much faster than the regular broadband provided over copper cables, which usually reaches speeds of only 17 mbps. As such, fiber is also more costly than regular broadband internet due to the extra speeds you get. So it's important to determine what it is that you really want out of your Internet connection.
If you plan to use the Internet to play and download games, or if you use it to upload and download large data files on a regular basis, you may need to go with fiber to maximize your experience. If all you want to do is browse websites such as Facebook and YouTube, you don't have to have the fastest available connection.
Limited or unlimited data
Another area that offers potential monthly savings is the choice between limited and unlimited data. Unlimited data is ideal for users who are going to push their connection to the limit by downloading movies from websites such as Netflix, or if there is going to be many people using one connection, such as a family. However, if you doubt that the broadband connection will ever be used to download excessive amounts of data files, then you can use a limited data connection instead, which keeps costs down by allocating a limited amount of data each month. However, it's important to ensure that the amount you choose is sufficient to handle your needs. Many providers offer a rollover plan allowing you to carry over unused data for a given month.
Broadband Internet does not have to be expensive if you know how to buy the right package. So search around for the perfect deal that fits you and your family's needs, and start saving.
Photo Credit: cogdogblog