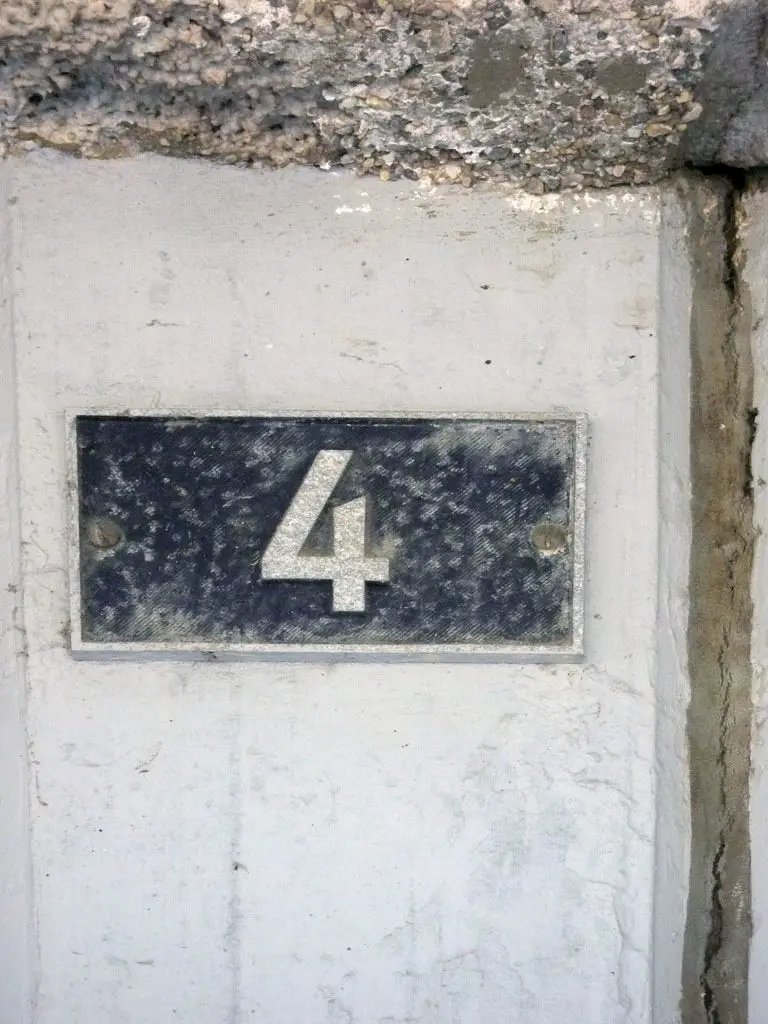 Choosing the best place to live is a difficult decision, but according to statistics on moving from the US Census Bureau, it's a decision millions of us make — 11% of Americans move each year.
As many movers learn, once the choice to relocate is made, moving can be a stressful, expensive process. That's because moving brings change. It requires us to really think about what we want to bring into our new home, and what we'll leave behind.
With that in mind, here are four tips to make your next move simpler and less of a hassle:
Plan Early
The sooner that you begin to plan and prepare for your move, the easier it will be. As you begin to narrow your search for the perfect home, go ahead and begin to research the moving companies that service the area where you plan to relocate.
This way, you have plenty of time to look into the services that long distance movers offer, compare prices, and also learn more about any special deals each company may offer to help you save on moving.
Unless you're using a professional mover to pack your items, it's a good idea to start saving packing materials early. Go ahead and pack up some of your bulkier, less frequently used items. Consider going through your possessions and paring down, to save additional time and money.
Factor Your Time When Comparing Prices
When you begin to compare prices between companies, don't forget to factor in the cost of your time. Some companies may quote a low price to rent a moving truck, but packing everything yourself, loading the truck, driving it, and then unloading it again, rarely saves money when you factor in the cost of your time.
For this reason, many movers are choosing professional companies to pack up and relocate their entire household for them, saving them time, money — and a lot of aggravation.
Schedule Service Connections Prior to Arrival
Many individuals wait until after they've moved in to schedule a connection date for their utilities and services; it is only then that they discover that many localities will not schedule the connection date within 24 hours of calling. A growing number of municipalities and service providers now require appointments for the connection of services to be scheduled days to weeks in advance.
Unless you want to spend several days in your home without electricity or other vital services, it's a good idea to call ahead, well in advance of your arrival date, and schedule the connection of your basic services to occur either right before, or just after, your arrival.
Ensure Your Home is Clean and Pest Free Before You Unpack
Even if your new home was only recently built, came with a professional home inspection, and doesn't have any obvious signs of a pest infestation, dust, or a mold problem, it may not be as clean as it appears on the surface. Once your boxes and other items have been unloaded and placed into your home, it's a good idea to ensure that everything is in good working order before you unpack.
Check faucets and other plumbing fixtures for leaks. Go through the home and sweep, mop, vacuum and otherwise clean all of the surfaces before you put away your belongings.
Thoroughly cleaning the property will help ensure that items aren't obscuring your line of sight. This way, it's easier to spot any potential problems, such as a broken window latch, a slow drain, or mold.If you find any problems, go ahead and have them repaired quickly, before they become harder and more expensive to fix.
By taking these few simple steps during your relocation, you'll reduce the stress of moving and ensure you'll be more comfortable and better able to enjoy your new home as you begin to unpack and settle into your new life.
Photo Credit: Rosmarie Voegtli