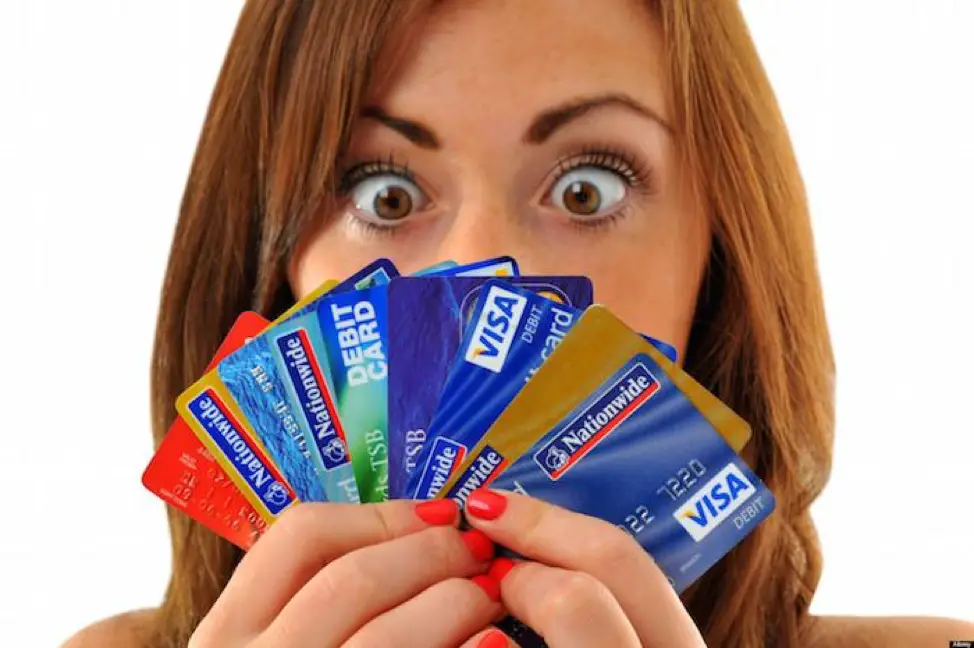 The most dangerous disadvantage of using credit cards while traveling is their inability to prevent a total loss of self-control when it comes to buying souvenirs for you, your friends, and family members. If you aren't careful, that holiday in the Caribbean may leave you without the funds to support the family!
However, for those who know how to exercise a modicum of self-control, this isn't usually a problem.
Of course, the best way to avoid the post-vacation overspending blues is tried-and-true financial restraint. It never fails! Then again, it also doesn't hurt to make sure that the credit card in your wallet is designed with the holiday traveler in mind. Thankfully, there are plenty of websites that can help you find the perfect travel card for you.
On the other hand, if you are already facing large credit card debt from your last vacation, it's time to get to work and pay off your plastic. Here are a few of the very best ways to pay them off as quickly as possible:
Make double payments.Yes, this is rather obvious — but doubling up on the minimum payments will go a long way toward retiring your debt quickly. It may be hard to believe, but people who insist on paying only the minimum balance every typically require many years to retire even the most modest credit card balance.
Use your bonuses. If possible, if you get cash back bonuses for your spending, use them to help retire your balance.
Cut back on spending.The faster you retire a loan, the more money you'll save on interest payments. Consider eliminating — or at least cutting back — unnecessary items and services that are more "wants" than "needs."
When you're on vacation, there are ways you can avoid the temptation to overspend on entertainment, food, and shopping by simply adhering to a few common sense rules. For example:
Carefully budget every travel expense before you go on holiday — including the souvenirs
Look for free attractions in every city you plan to visit
Before you purchase airfare, check out and compare various travel websites for any special deals being offered by the airlines
By following these basic recommendations you'll ensure that you never find yourself with a post-holiday debt hangover. Have a good trip!
Photo Credit: stock photo